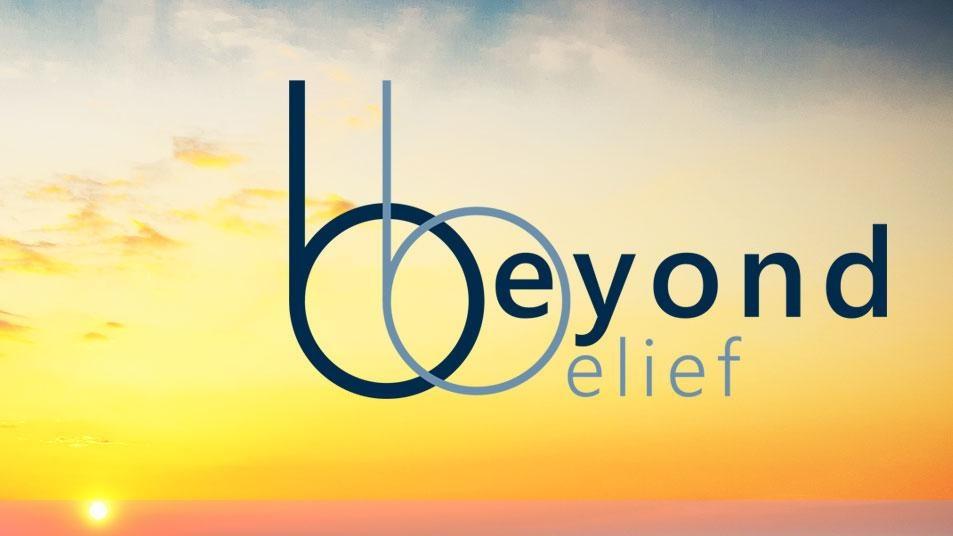 Local Productions
Beyond Belief producer Steve Mencher explores different aspects of faith in Kansas City.
Beyond Belief
With digital and broadcast storytelling and events designed with partners in the community, Beyond Belief explores the interplay of religious life with youth culture, race, civic engagement and economic disparity in Kansas City.

Part of a national initiative funded by the Corporation for Public Broadcasting, Beyond Belief challenges community members to imagine concrete ways to strengthen dialogue.

The half-hour film presents three stories of faith in action: Students from two very different high schools journey south together on the Civil Rights trail; a congregation in Brookside welcomes a growing group of refugees from Democratic Republic of Congo and other African nations; and a Grandview church holds Sunday services in English and Spanish.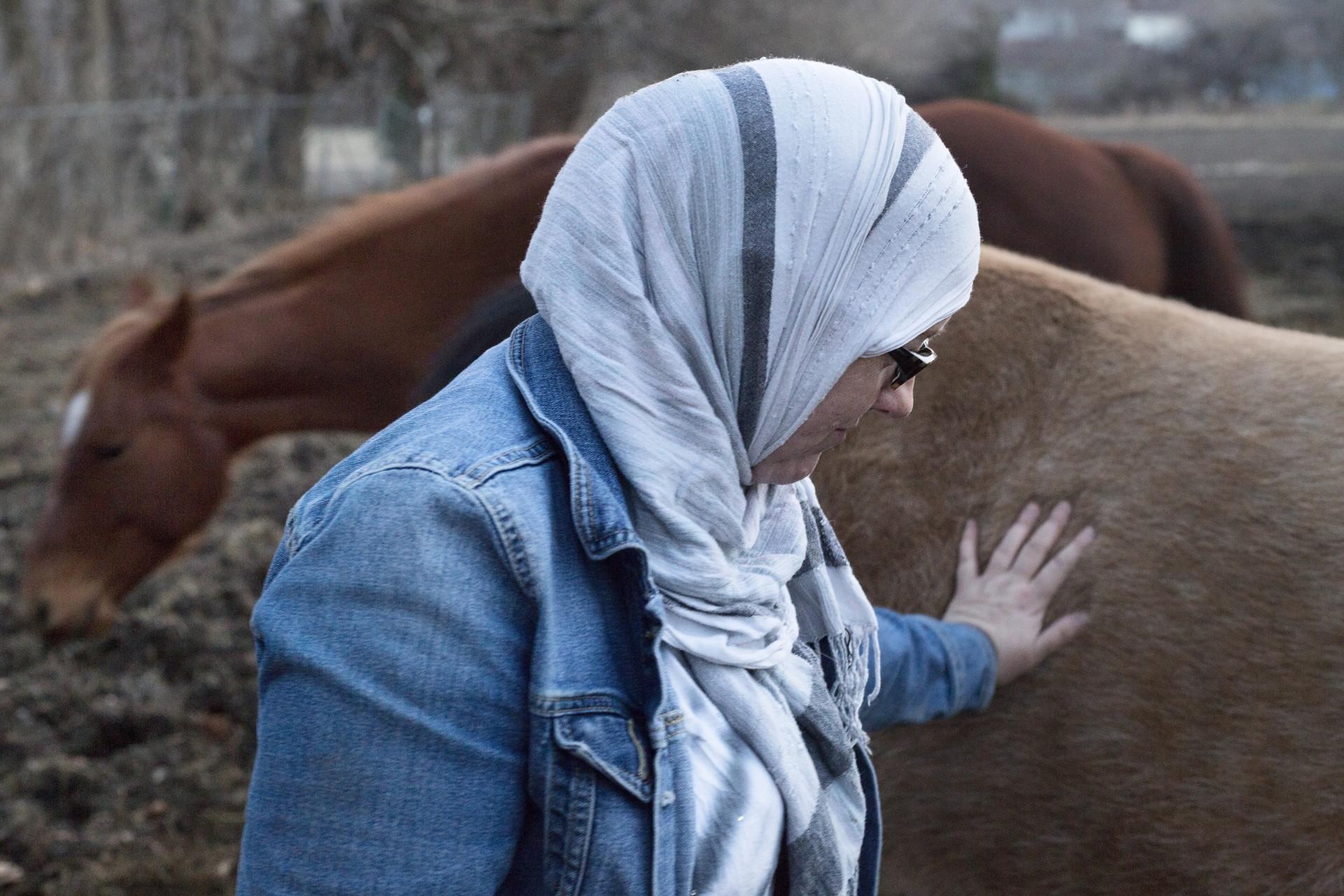 Kansas City Week in Review
This American Public Square discussion examines issues faced by the Muslim community.
KCPT
Beyond Belief Web Extra | Interfaith Iftar
From KCPT's Beyond Belief project (www.kcpt.org/beyond-belief), we attend an Iftar dinner to break the fast, hosted by a Muslim family in Overland Park, Kansas, with a group of guests of several faiths, most of whom had not attended such a meal before.

They discuss religion, politics and how each of their faiths shares basic understandings of the world.
KCPT
Beyond Belief Web Extra | Interfaith Iftar
KCPT
Beyond Belief Web Extra | Harmony Middle School Religion
KCPT
Beyond Belief Web Extra | Kansas City Icon Alvin Brooks
KCPT
Beyond Belief Web Extra | Sen. Malcolm Graham on Charleston
KCPT
Beyond Belief Web Extra - Phyllis Rauh
KCPT
Beyond Belief Web Extra | Princesita
KCPT
Beyond Belief Web Extra | Good Friday at Metropolitan
KCPT
Beyond Belief | The Problem with Religion Today?
When God Made Dad Banish Me
Beyond Belief coproducer Lisa Marie Evans has taken up the challenge from our
Localore: Finding America
team to create a two-minute audio postcard that places us in time and space, introduces us to an interesting character, and connects with the central themes of our work on faith and religion here in Kansas City.
New Website Connects 'Beyond Belief' to Projects Changing Public Media
Fifteen Independent Productions Nationwide Are 'Finding America'

Beyond Belief is just one of 15 projects around the country that are challenging old models of public broadcasting and breaking down barriers of access for community members to tell their own stories.

It's the brainchild of

AIR

, a Boston-based group of independent producers that supports projects in every corner of the country, reaching out to underserved audiences and are striving to change the old model of "we report, you listen."
Beyond Belief Producer Cadre
Meet the community producers with Beyond Belief.
Above a shop in the Crossroads Arts District a group has assembled with video equipment to venture out for street reporting. "Where do you guys want to go?" Lisa Marie Evans asks the others. She lives in the space adorned with framed artwork that has a sophisticated balance of welcome and edge.
KCPT
Beyond Belief | The Problem with Religion Today?
We are asking people on the streets of Kansas City how their faith affects their daily life. Produced by the Beyond Belief producer cadre at KCPT, Kansas City Public Television 19, Inc.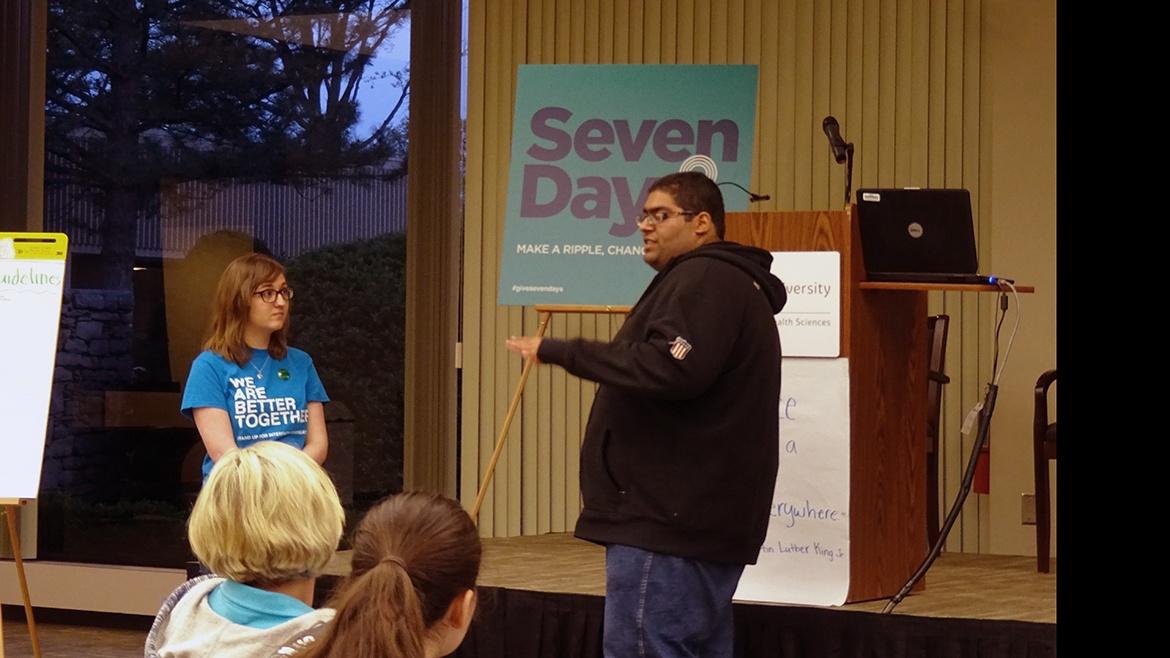 Interfaith Workshop Inspires Participants
The event was part of Seven Days: Make a Ripple. Change the World, the initiative started after the April 2014 shooting at the Jewish Community Center in Leawood.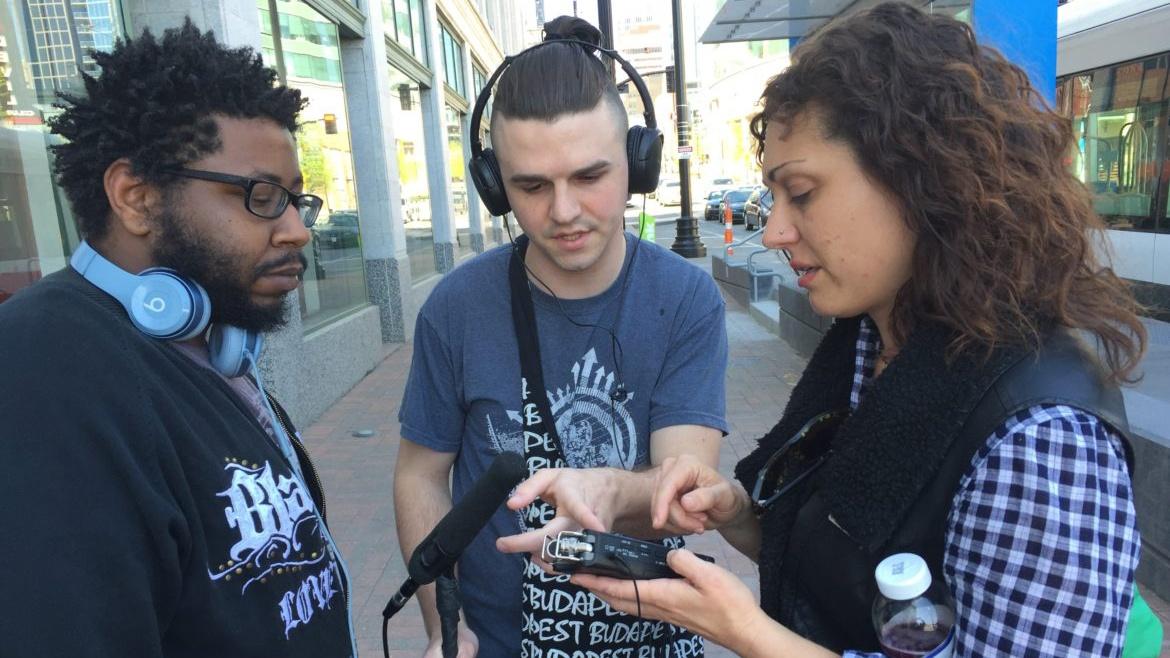 Community Producer Cadre Rocks Flatland

Contribution of young producers to faith project recognized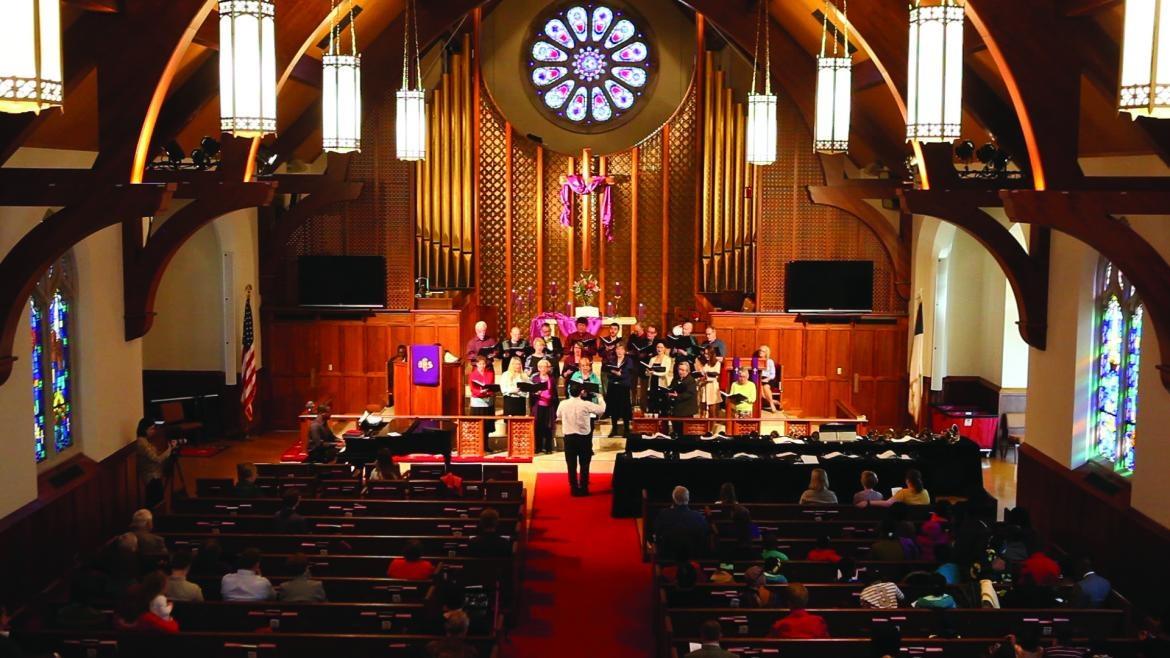 Religion in Kansas City
Documentary Explores Local Religious Activism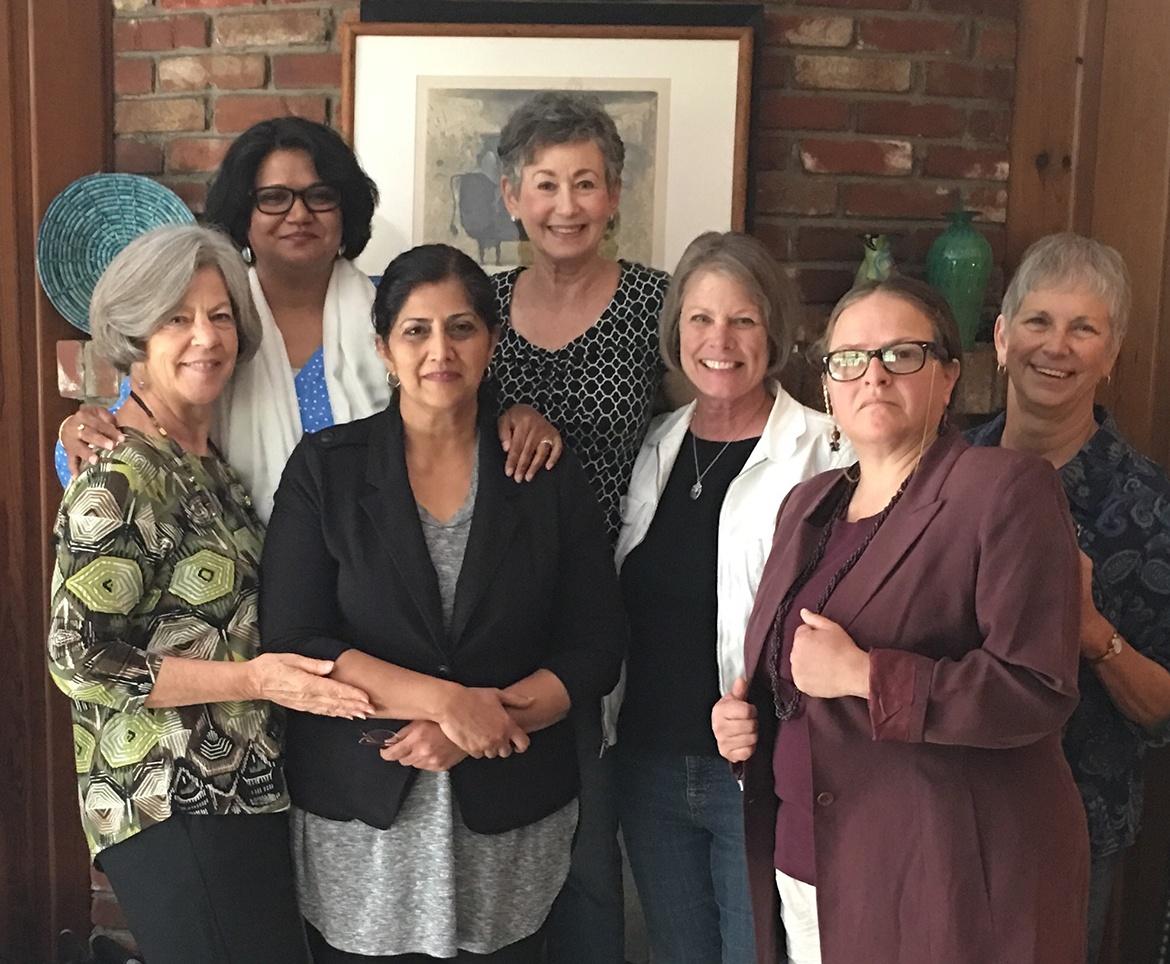 'Faith Club' Plants Seeds of Peace
It's a Book and an Interfaith Idea. Meet a Local Group That's Making it Happen Every Month.