Education has been at the heart of our mission since our founding as part of the Kansas City School District more than 50 years ago. Today, Kansas City PBS connects learners of all ages with educational training and resources, creating Kansas City's largest classroom.
Sign up for "The Classroom", our monthly newsletter for educators.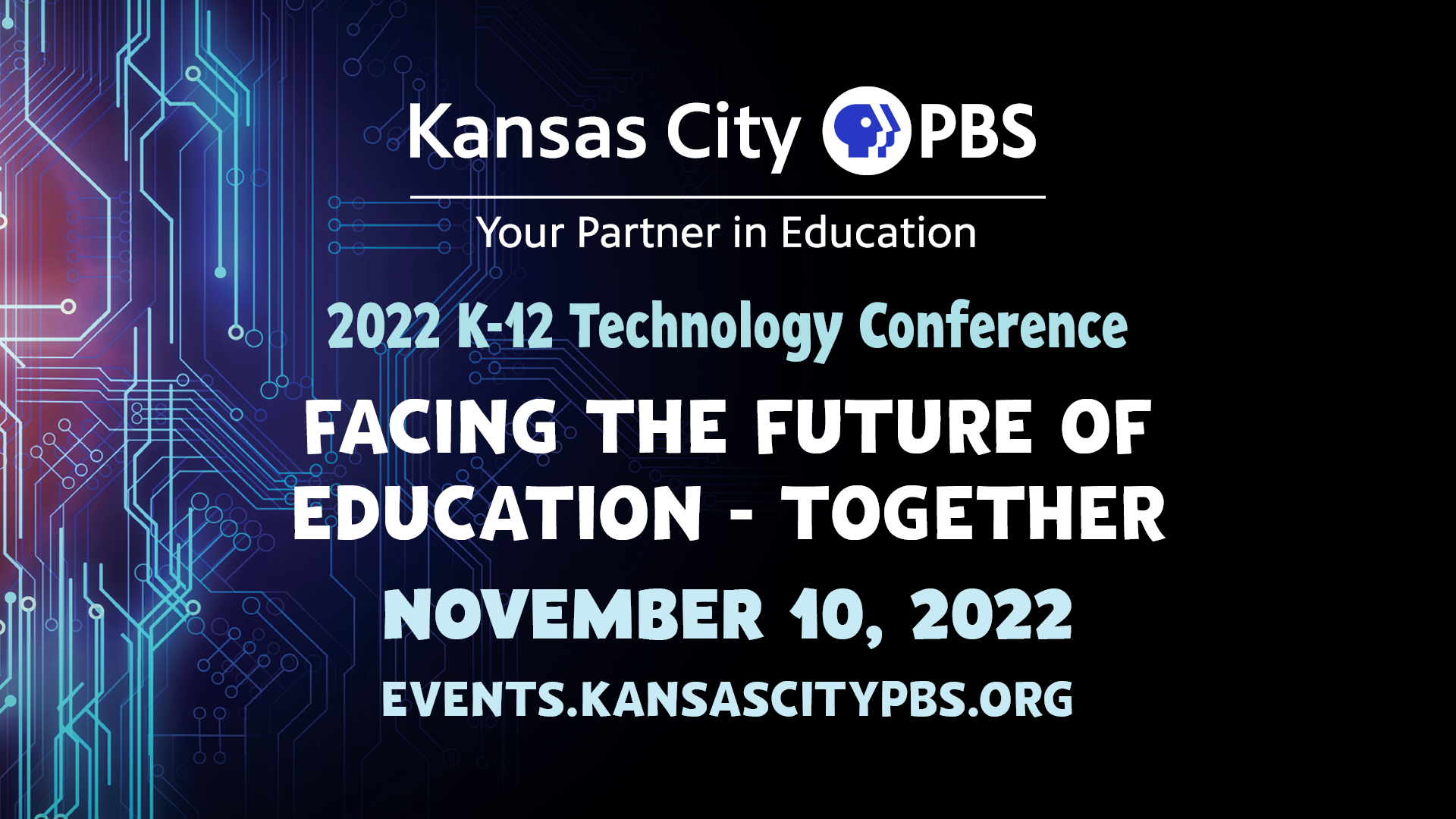 Learn strategies for effectively integrating technology in today's classrooms.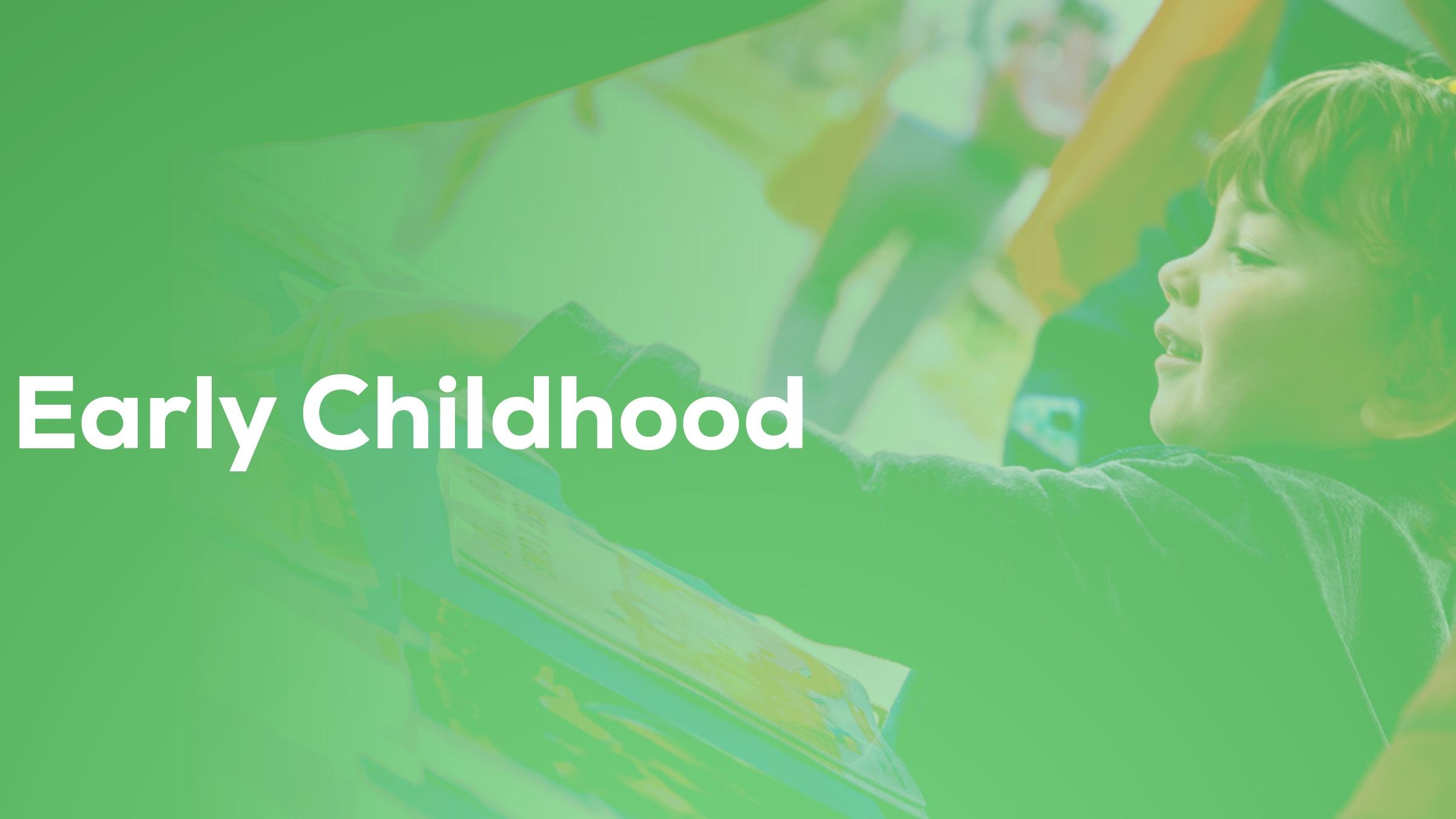 Past virtual early childhood education workshops are now available to view online.