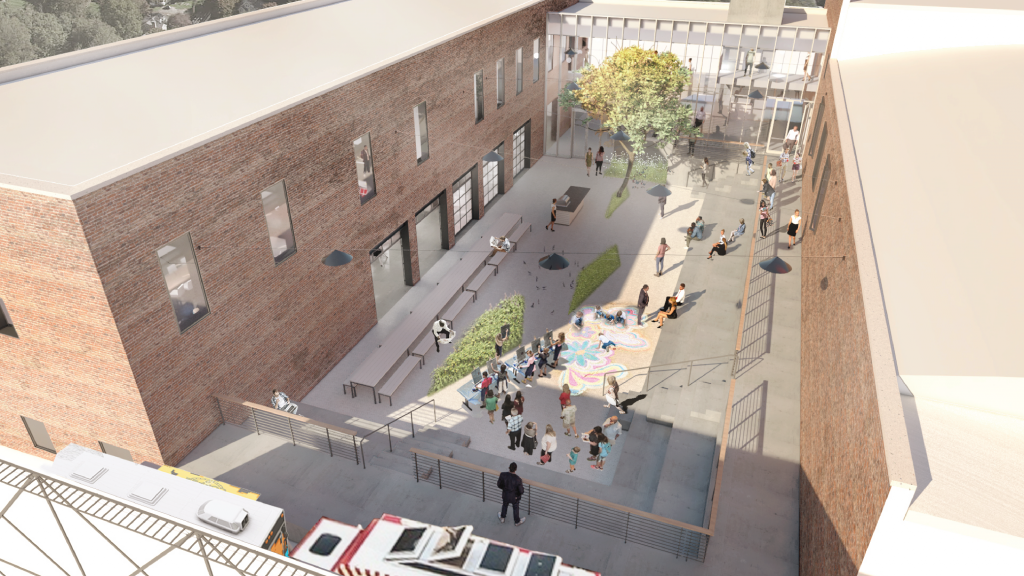 Picture This
Picture This: Welcome Home
Join us on Saturday, June 24 for live music, family-friendly activities, delicious eats and drinks, and tours of our new building spaces.

Get weekly programming and events updates delivered to your inbox!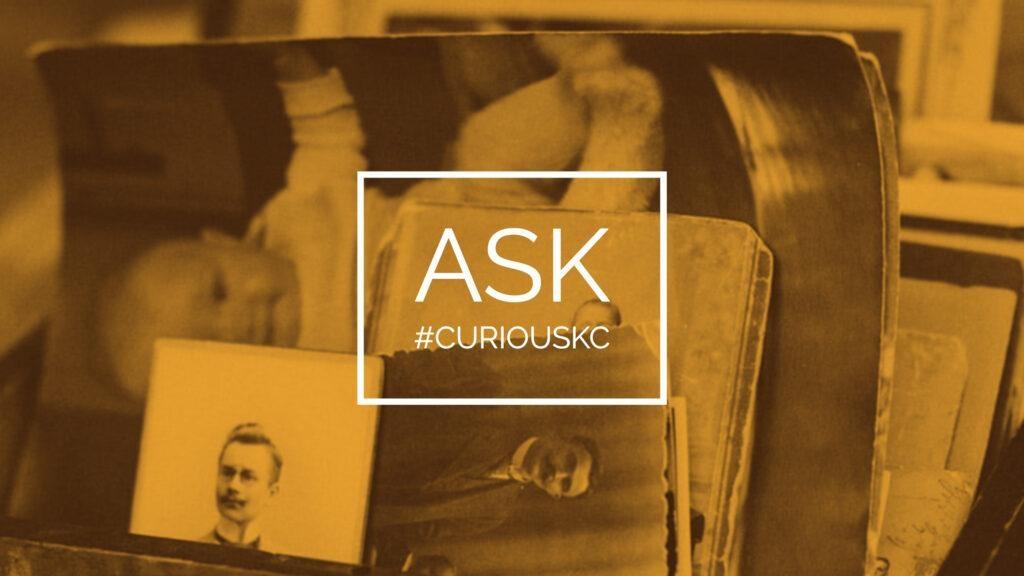 curiousKC is a foundational piece of the community-supported journalism we pursue at Flatland. Our team answers the questions you have about Kansas City.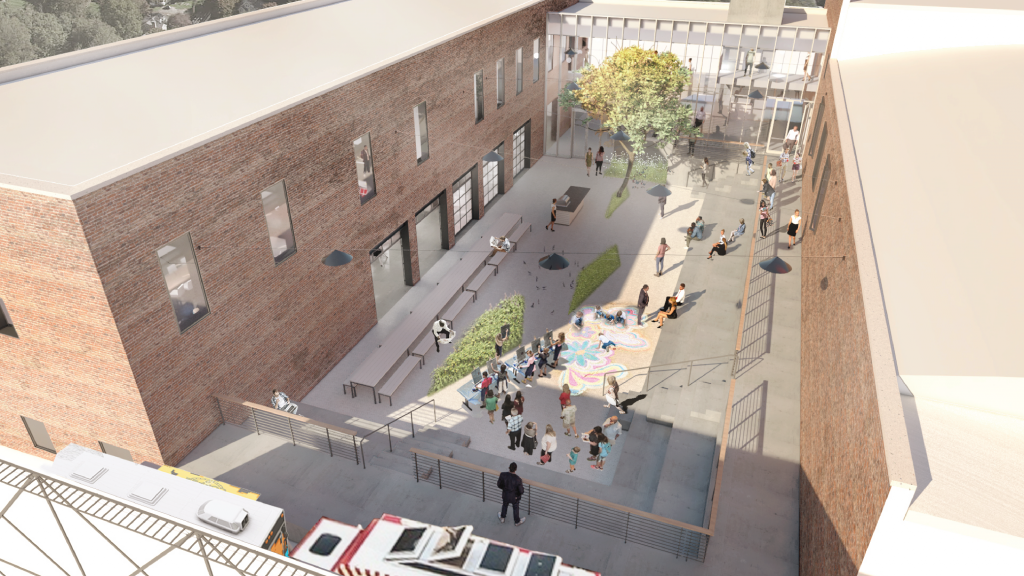 Picture This
Learn more about our plans for expanded coverage, deeper support of local journalism and the renovation of our facility.