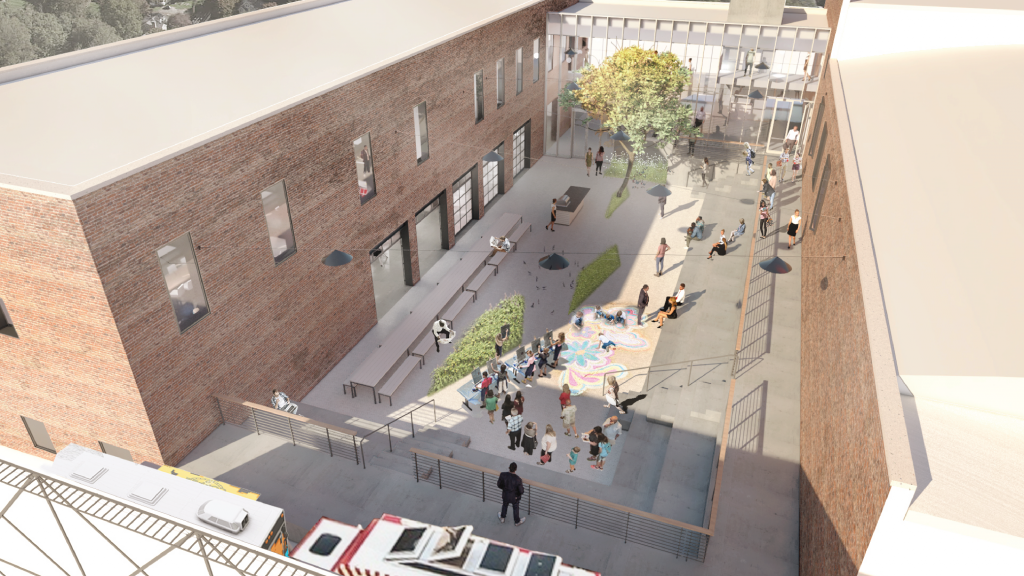 Picture This
Learn more about our plans for expanded coverage, deeper support of local journalism and the renovation of our facility.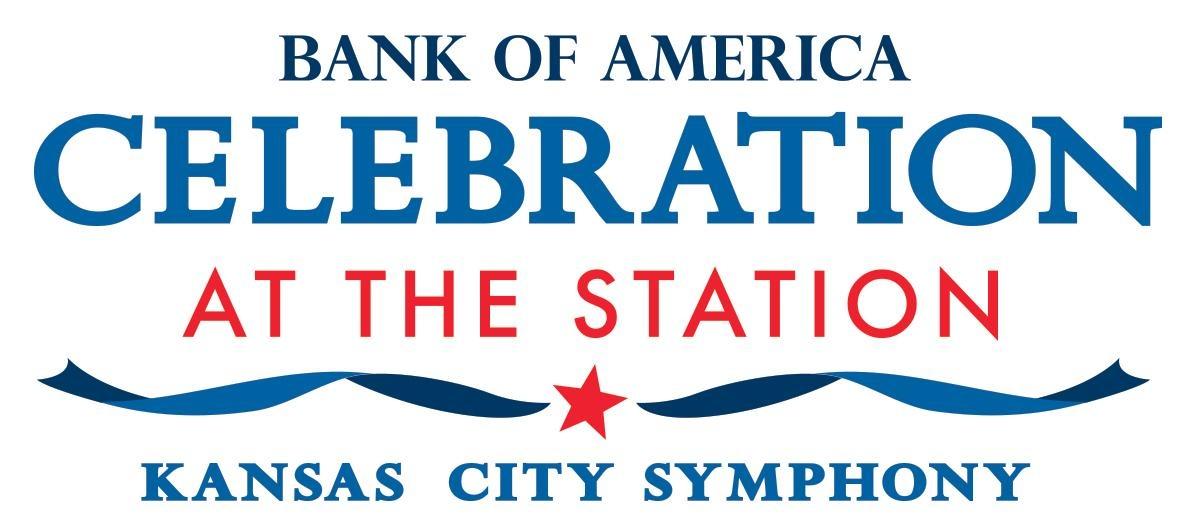 SUNDAY, MAY 29, AT 8 P.M., AND MONDAY, MAY 30, AT 8:30 P.M.
Bank of America Celebration at the Station 2022
Join KCPBS as the Kansas City Symphony performs patriotic favorites at Kansas City's historic Union Station.

Get weekly programming and events updates delivered to your inbox!
90.9 The Bridge Music News

Get exclusive access to over 1,500 episodes of PBS programming — like "Frankie Drake Mysteries" —on demand.