Receive weekly updates on programming and events from Kansas City PBS.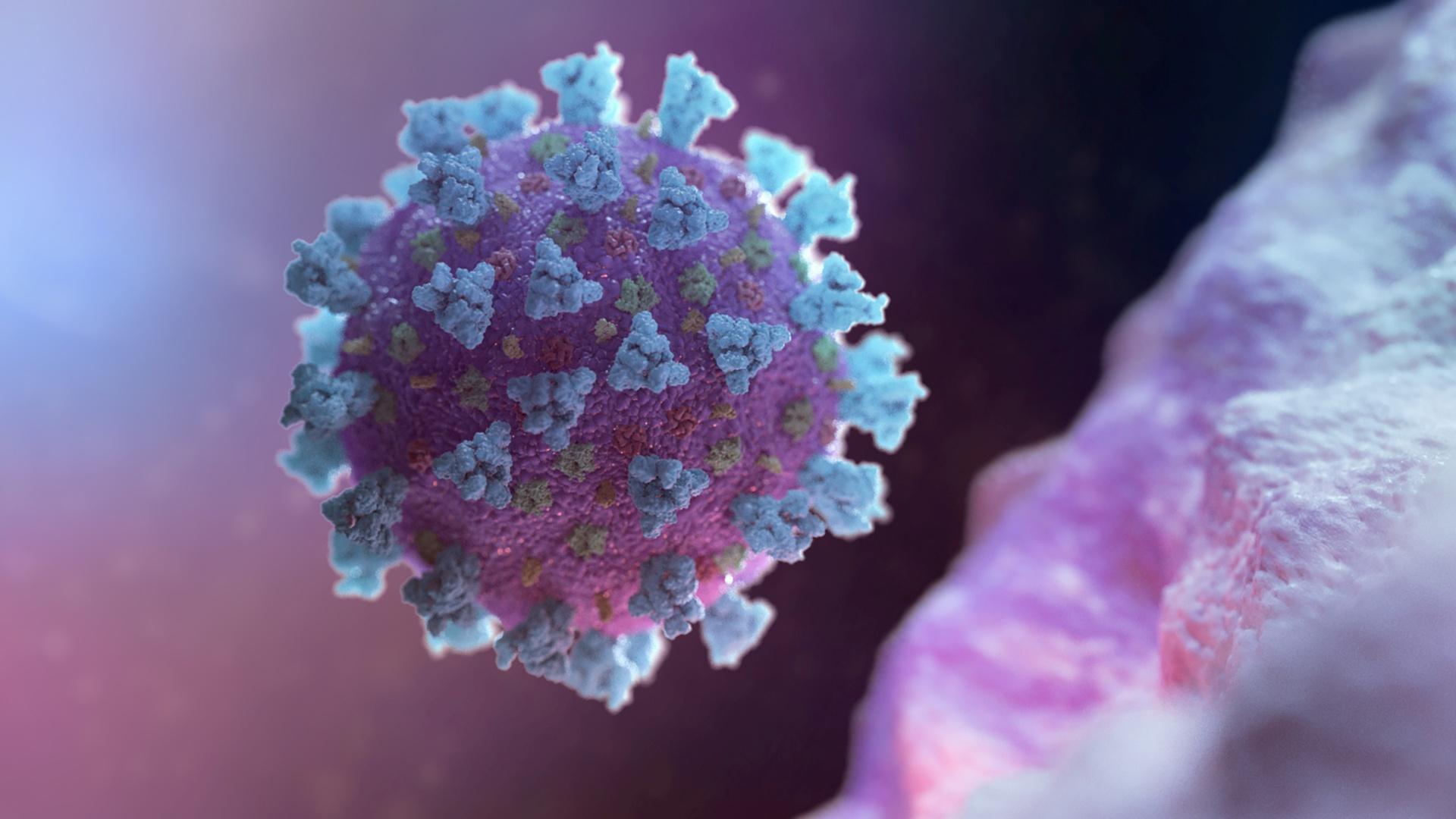 Coronavirus: What You Need to Know
Health officials are working to increase awareness on the virus and help diminish misleading claims or false information.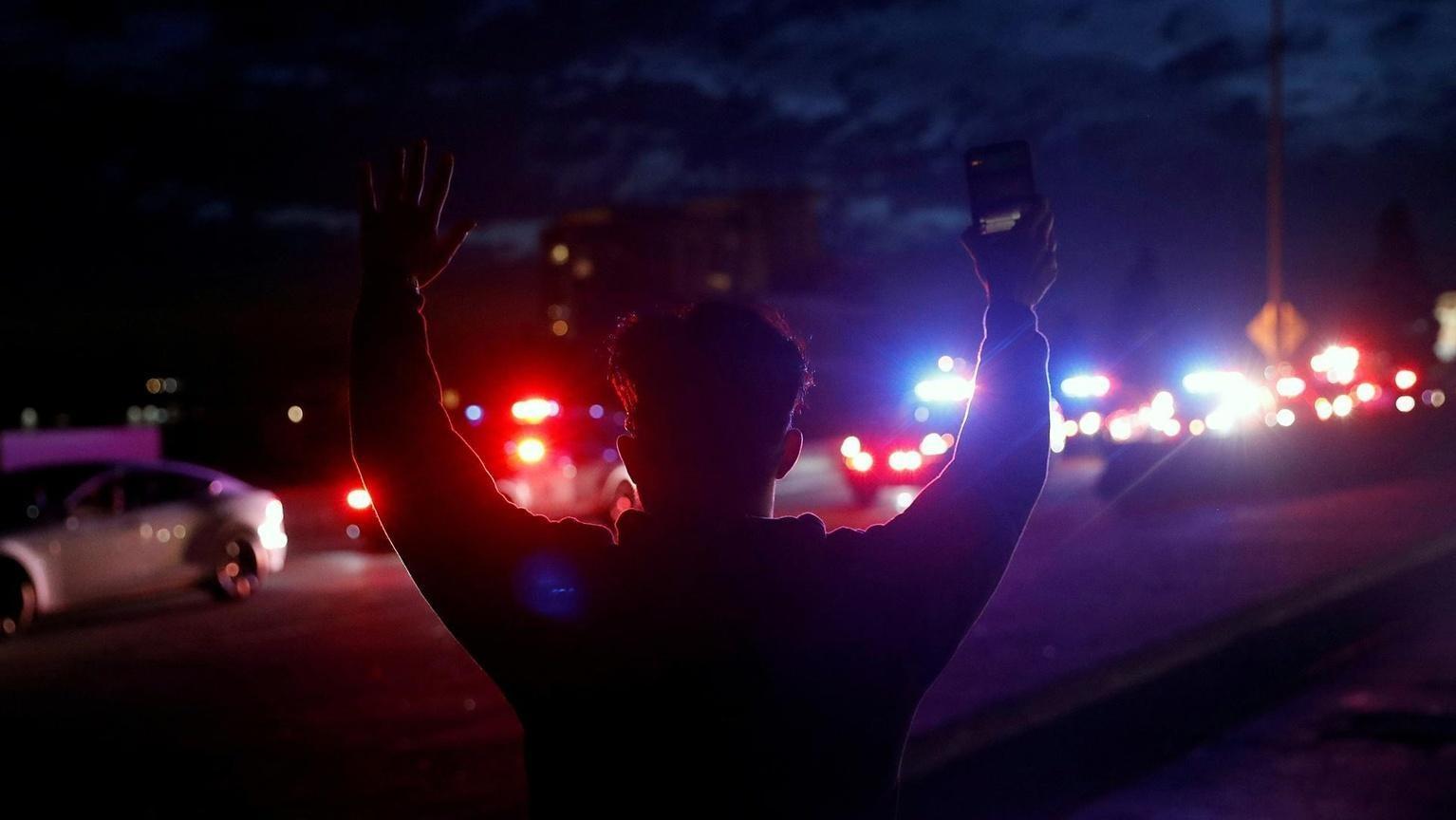 Racism in America
Explore a collection of films and specials that highlight and add context to the many aspects of race and racism in our country.