Flatland
Reproductive Rights
The Flatland team takes a look at the consequences of the decision to overturn Roe V. Wade

Get weekly programming and events updates delivered to your inbox!
Flatland | Latest Stories
90.9 The Bridge | Music News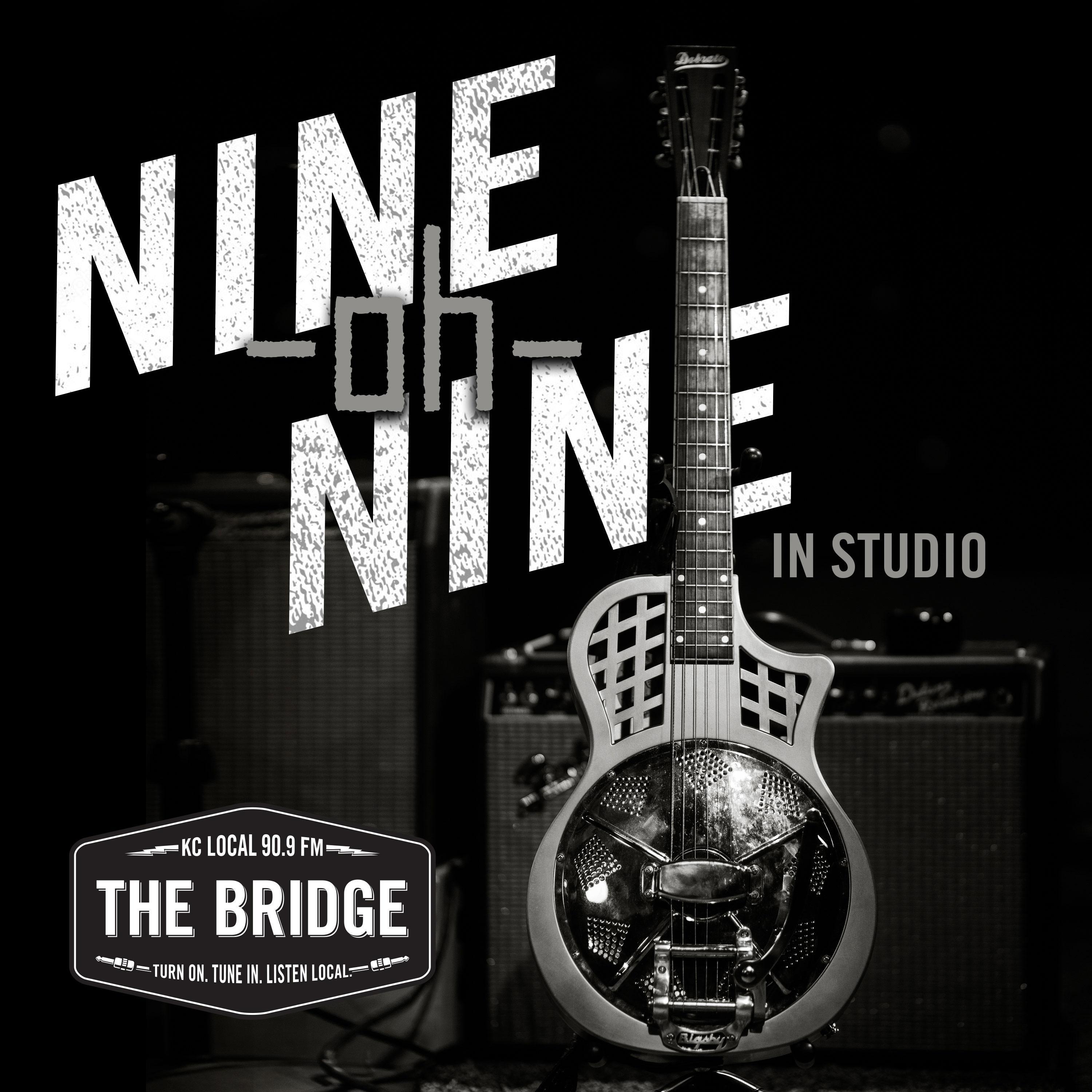 90.9 The Bridge
Artist interviews and performances from The Bridge.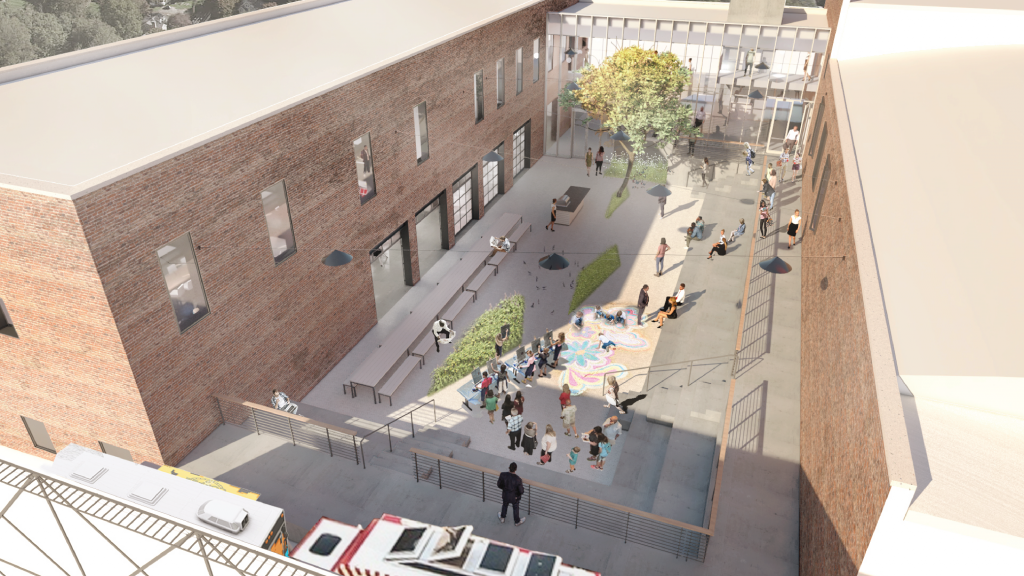 Picture This
Learn more about our plans for expanded coverage, deeper support of local journalism and the renovation of our facility.