At Kansas City PBS, we're dedicated to keeping the public in public media.

From high-quality children's educational programming to civic-minded journalism available on-air and online, our mission is to serve you and our community.
TRUSTED. VALUED. ESSENTIAL.
PBS and our member stations are America's largest classroom, a trusted window to the world, a reliable partner in public safety, and the nation's stage for the arts.
As communities face a new challenge, PBS remains a critical source of timely and trusted information. We're all in this together.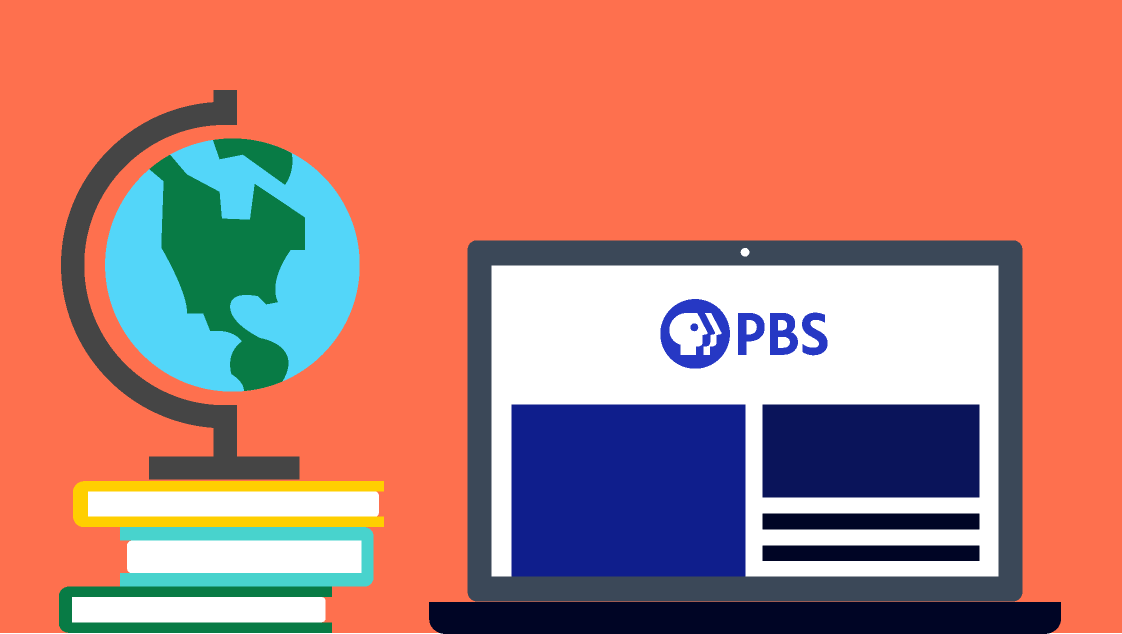 Our member stations provide essential education resources for learners of all ages.