Flatland
Best Eat in the House - EJ's Urban Eatery
Best Eat in the House features dining recommendations from people in and around Kansas City. For this episode, we asked Columbus Park Ramen Shop and Happy Gillis Café and Hangout co-owner and chef Josh Eans for the one dish he loves. He couldn't wait to talk about the espresso-rubbed smoked brisket with white BBQ sauce at EJ's Urban Eatery.
Martha Bakes
S8: Wholesome Breakfast
Martha shares 3 wholesome recipes that will encourage us to never skip breakfast again.
Martha Bakes
S8: Wholesome Breakfast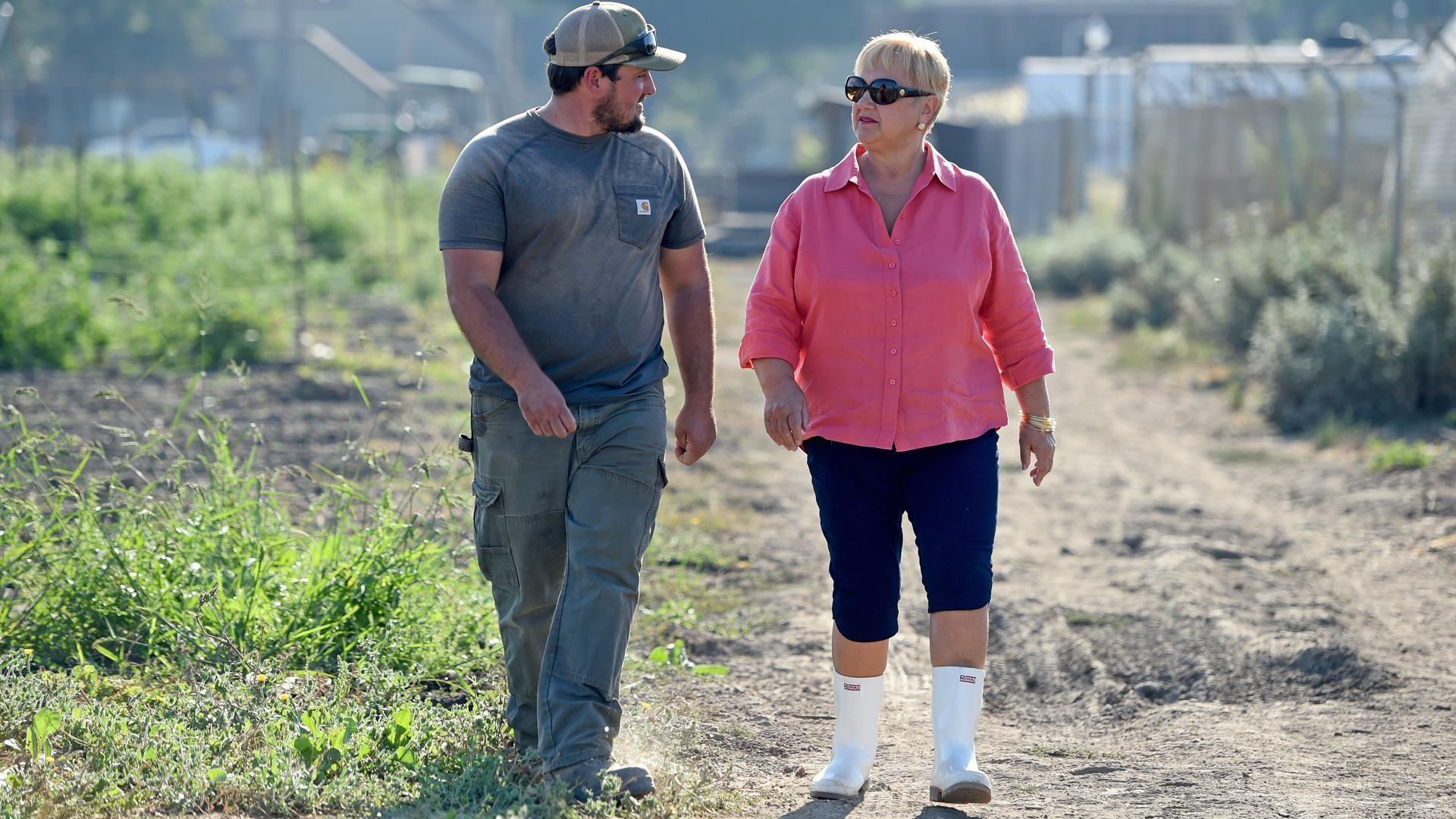 Lidia Celebrates America
Homegrown Heroes: Matt Smiley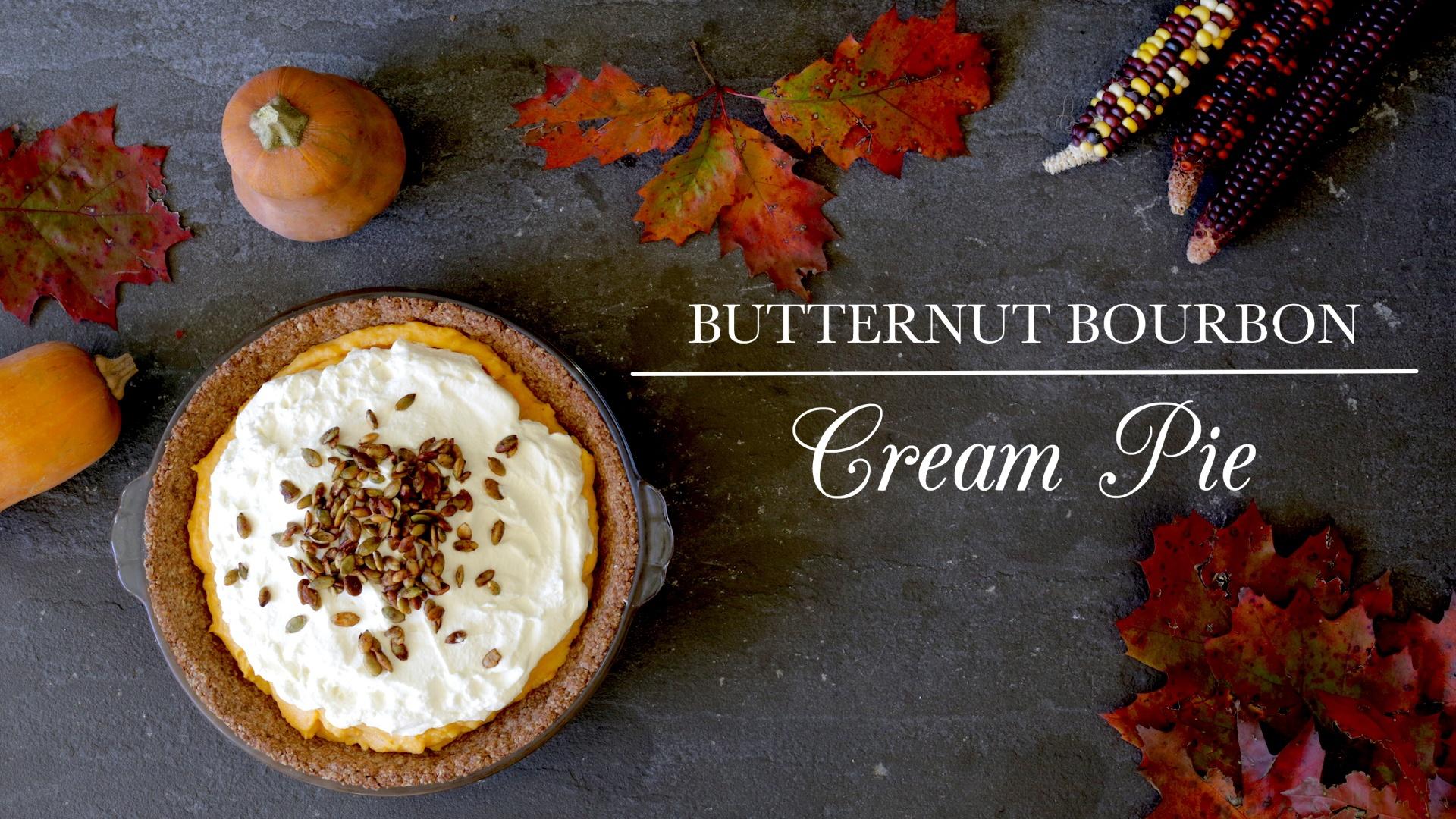 Kitchen Vignettes
S5 Ep1: Butternut Bourbon Cream Pie
Family Ingredients
S2 Ep6: Lana'i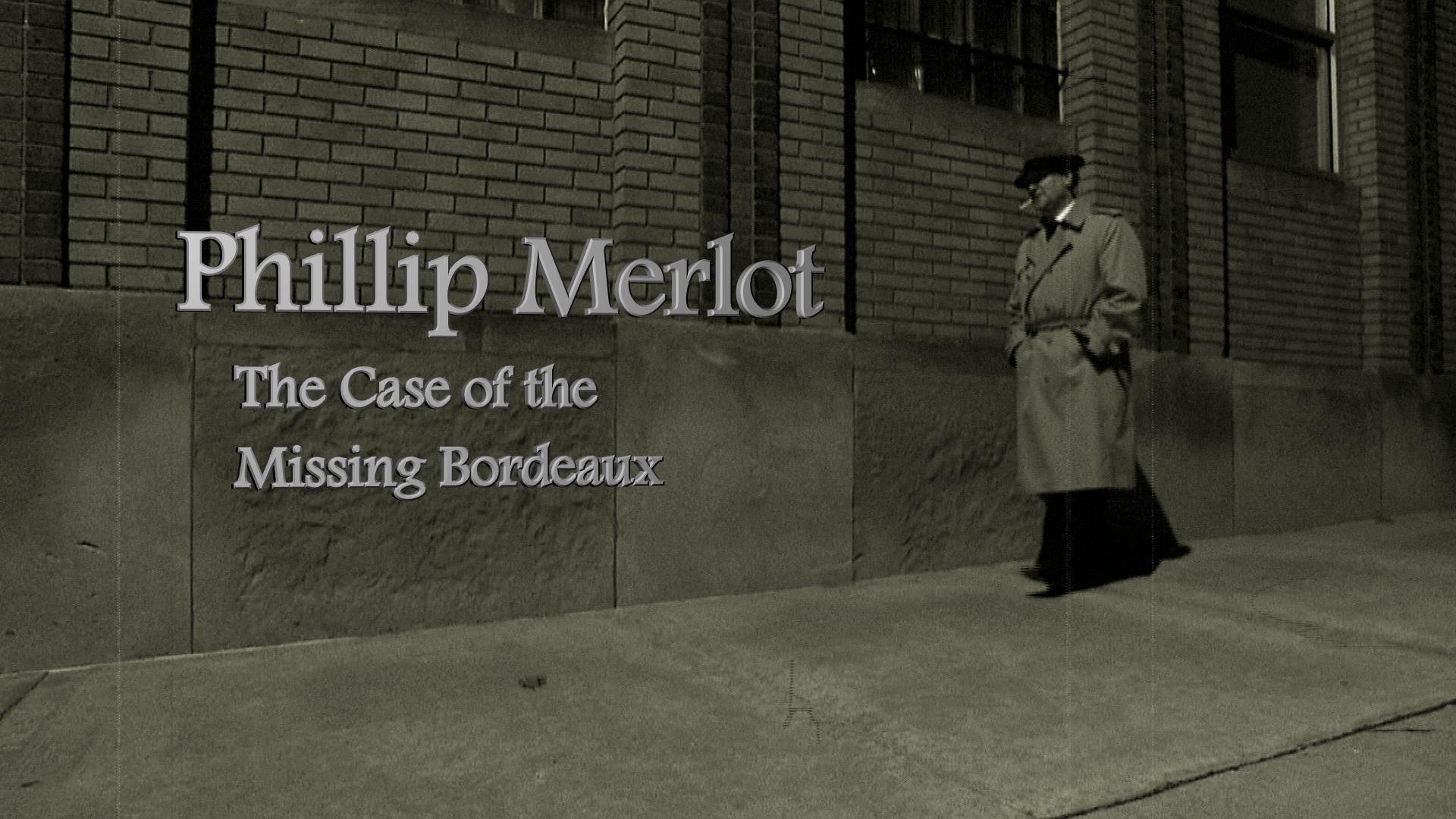 Ferment Nation
Ferment Nation | Wine is Mystery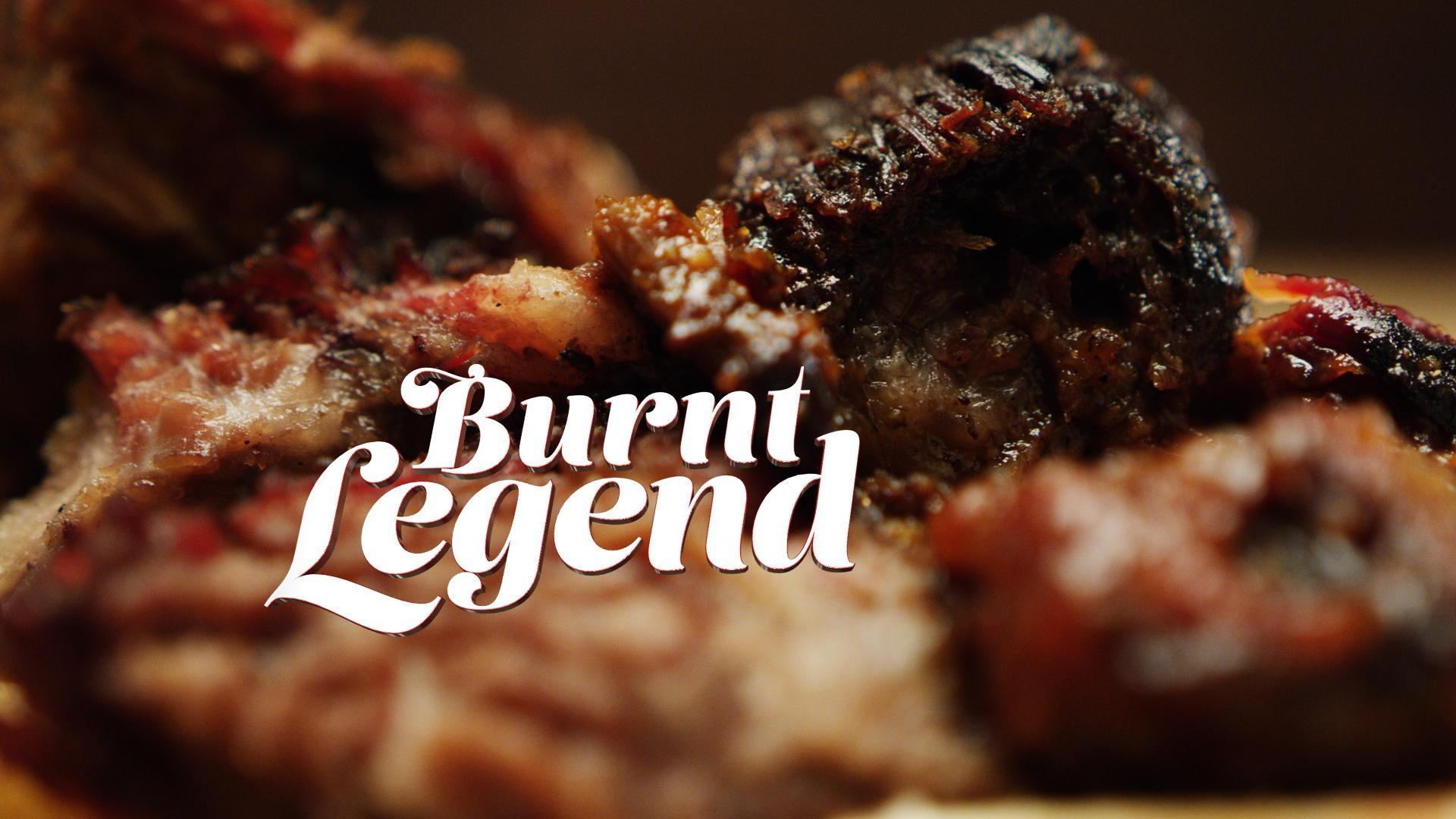 Burnt Legend
Burnt Legend: The Story of Burnt Ends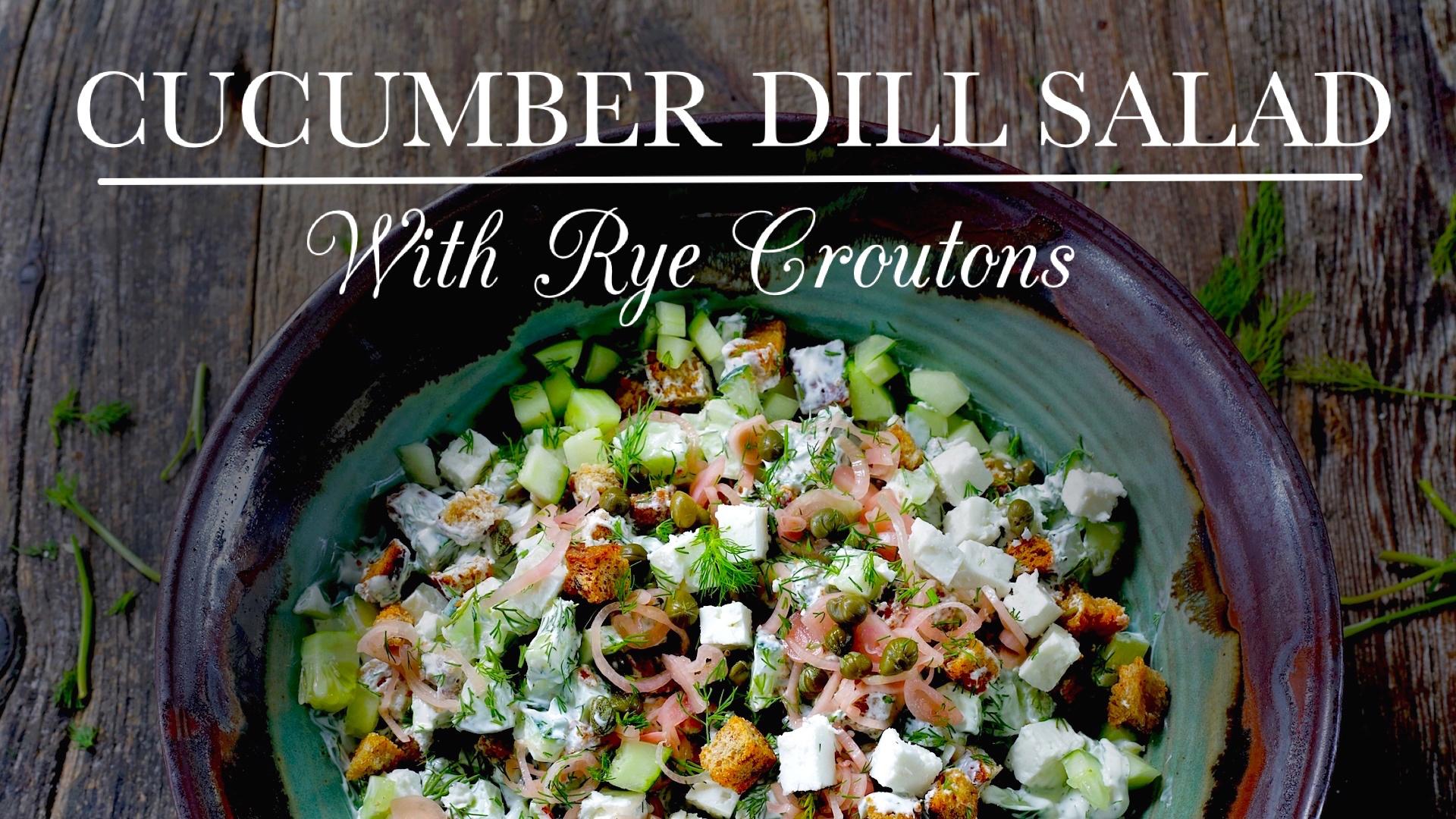 Kitchen Vignettes
S4 Ep7: Cucumber Dill Salad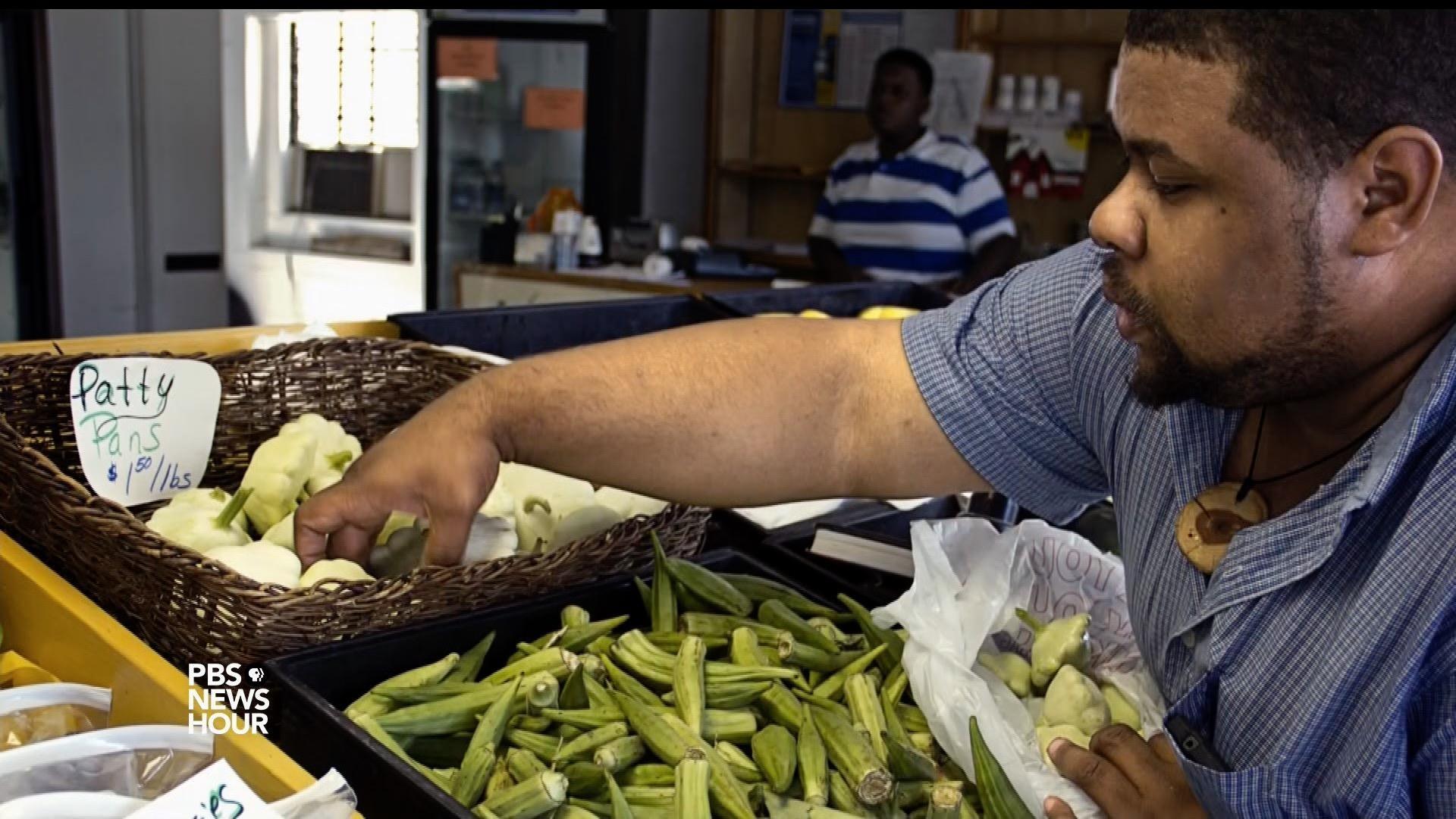 PBS NewsHour
A feast of African-American culinary contributions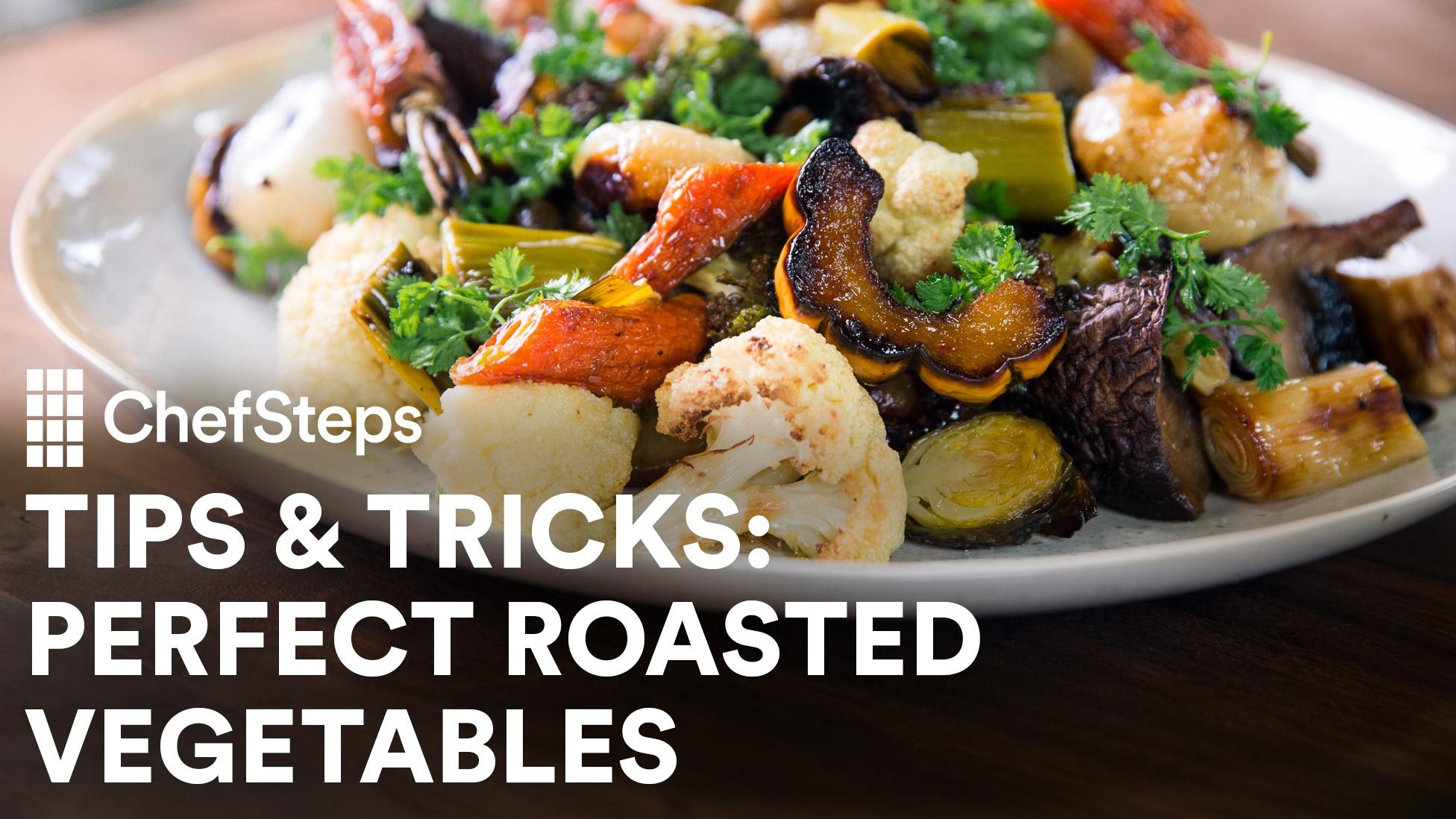 ChefSteps
S2016 Ep5: Perfect Roasted Vegetables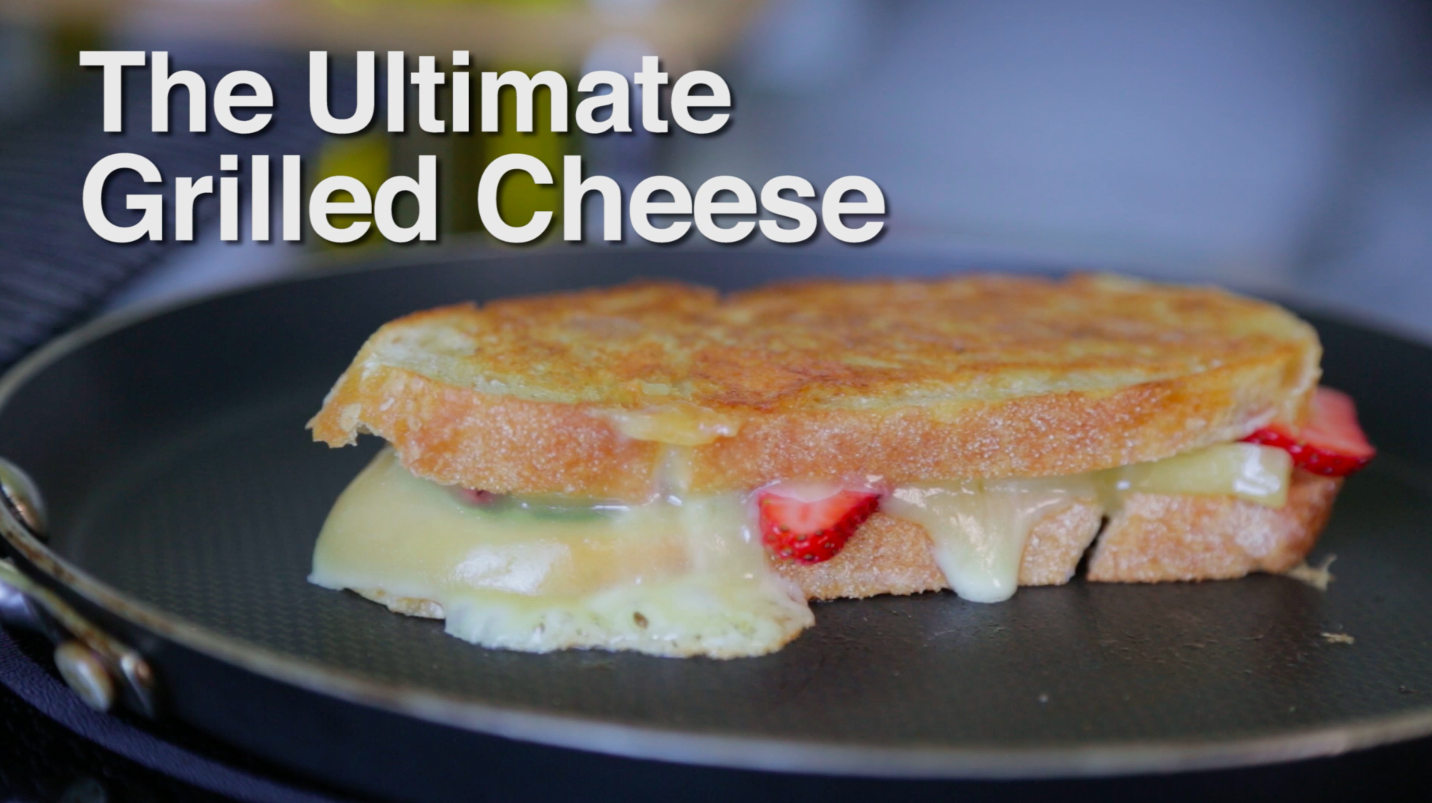 How Does It Grow
Strawberry Grilled Cheese Recipe
Read stories about local restaurants, chefs, eats, and drinks. Meet KC tastemakers.
Find recipes from all your favorite PBS cooking shows for every occasion and cuisine.
Find program times, recipes and more from your favorite public television chefs.
Find recipes from the show and explore the Midwest region's vibrant food scenes.
Watch Online
Watch these PBS cooking and food shows online anytime.