Kansas City Week in Review
Nick Haines and a panel of local leaders take you behind the headlines each week for a look at the stories affecting our metro, 7:30 p.m. Fridays and 11 a.m. Sundays. Email Nick at nhaines@kcpt.org.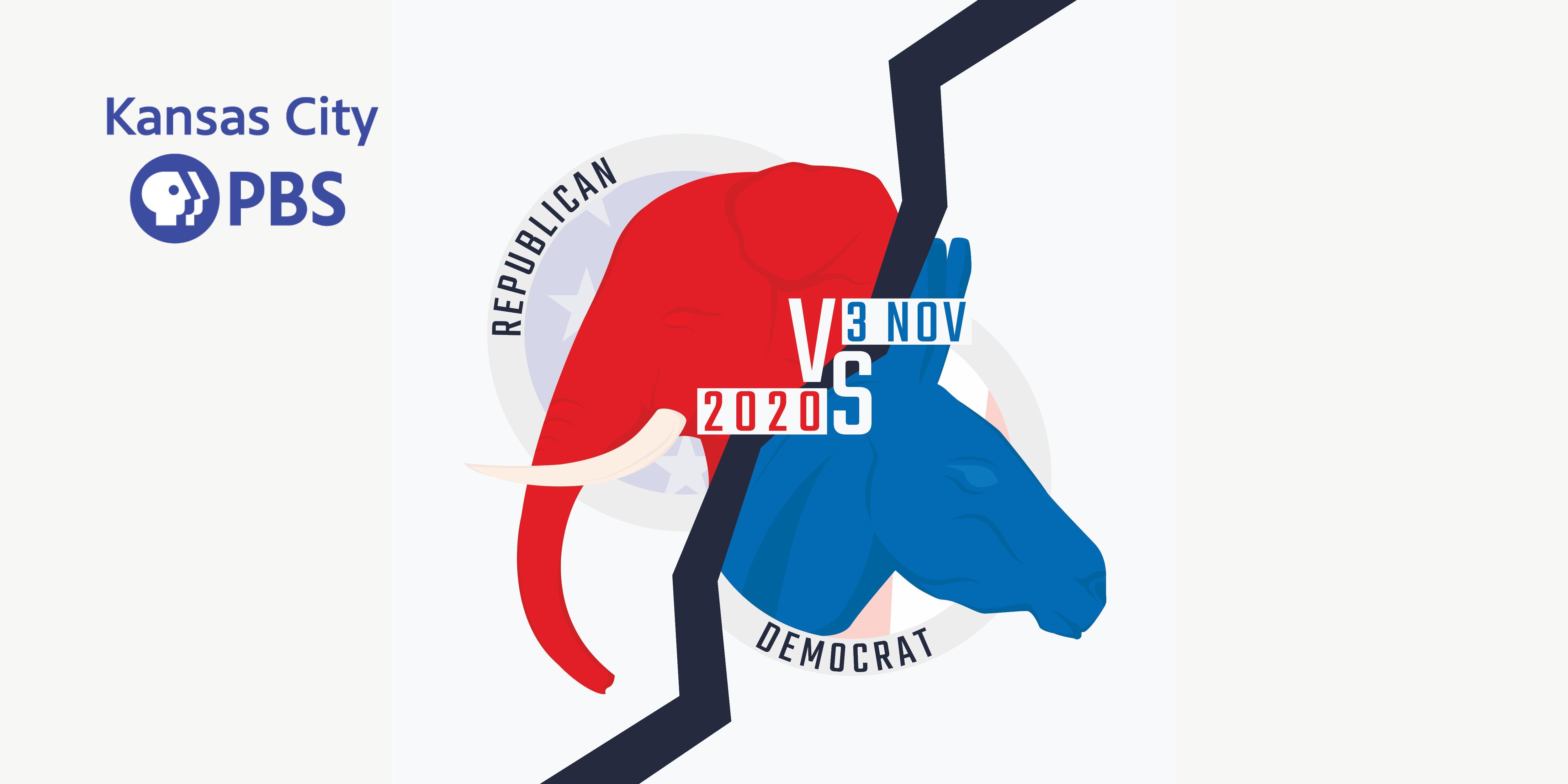 The Choice 2020: KCPBS Election Coverage
Find the latest local and national election coverage updates from Kansas City PBS.
Flatlandkc.org is KCPT's digital magazine, a destination for local and regional storytelling and deeper coverage of local issues.