7:30 p.m. Fridays/11 a.m. Sundays | #KCWIR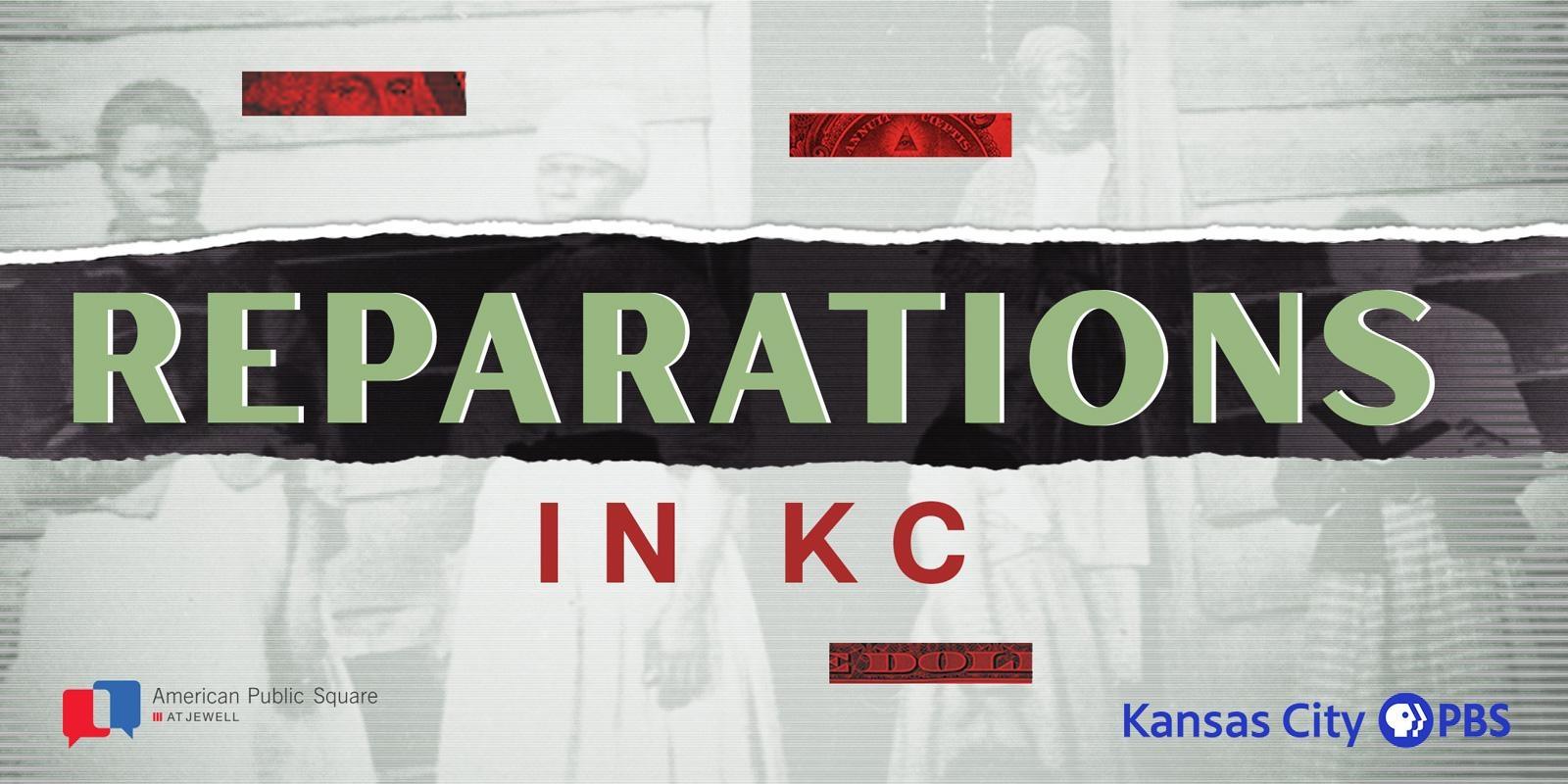 Live Panel Discussion - June 7 at 5:30 p.m.
Kansas City PBS hits the road for a televised conversation on reparations. Your voice matters! Be among the first to weigh in on the question of reparations in Kansas City during a televised community conversation co-hosted by American Public Square.
Week in Review Special Edition: Reparations in KC
June 16 at 7:30 p.m.
Nick Haines moderates a panel discussion co-hosted by Kansas City Media Collective partners American Public Square at Jewell in this hour-long special edition of Kansas City Week in Review.
Independent Lens
Trailer | The Big Payback
The passage of the first-ever reparations bill for Black Americans stirs up a debate.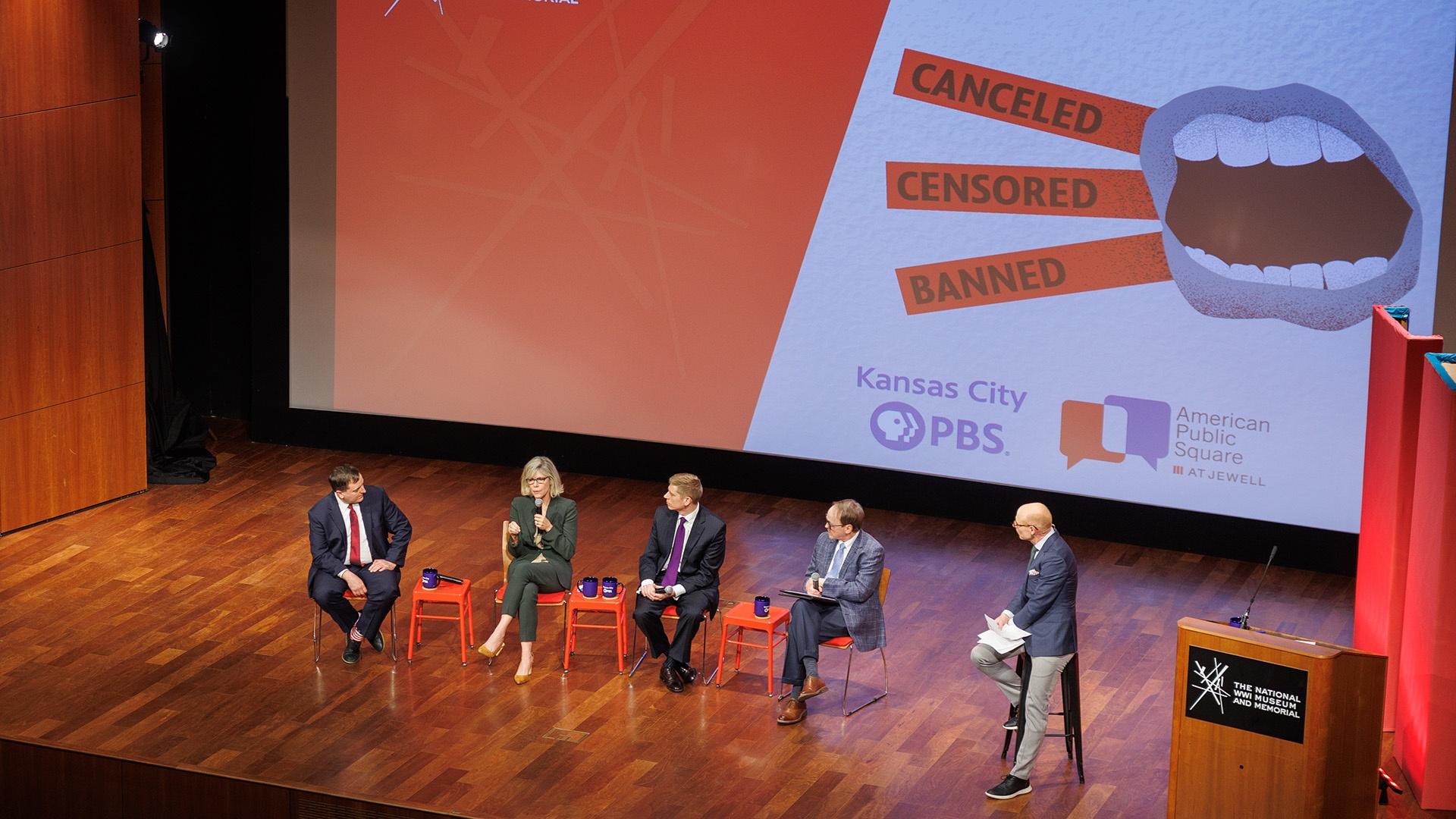 Nick Haines moderates a discussion on the reluctance to tolerate diverging viewpoints.
For many, confusion abounds when new regulations become talking points across social media, in school libraries, in parent-teacher meetings and on the streets. A case in point is Missouri Secretary of State Jay Ashcroft's proposed rule 1c addressing materials at public libraries.
In March, Shane W. Evans discovered that one of the more than 30 children's books he has illustrated had landed on the list of "Most Banned Picture Books Of The 2021-2022 School Year." It wasn't the first time.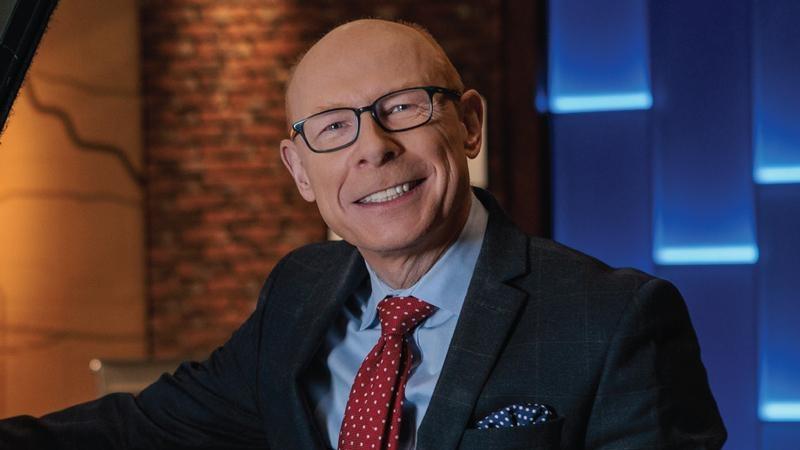 Nearly Three Decades In, Nick Haines Looks Back at 'Kansas City Week in Review'
In more than 20 years since taking the chair at Week in Review, Haines has grown the public affairs division of Kansas City PBS, with a focus on continuous innovation.
Flatland | Latest Stories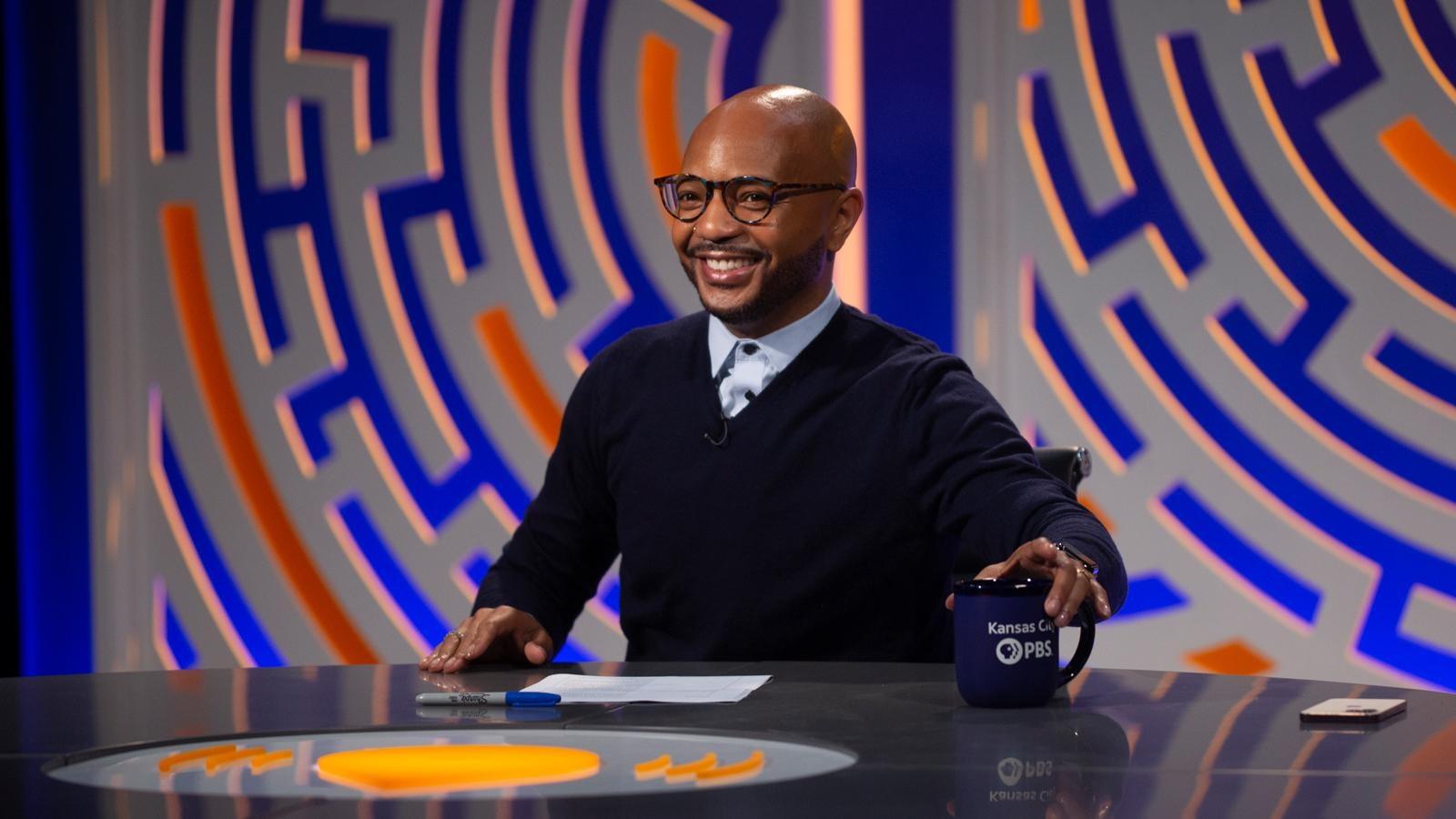 Flatland in Focus takes a deep dive into a local issue affecting our neighbors and communities.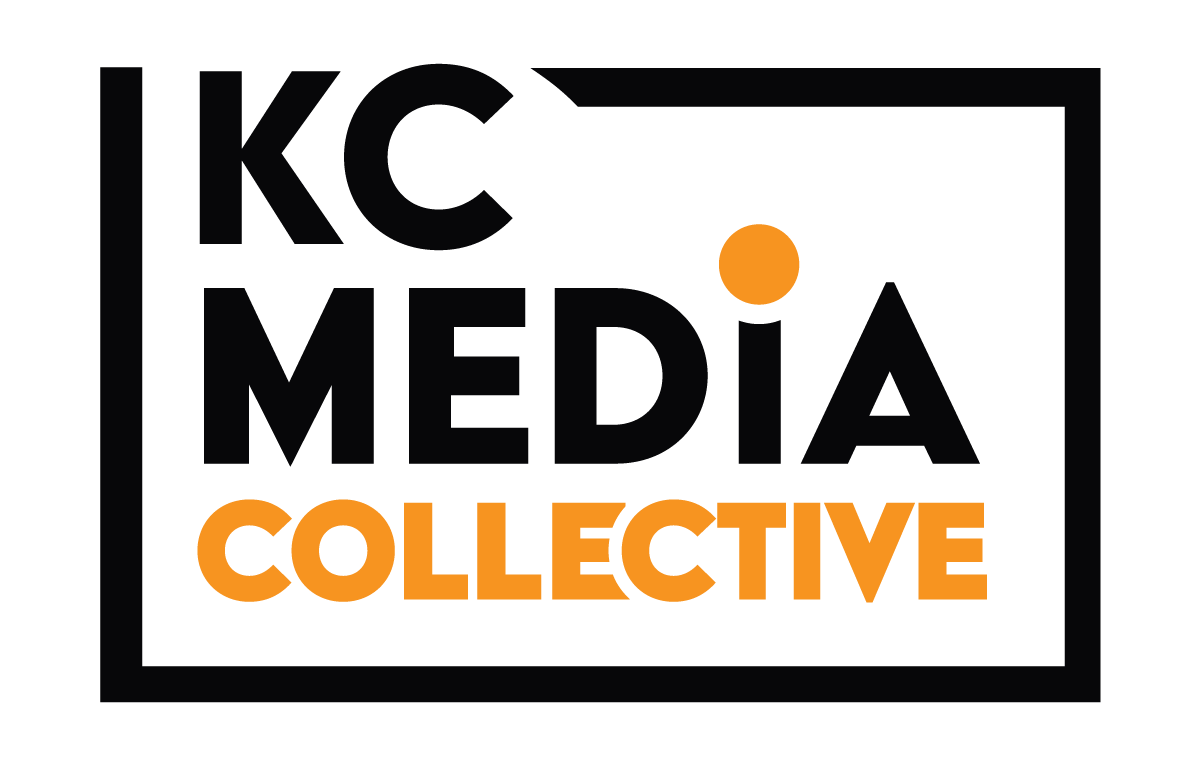 Flatland is proud to take part in a new collaborative initiative involving a group of local, nonprofit media organizations designed to support and enhance local journalism.
Meet Nick Haines
@NickHainesKC
KCPBS News Host Nick Haines has led Kansas City PBS' public affairs division for the past 20+ years. He has earned three regional Emmy Awards, most recently for his coverage of mental health issues. He is best known as the host of the weekly primetime public affairs program, "Kansas City Week in Review." Nick is a former BBC radio news reporter. He was born and raised in Port Talbot, a South Wales steel town that also produced actors Richard Burton and Anthony Hopkins. Prior to joining KCPBS, Nick served as news director for KANU, the NPR affiliate in Lawrence, Kansas, and was Statehouse Bureau Chief for Kansas Public Radio in Topeka.
Email Nick at nhaines@kansascitypbs.org.