Discover local stories, watch video and get up-to-date information you need to separate fact from misinformation.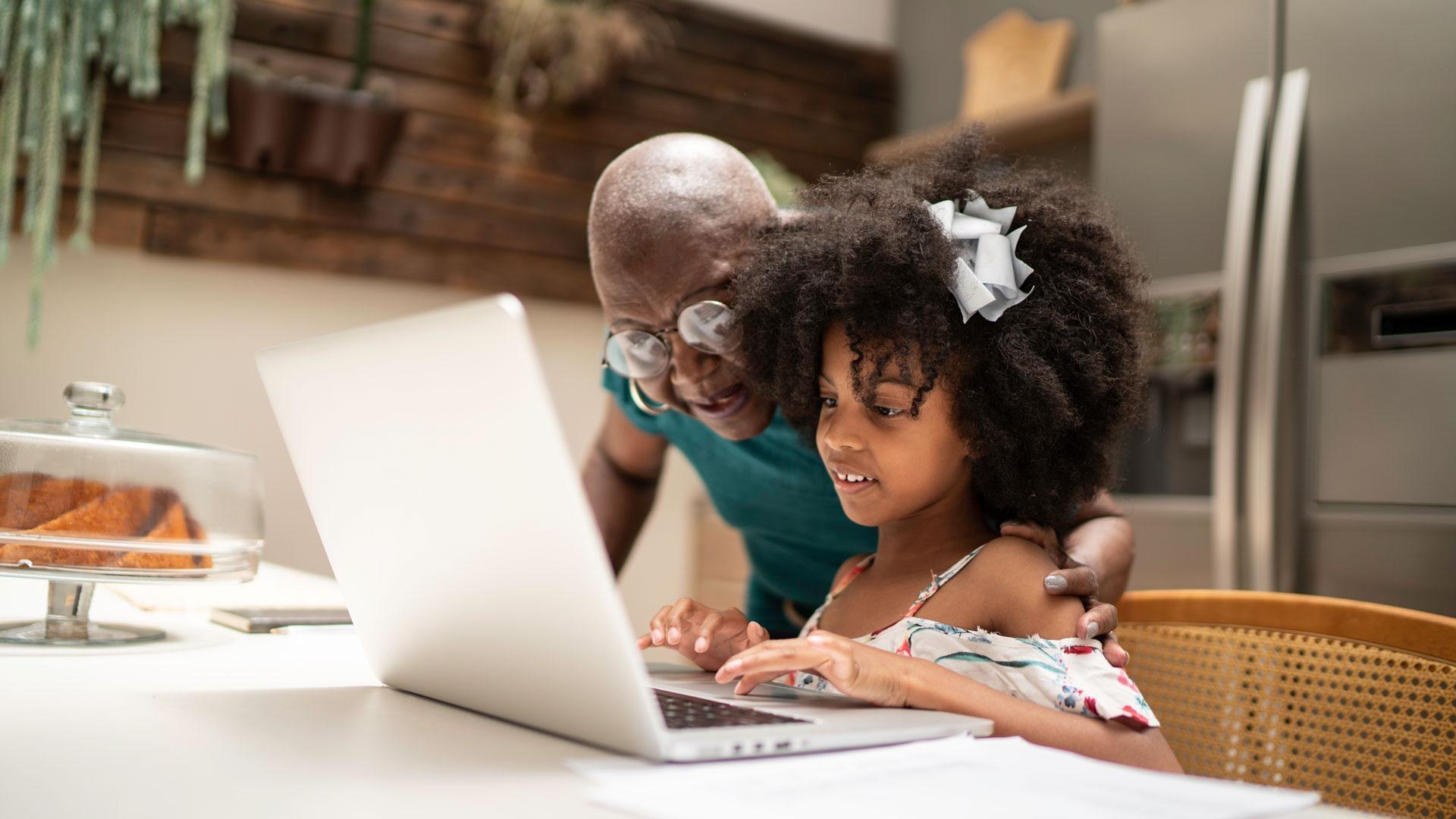 Resources for Learning at Home
KCPT brings the classroom to you through with quality online resources for parents and educators.
Kansas City PBS | Living with the Coronavirus
Kansas City PBS President and CEO Kliff Kuehl delivers a special message to Kansas City about local content and services to the Kansas City metro area during this time.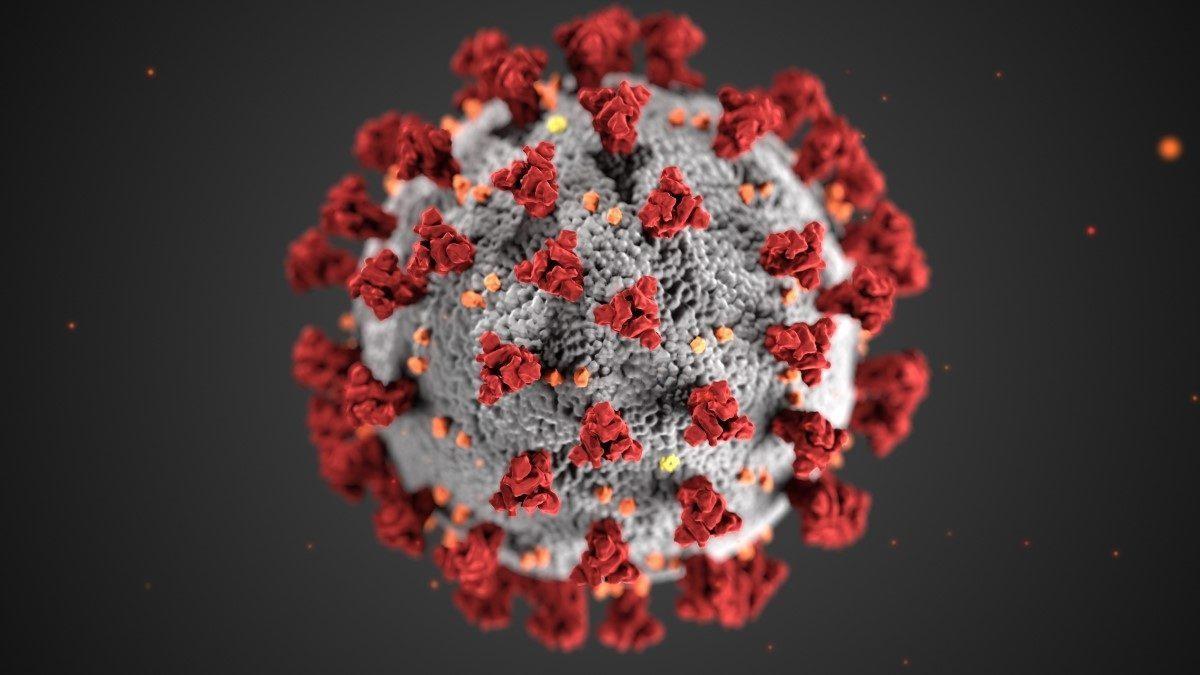 PBS Responds to Coronavirus Pandemic With Programming and Online Content to Keep Americans Informed and Support Families and Educators