Resources for Learning at Home
Summer is full of opportunities to play and learn! We know summer might look a little different this year, but Camp PBS KIDS is here to fill your days with creativity, exploration and fun for the whole family. Explore ideas, tips and activities around different themes with your favorite PBS KIDS characters!
Read-Along with PBS KIDS!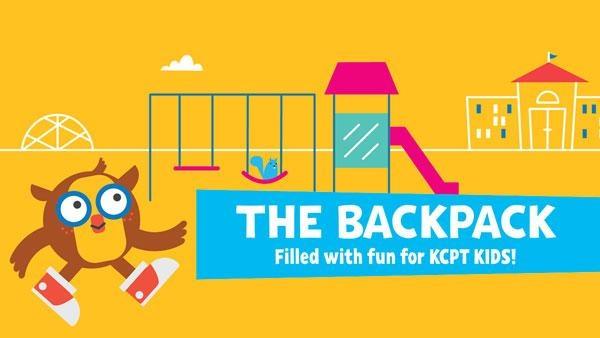 The Backpack is filled with news, educational resources, events and activities for KC Kids!
KCPT Kids Letter of the Week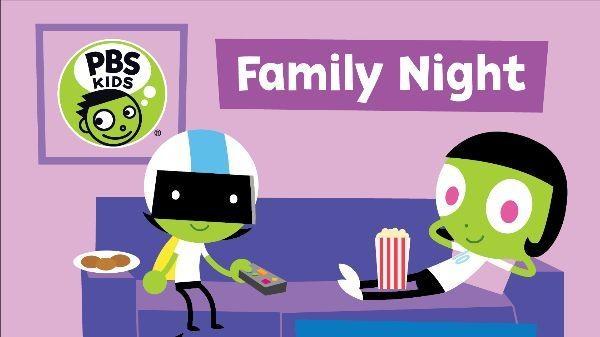 Gather the gang for Family Night, weekly family viewing events featuring movie specials or themed programming.
Daily life might have changed in recent months, but our passion for learning hasn't. KCPT is proud to offer educational resources to parents and educators alike, bringing the classroom straight to you through PBS Kids Daily and additional programming and activities. From social and emotional learning to literacy and social studies, we offer standards-aligned lessons that prove even without a traditional school day, there's still so much to learn and discover right from home.
Special COVID-19 Resources
For PreK-12 Parents & Teachers
PBS LearningMedia | Special COVID-19 Collections
Focusing on simple, fun and family-friendly projects, "Crafts for Kids" encourages parents to spend meaningful time with their kids making crafts.
From DIY science experiments to playground games, spunky eight-year-old Mya Reyes shares her tips, tricks and all around knowledge so you too, can have what it takes to be a "Full-Time Kid".
PBS Digital Studios
For older students: PBS Digital Studios connects, inspires, and cultivates the next generation with bold, thought-provoking programs that illuminate the world around us.