Kansas City PBS supports students at-home learning with special daytime programming on two channels: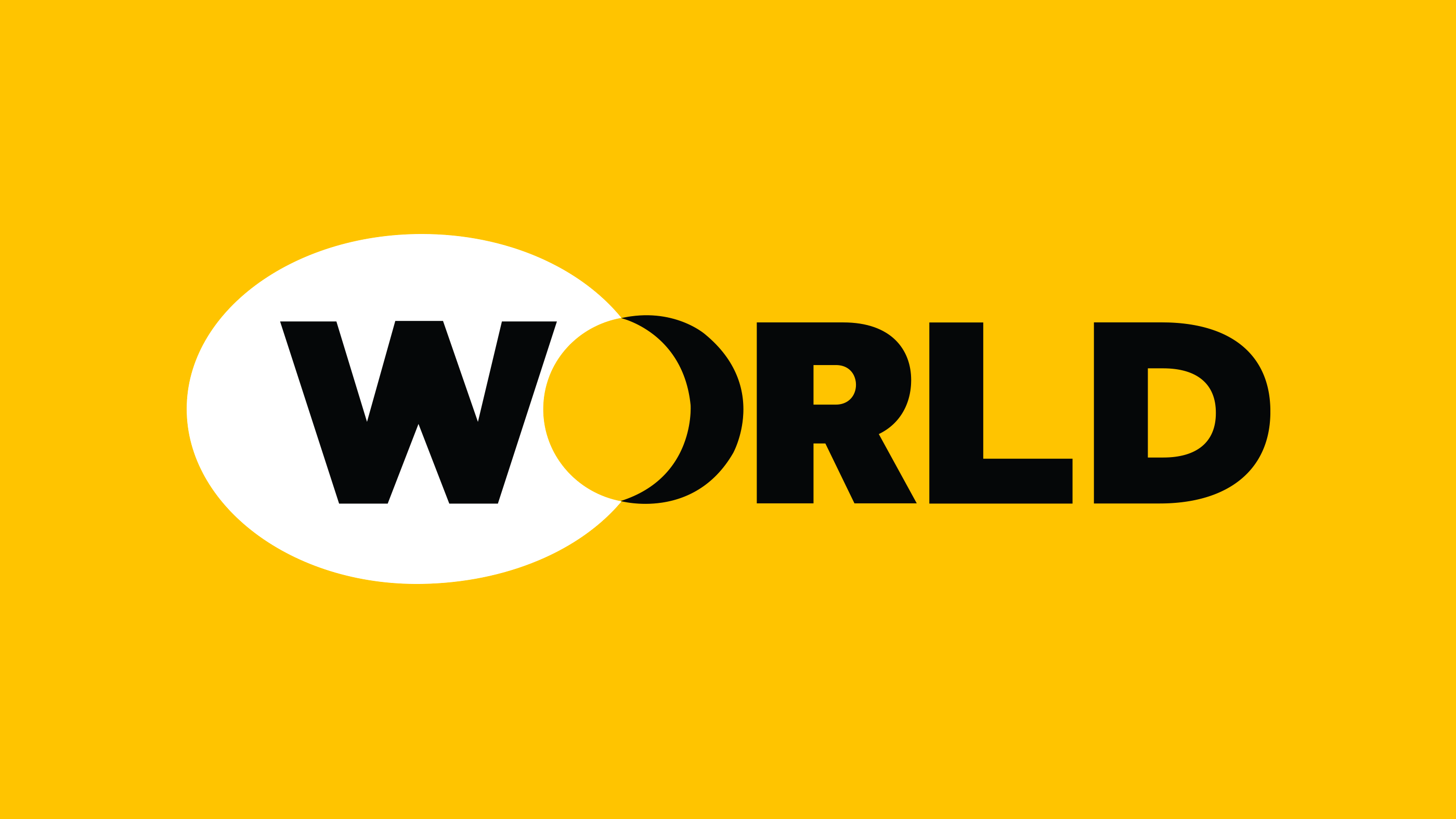 Kansas City PBS 2
19.2
Programs for students grades 6-12, Monday–Friday from 11 a.m.-4 p.m.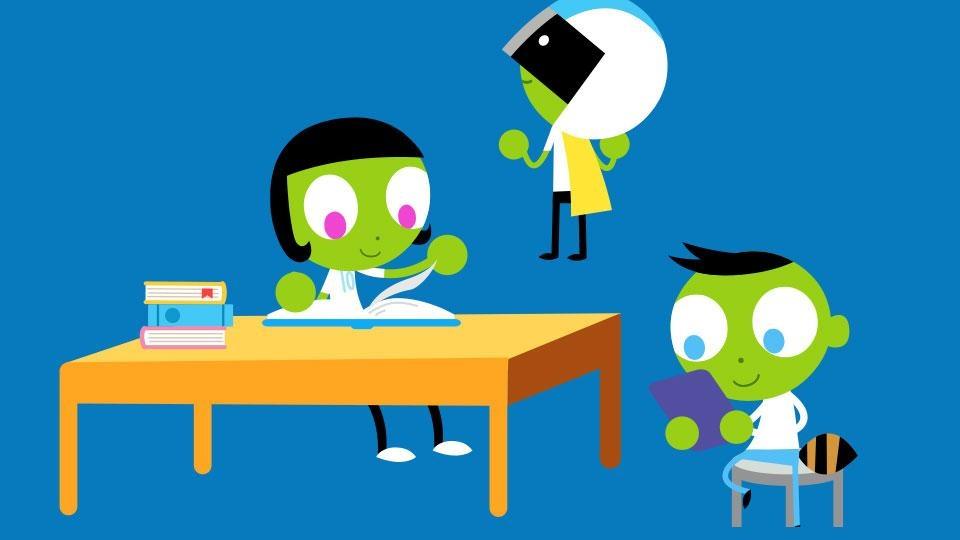 24/7 Kids Channel
19.4
New and returning educational content throughout the day for Pre-K-2nd grade.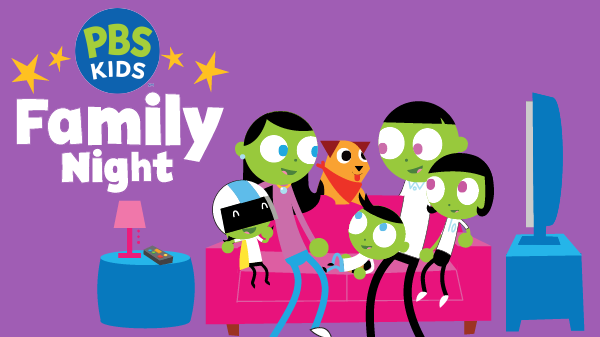 Gather the gang for Family Night, weekly family viewing events featuring movie specials or themed programming.
Video Playlists for PreK-Elementary
PBS Digital Studios
For older students: PBS Digital Studios connects, inspires, and cultivates the next generation with bold, thought-provoking programs that illuminate the world around us.