PBS NewsHour
WATCH LIVE: 2022 Midterm Elections | PBS NewsHour Special Coverage
The PBS NewsHour will offer live special coverage of the 2022 midterm elections on on this YouTube stream beginning at 8 p.m. EST on Tuesday, Nov. 8. The NewsHour's coverage will be anchored by managing editor Judy Woodruff, who will be joined by a panel of analysts and campaign strategists. Additional reporting will be provided throughout the night by NewsHour's correspondents in Washington, D.C., Pennsylvania and Arizona and PBS station reporters from across the country.
Flatland
Activism in Kansas City
The Flatland team examines how Kansas Citians affect change in a polarized world.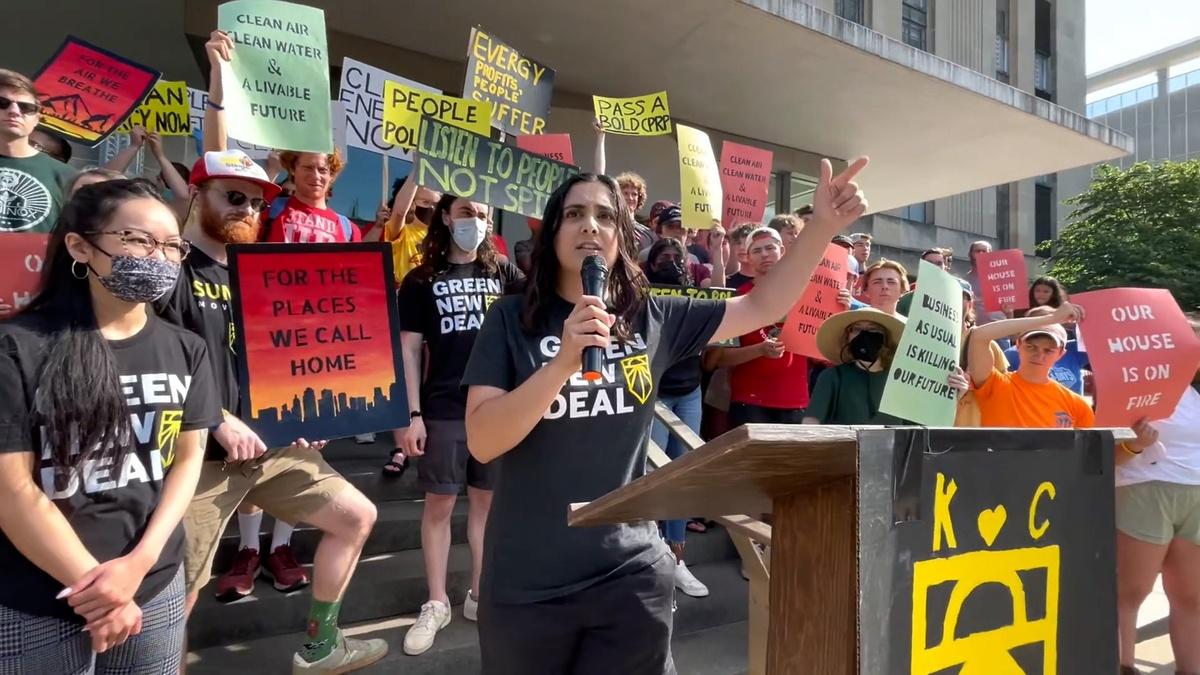 Flatland
Activism in Kansas City
Flatland
Missouri Ballot Initiative
Flatland
Marijuana Beneficiaries
Flatland
Reproductive Rights
Throughout the primaries and general election season, Kansas City PBS and Flatland, our digital news source, will provide comprehensive coverage to help you become a confident voter. We're a public service helping you choose your public servants.
This year, it's all on the ballot.
#OnTheBallotKC
Missouri's Aug. 2 primary is fast approaching. Time to get things lined up so you know if you can vote, where you can vote, and what you'll be voting on when Election Day rolls around. Missourians have some high-profile races coming up, with a long list of candidates for each party.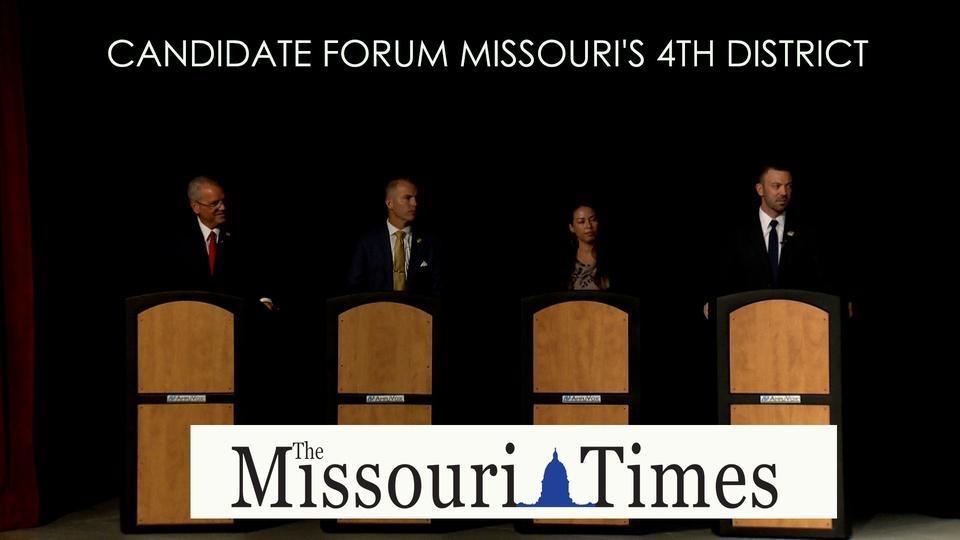 Candidates competing for Vicky Hartzler's United States Senate seat square off in an hour-long debate from the studios KMOS.