2022 Election Coverage for Missouri, Kansas and the Kansas City Metro from Kansas City PBS, Flatland and our partners
On the Ballot
GOP Primary Kansas Attorney General Debate - June 15, 2022
Nick Haines moderates a hour-long debate with Republican primary candidates for Kansas AG.
Kansans and Missourians head to the polls this year, deciding the balance of power in Topeka, Jefferson City - and Washington, D.C. - while making their voices heard on a wide-ranging host of issues from reproductive rights to the way our elections themselves function.
Throughout the primaries and general election season, Kansas City PBS and Flatland, our digital news source, will provide comprehensive coverage to help you become a confident voter. We're a public service helping you choose your public servants.
Week in Review's Nick Haines will be moderating debates for the Kansas Attorney General primary and general election Gubernatorial races, while new episodes of Flatland will explore nuances of pivotal issues, including reproductive rights, marijuana, guns, energy, healthcare and how our state elections play out. Plus, Flatland will bring additional online resources and coverage to the conversation throughout November.
This year, it's all on the ballot.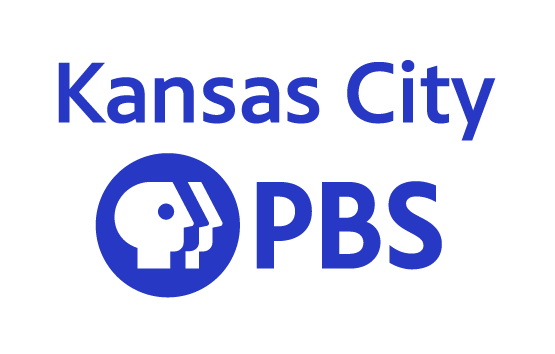 Support your local PBS station in our mission to inspire, enrich, and educate.
Donate
Watch Online: Kansas City Week in Review