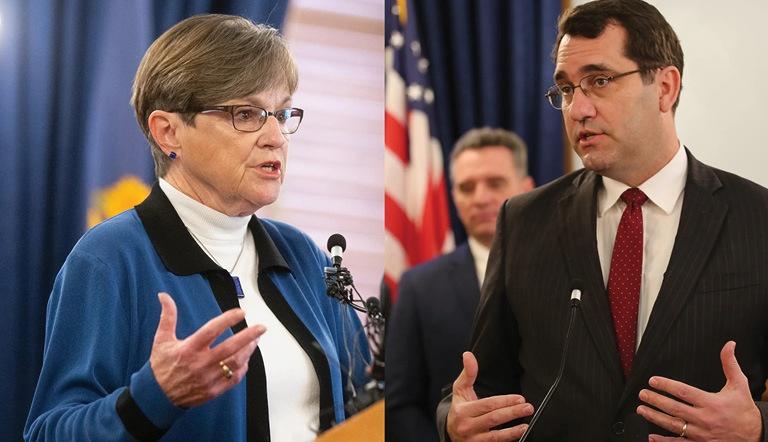 Who Will Lead Kansas?
The Kansas Governor's Debate
Kansas Governor Laura Kelly (D) faces off against Kansas Attorney General Derek Schmidt (R) in an hour-long debate from the Doubletree Hotel in Overland Park.
Kansas City PBS news host Nick Haines will moderate the exchange. Presented in partnership with the Johnson County Bar Association.
Wednesday, Oct. 5
Watch on Facebook Live at Noon or
Tune In on KCPBS Channel 19.1 at 7 p.m.

On The Ballot
Kansans and Missourians head to the polls this year, deciding the balance of power in Topeka, Jefferson City - and Washington, D.C. - while making their voices heard on a wide-ranging host of issues from reproductive rights to the way our elections themselves function.
Throughout the primaries and general election season, Kansas City PBS and Flatland, our digital news source, will provide comprehensive coverage to help you become a confident voter. We're a public service helping you choose your public servants.
Week in Review's Nick Haines will be moderating debates for the Kansas Attorney General primary and general election Gubernatorial races, while new episodes of Flatland will explore nuances of pivotal issues, including reproductive rights, marijuana, guns, energy, healthcare and how our state elections play out. Plus, Flatland will bring additional online resources and coverage to the conversation throughout November.
This year, it's all on the ballot.
#OnTheBallotKC
Flatland
Missouri Ballot Initiative
The Flatland team explores the ballot initiative process and voter engagement in Missouri.
Flatland
Missouri Ballot Initiative
Flatland
Marijuana Beneficiaries
Flatland
Reproductive Rights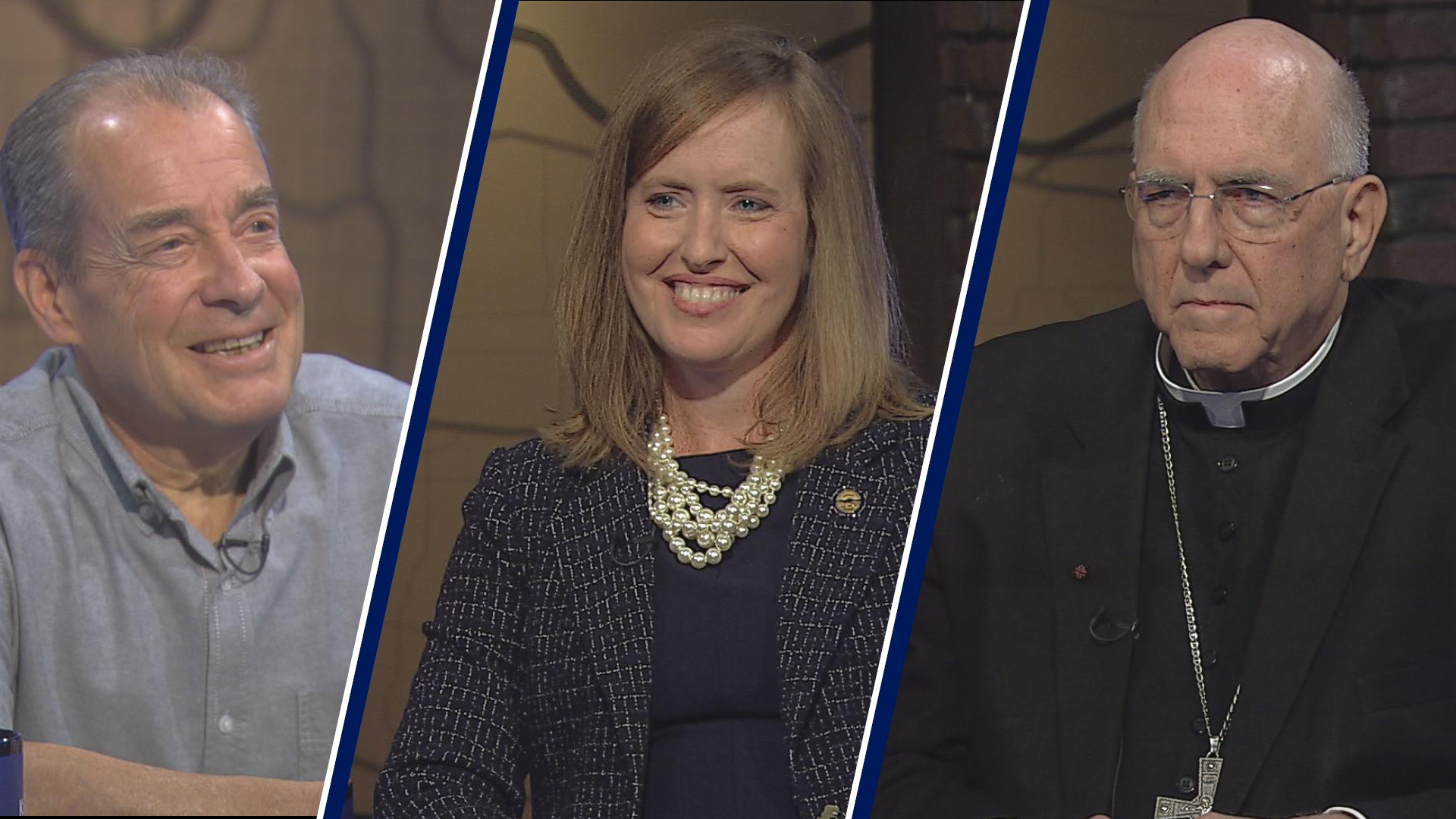 Kansas City Week in Review
Newsmakers: Abortion Law & Westport Violence - Jul 15, 2022
Missouri's Aug. 2 primary is fast approaching. Time to get things lined up so you know if you can vote, where you can vote, and what you'll be voting on when Election Day rolls around. Missourians have some high-profile races coming up, with a long list of candidates for each party.
Abortion rights, the governor and other important offices are up for a vote this year in Kansas. KCUR assembled a guide to help you navigate the 2022 election, including information on how to vote and what to expect on your ballot.
Watch Online: Kansas City Week in Review