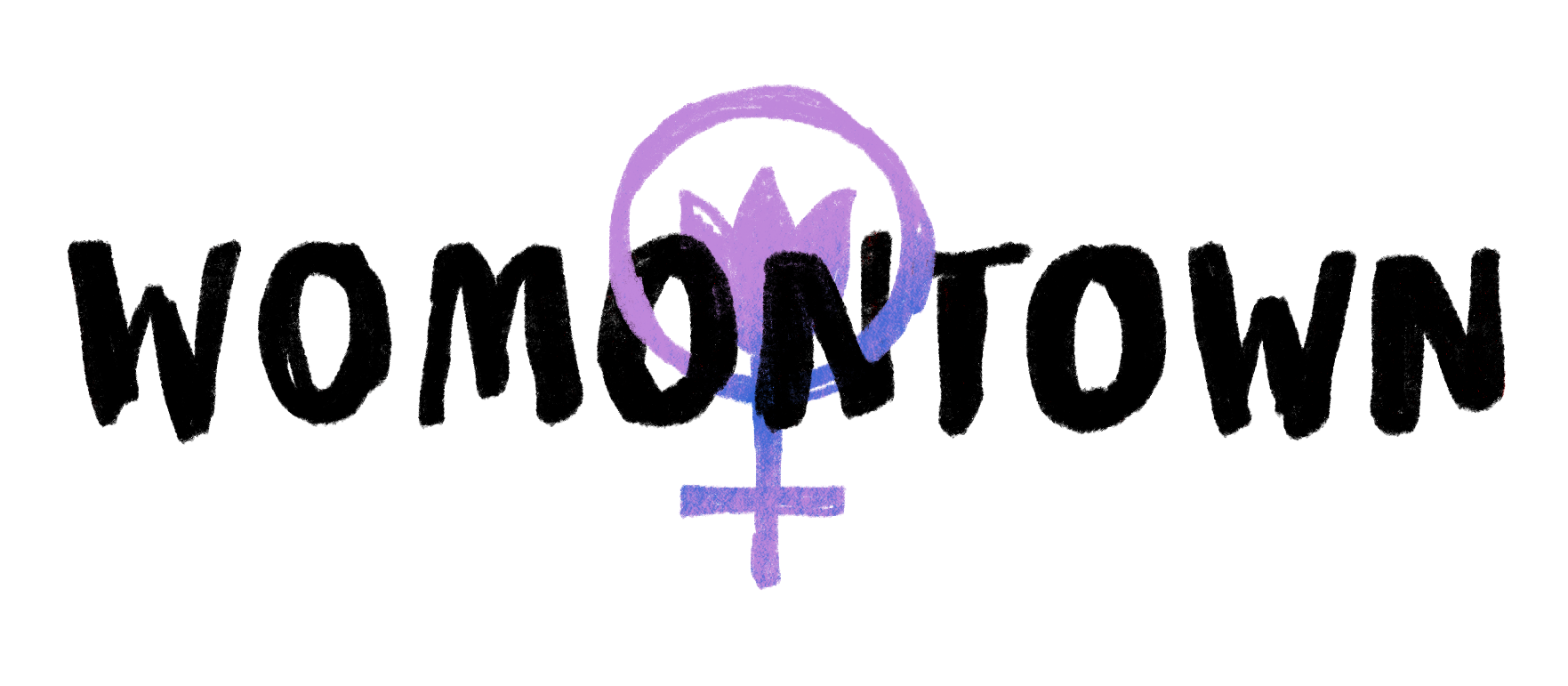 Womontown: A Revolutionary Community in 1980s Kansas City
Womontown tells the story of a group of women in Kansas City who banded together to defy gender norms, transforming 12 city blocks in the Longfellow neighborhood into a revolutionary community by and for women.
In Kansas City, Drea Nedelsky and her girlfriend, Maryann Hopper, had a vision...
In the late 1980s, women regularly found themselves on the outside looking in. Between the gender pay gap, a distinct lack of representation in government and federal leadership, and the inability to secure a home loan without the signature of a husband or parent, obstacles were abundant. For women - and specifically, queer women - this obstruction to homeownership was one more setback to achieving independence in a male-dominated society.
In Kansas City, Drea Nedelsky and her girlfriend, Maryann Hopper, had a vision. They imagined a neighborhood where they could be themselves without fear, a place where women could walk hand-in-hand down the street without the judgments and criticisms normally encountered in the "straight world."
Within five years, 75 women purchased 28 homes and 14 apartment buildings in a 7x7 block area in midtown with their life savings or loans from family members, renovating the properties and creating a home. Rather than selling and ultimately gentrifying the neighborhood, they put down roots and hoped for something larger. Womontown's women weren't after profit, they were after a community.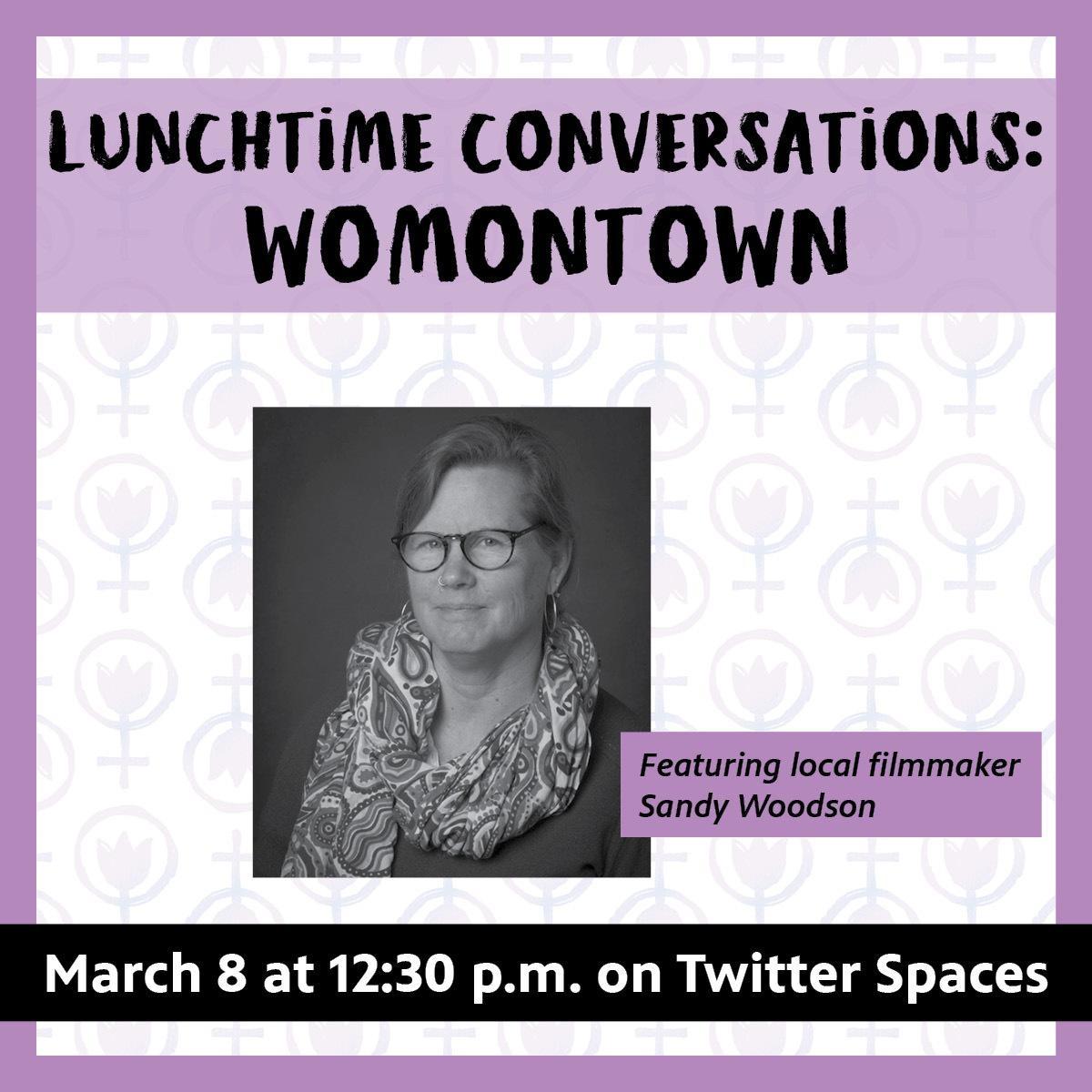 Twitter
Lunchtime Conversations: Womontown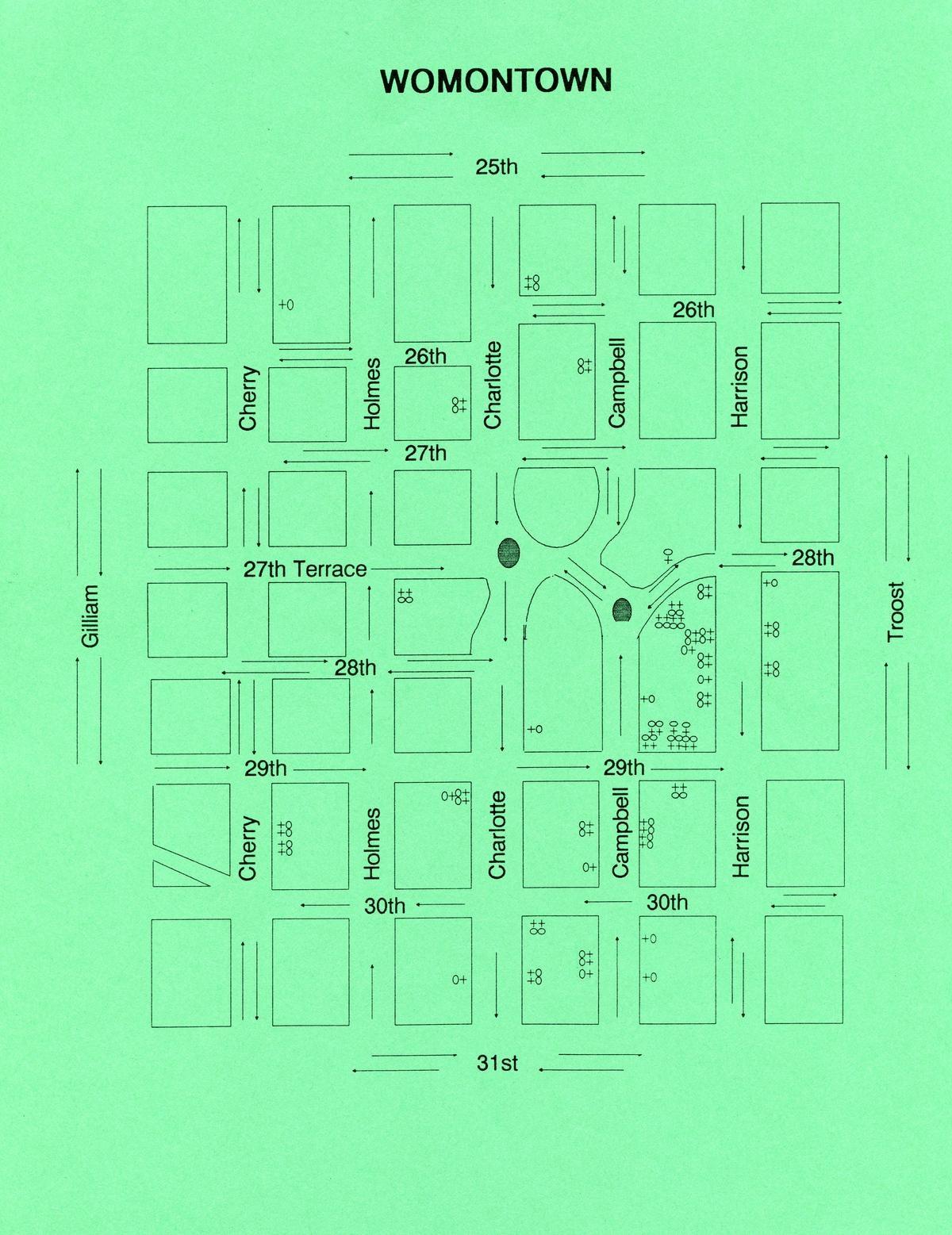 Womyn's Land was created as a place for lesbians who wanted to withdraw from an oppressive "mainstream world" to feel safe and empowered.

Your weekly update on Kansas City PBS programming and events