The Elders Last Tour: Going to Arklow
Kansas City's Celtic Rockers, The Elders, invite KCPT – Kansas City PBS on an all-access, immersive journey back home for its 15th annual guided bus Tour of Ireland. With unfettered access to the band members, KCPT captures the personalities that connect The Elders to their die-hard fans.

The 12-day tour explores the beautiful landscape of Ireland and introduces fans to the towns and sites that helped shape The Elders' music, including the inspiration for hits like, "Moore Street Girls" and "Golden Ghost." Lead singer Ian Byrne welcomes fans to his hometown of Arklow and offers a glimpse into the life of being an Irish-American and the balancing act that comes with being an immigrant.

As the band wraps up its final year of touring the United States, much has changed, including the addition of Ian's son, Kian, adding a father-son dynamic to the already close-knit ensemble. In Ian's words, he is the performer, while his son is the quintessential musician. See the bond that's been forged over nearly two decades of growth and performing together, headlining Celtic festivals across the nation and in Europe.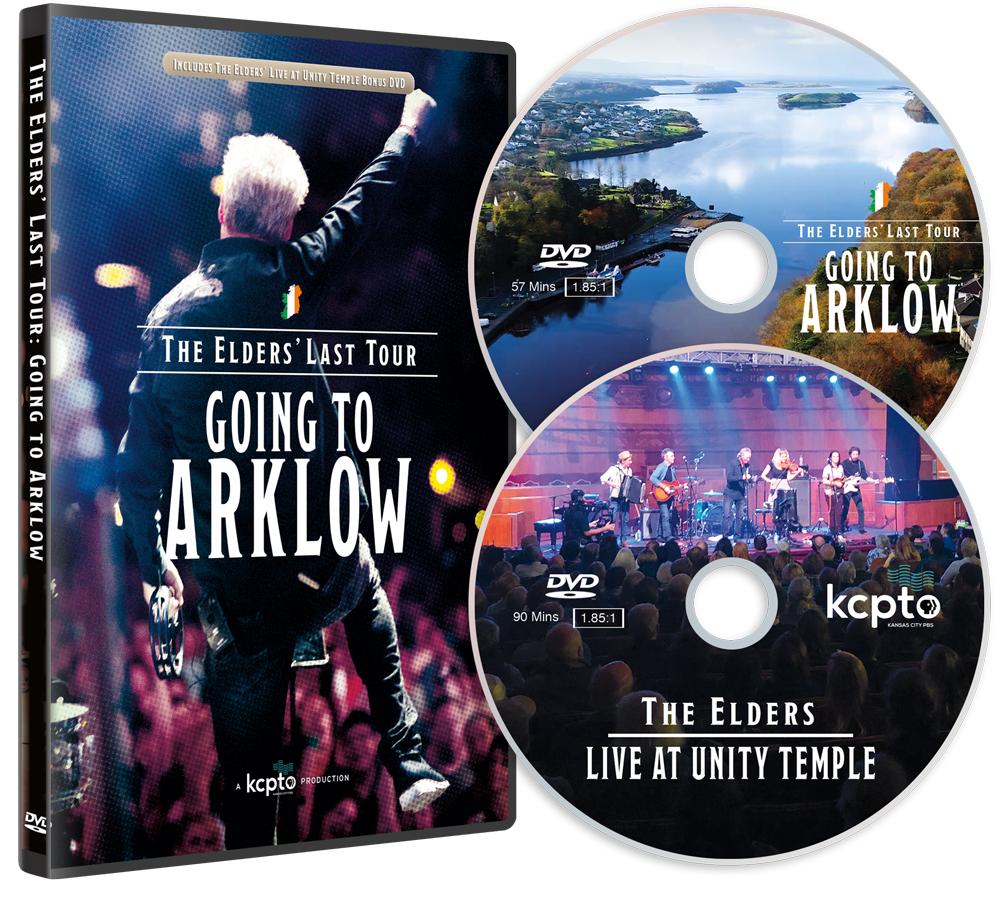 Support KCPT
Available Now in the KCPT Store.
Production Photography