Showcase

A Century of the Country Club Plaza

Nichols' Folly
Nichols' Folly: A Century of the Country Club Plaza
26:47
Published:
Nichols' Folly explores the century-long story behind Kansas City's Country Club Plaza.
After developer J.C. Nichols announced plans to open the Country Club Plaza in 1923, some skeptics scoffed at the notion, labeling it "Nichols' Folly."
Over the following decades, the Country Club Plaza became the defining landmark of Kansas City, offering an alternative downtown with increasingly luxurious shopping options and serving as a springboard for suburban sprawl. It gained fame as the nation's first planned shopping center designed to accommodate the automobile for a nation on the move.
As the Plaza begins its second century, its future is uncertain. Under different out-of-town ownership, retail vacancies have soared as consumers embrace online shopping. Recent decades have been defined by planning controversies as other developers have sought to build high-rise buildings around the Plaza. And Nichols' name has been invoked as a symbol of an age when racial restrictions were used to segregate our city and exacerbate social inequity.
Nichols' Folly will examine the long and dramatic story of the Country Club Plaza. It will assess its legacy. More so, it will ponder its future.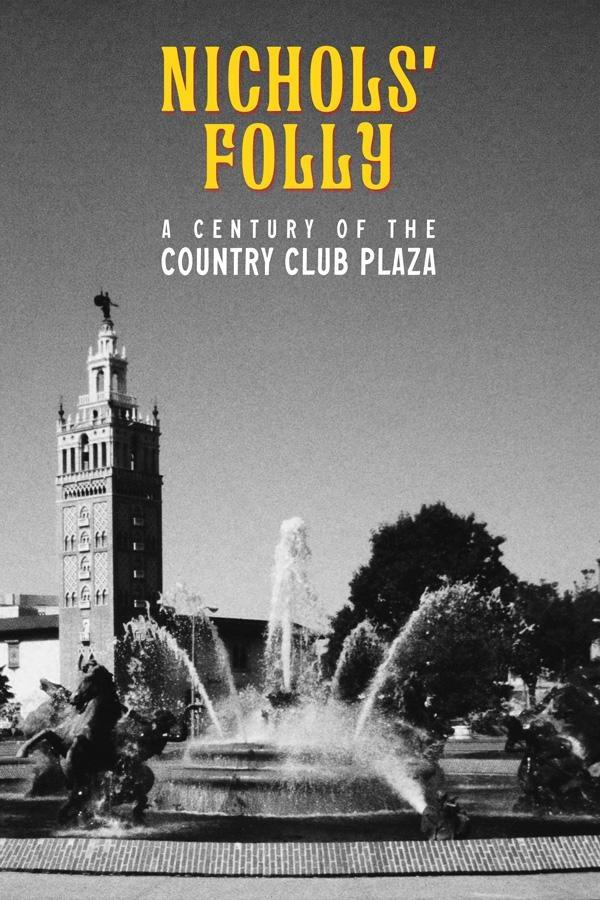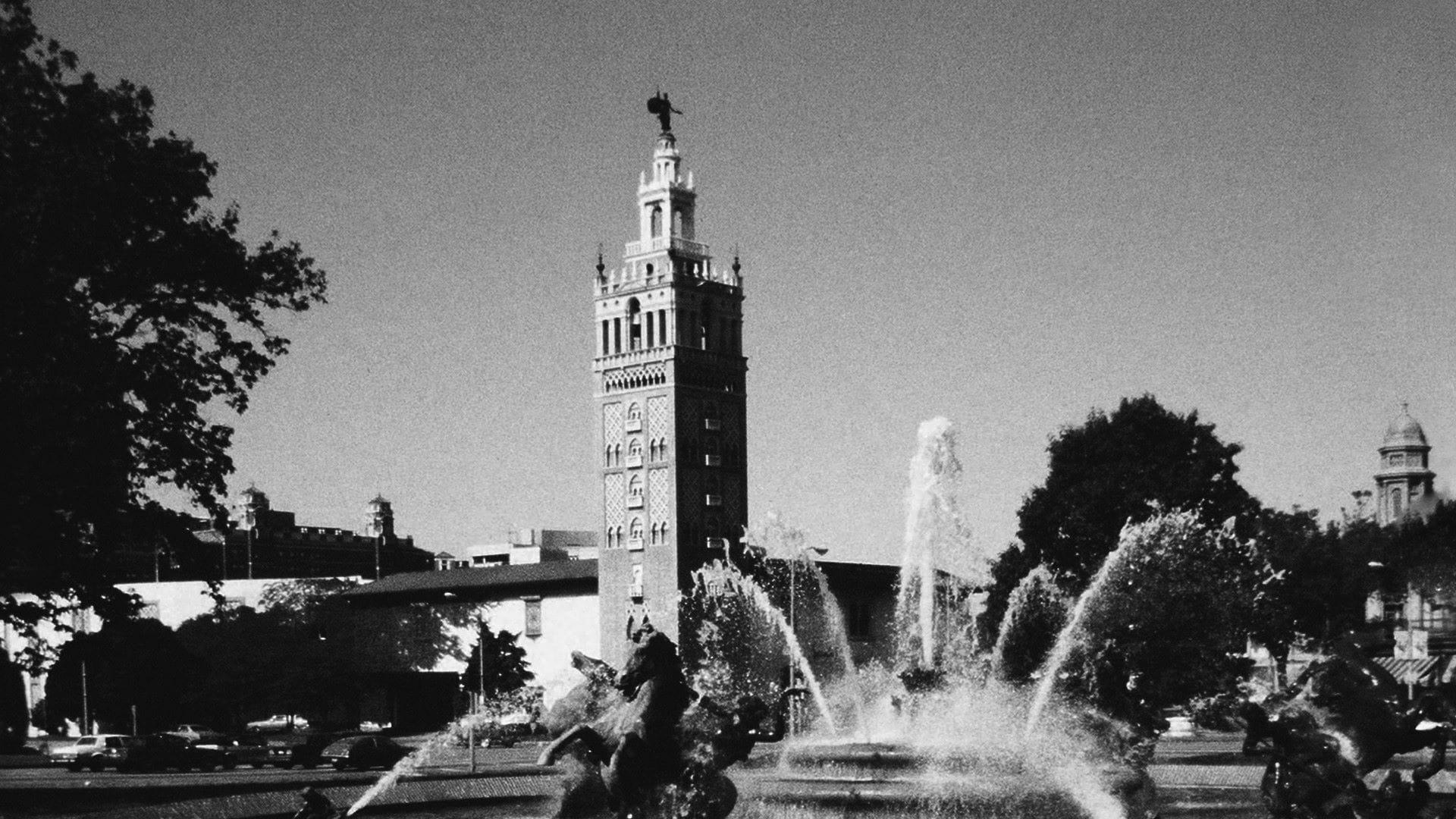 Flatland
Iconic Shopping District Seen As Both Private Property And Public Trust
As the Country Club Plaza marks its centennial, Flatland turned to local historians, business owners, community leaders and political officials for a comprehensive look into the past, present and future of the iconic Kansas City locale.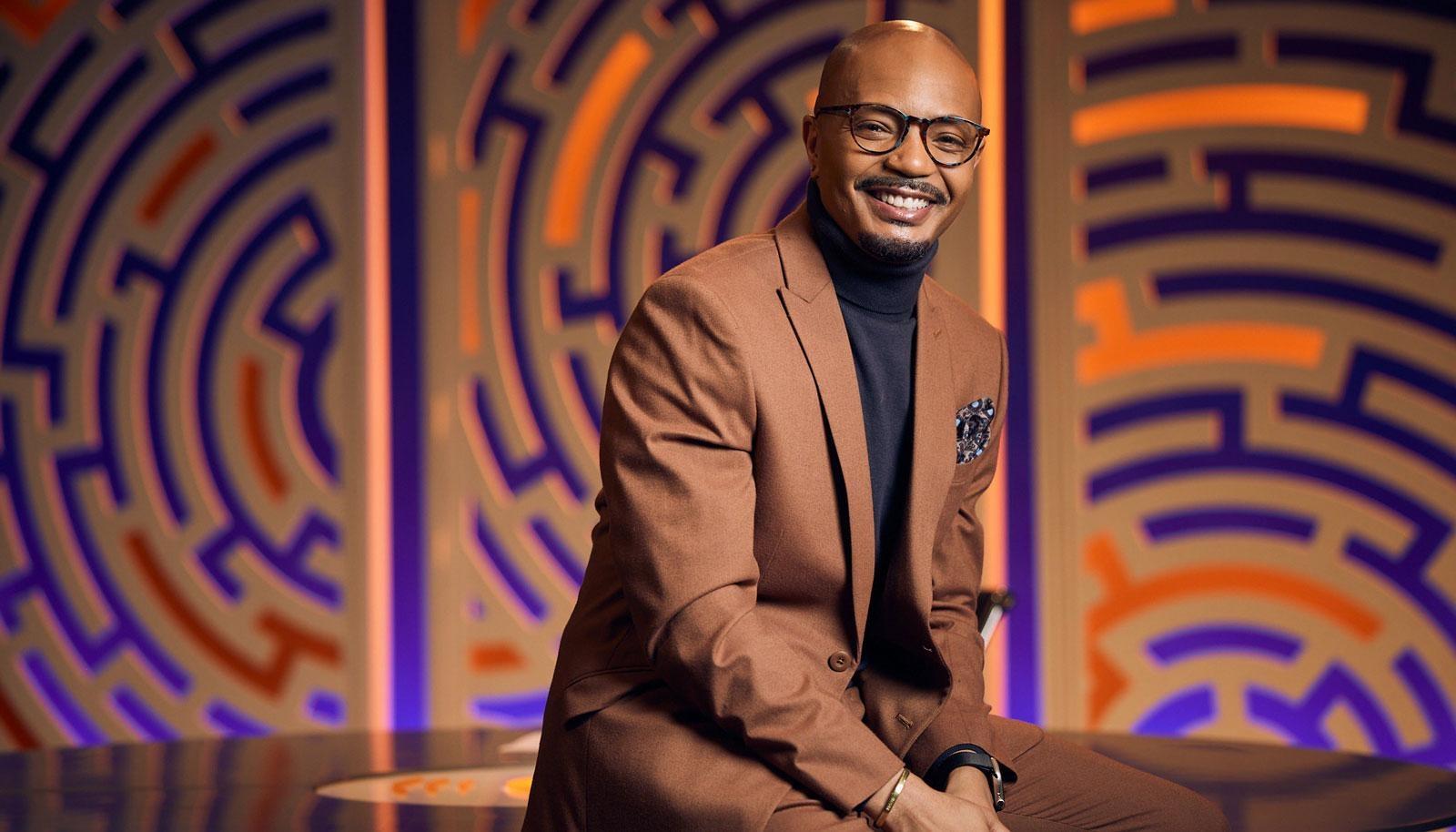 Coming Soon
Flatland in Focus
Following up from "Nichols' Folly", Flatland in Focus examines the future of the Country Club Plaza and what changes are in store as new ownership is poised to begin the next chapter for KC's Crown Jewel as it celebrates a century in business.
Premieres November 17
Related Stories | Flatland