From COVID to crime, commitments to confrontation, four D-1 recruits from Lincoln College Preparatory Academy work to leave a legacy on and off the football field.
For most athletes in the city, the appeal of athletic programs in suburban high schools is bigger budgets, wider reach and a higher chance for success. Lincoln Head Football Coach William Lowe and Division 1 college recruits Howard Brown, Jermaine Hamilton-Jordan, Marcus Bass and Tobechi Okoli want to change that. From COVID to crime, and commitments to confrontation, these four D-1 recruits work during their final football season at Lincoln to leave a legacy on and off the football field.
In 2020, the team and coaching staff faced the obstacles of a surging pandemic, increasingly encroaching violent crime and the challenge of building on the previous year's best record in school history. For one last season, they're aiming high: winning a state championship and leaving behind a legacy that inspires other athletes of color to stay close to home.
A follow-up to 2021's Heart of the City, this hour-long documentary from Jacob Handy and Nico Giles Wiggins premieres Sept. 1 on Kansas City PBS.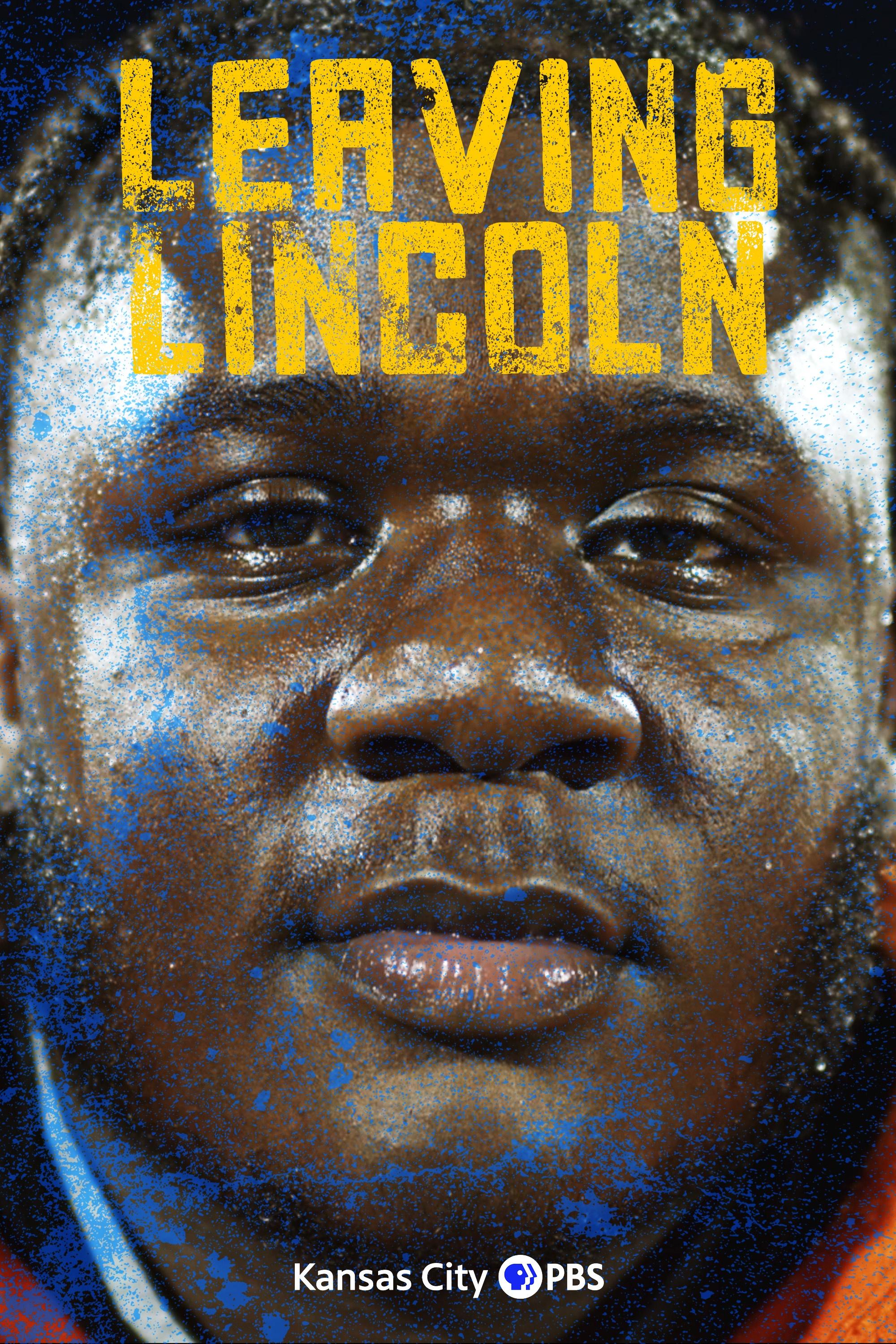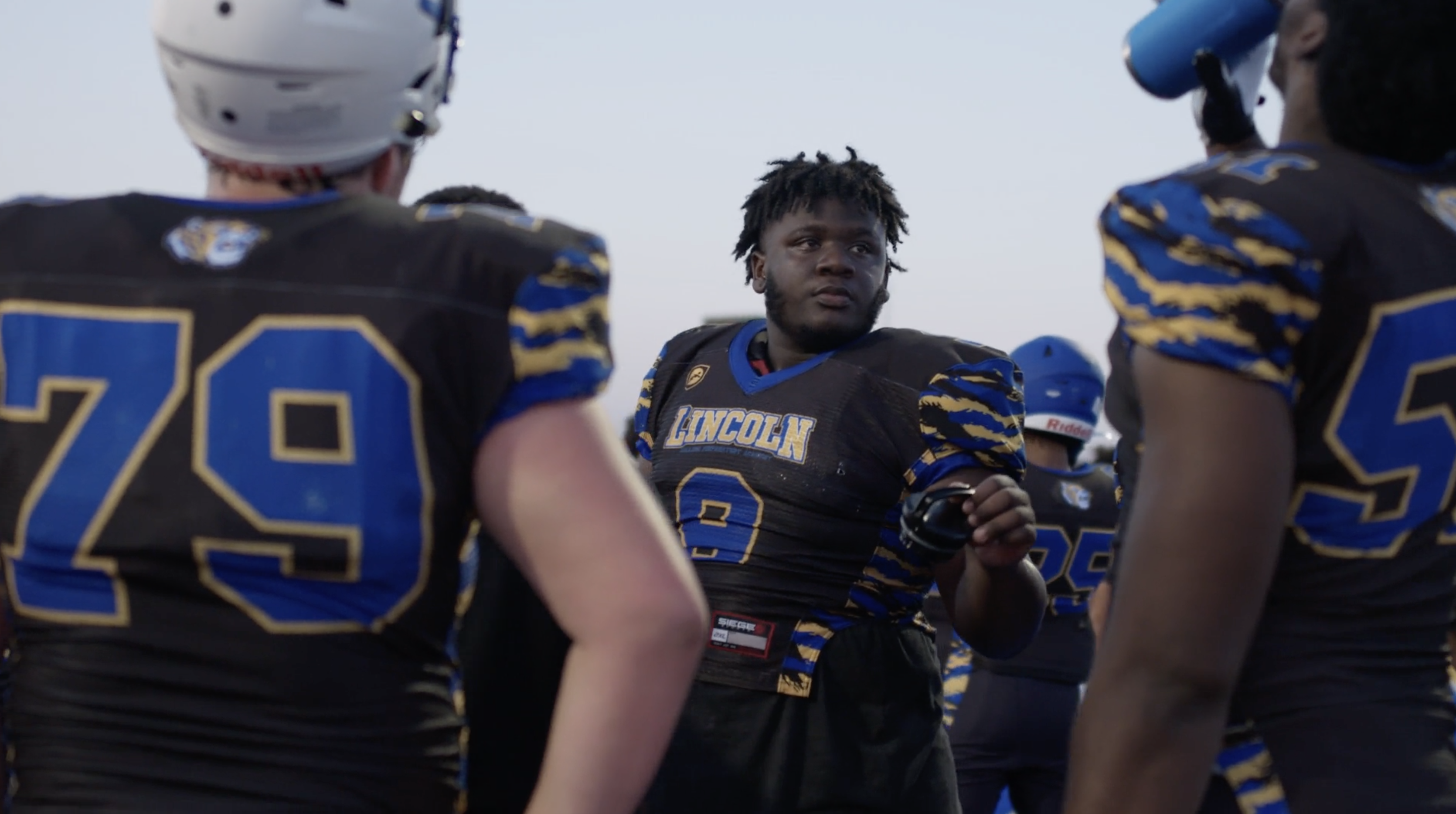 Lincoln Prep Academy faces obstacles on and off the field to seize a state championship.