As curtains fell and theaters went dark in 2020, an industry that has been an integral part of the American Experience since the early-1900s was suddenly silent.
A new half-hour documentary from Kansas City PBS, produced by John G. McGrath (Flatland's Art House), examines the past, present and future of the movie-going experience in Kansas City, dives into the significance and influence of cinema on American culture and illustrates how local theatres adapted to the challenges of 2020.
Fade to Black follows the Bagby and Bill families, owners of B&B Theaters, who have been in the movie business in Kansas and Missouri since the early 1920s. From the beginning of the legendary local cinema franchise's founding to its current renovation of downtown Kansas City's historic Mainstreet Theater to a sprawling new movie theater, Fade to Black traces how the Bagbys and other theater owners are adapting to a shifting entertainment world.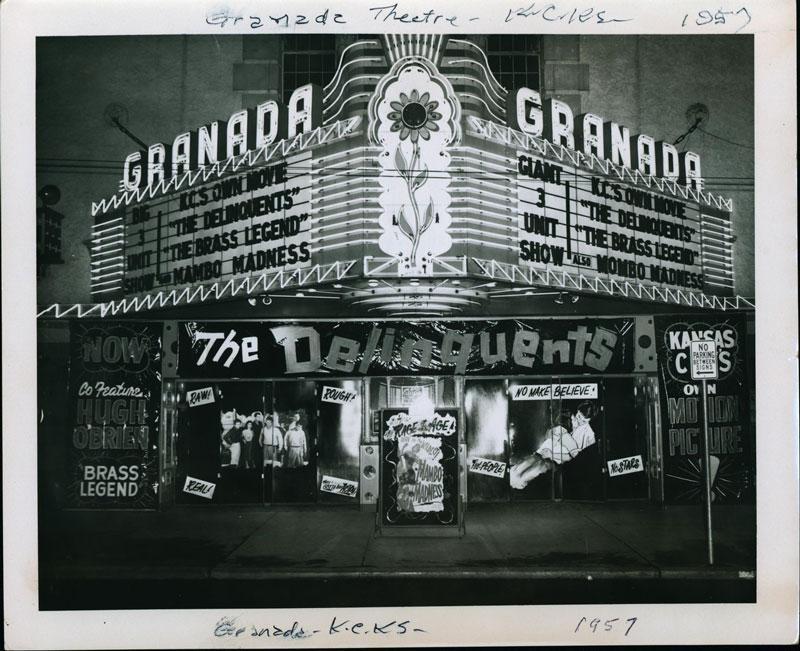 Following the industry through its history, Fade to Black poses several crucial questions: can small, single theatres survive alongside sprawling cinemas showing the latest blockbusters? Will audiences still be willing to go to the movies when they can stream from the comfort of their couch? And, considering all of this, is there a future for the classic movie-going experience that we all know and love?
Fade to Black also features interviews with the Bagby family; Adam Roberts of Screenland Armour; Jerry Harrington from the Tivoli at the Nelson-Atkins; Jaclyn Danger from the Stray Cat Film Center; Brian and Ben Mossman from the historic Overland Park Glenwood Fine Arts; and Steph Shannon of the KC Film Office.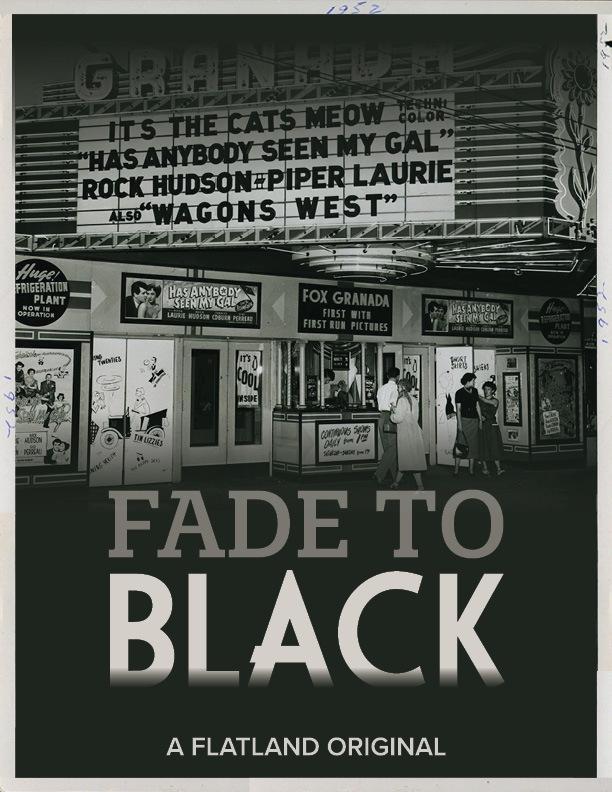 With Generous Local Support From
Bonnie & Herb Buchbinder
Marlese & Robert Gourley
John McGrath hails from Ottawa, Kansas, and attended the University of Kansas where he majored in film. A filmmaker since the age of 10, John has written and directed a number of short films he is always eager to show you or talk about. If it's film related, he's your go-to guy.
Fade to Black
Fade To Black
26:45
Published:
Examine the past, present and future of the moviegoing experience in Kansas City