What is American music? The answer may surprise you.
Explore the rich history of American music across generations and genres in Memphis, Tennessee and how music lit the fuse of the civil rights movement, putting sound at the center of the struggle.
Showcasing and celebrating the diversity within our collective history, AMERI'KANA examines how artists of different backgrounds, ethnicities, languages and cultures - and their own unique sounds - have shaped American music, and what it means to be an American musician past and present.
Produced and hosted by Making Movies —Enrique Chi, Diego Chi, Juan-Carlos Chaurand and Duncan Burnett— ameri'kana features appearances by Los Lobos, Flor De Toloache, Terrance and Marcella Simien, Cedric Burnside, The Sensational Barnes Brothers & Deborah Barnes, Martha Gonzalez, Boo Mitchell, and Reverend Charles Hodges.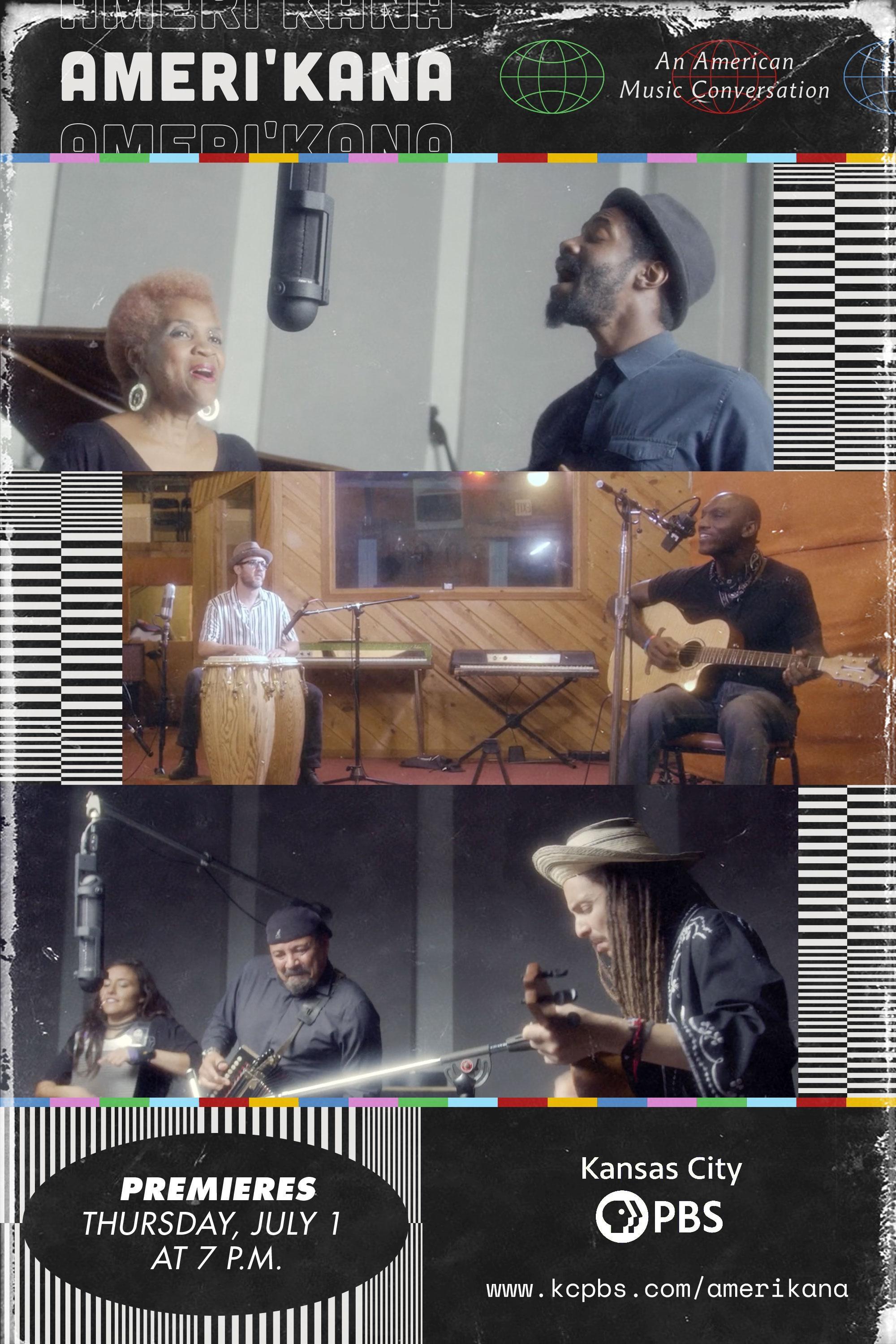 AMERI'KANA
A conversation about the evolution of American music spanning genres and generations.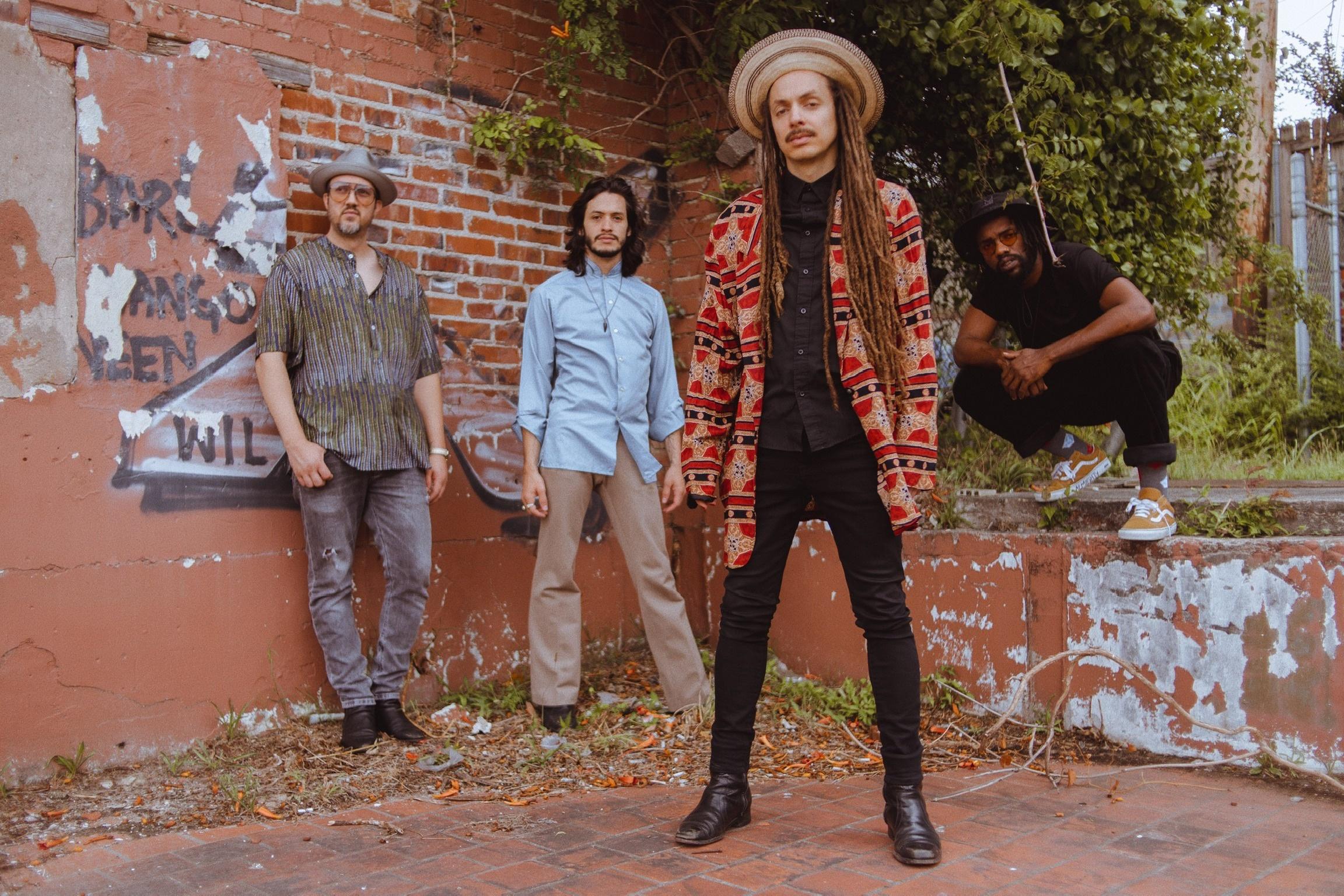 In celebration of Black History Month, our friends from AMERI'KANA hosted an hour-long show that explores the past and present of American music, through the lens of Memphis music legends. Listen below as Making Movies guides us through conversations with blues legends RL and Cedric Burnside, the Barnes family (Deborah Barnes sang with Ray Charles in the '70s), Boo Mitchell and more!
For our monthly check-in with Art As Mentorship, Enrique Chi (Making Movies) talked about the progress of the RSA pilot program, giving 5 teenagers an immersive music experience. Tonight (Feb. 9) is opening night of a new season of RSA Live, a virtual Zoom series that connects kids with experiences artists, producers, and executives.
Kansas City's own Making Movies stop by the studio before embarking on their international tour in anticipation of their newest release, "I Am Another You." Hear Jon Hart speak with Enrique Chi about making the new album, plus fantastic live versions of several songs that will be featured on it.
Music is an Immigrant
Music is an Immigrant
26:40
Published:
Music crosses borders and influences us all.