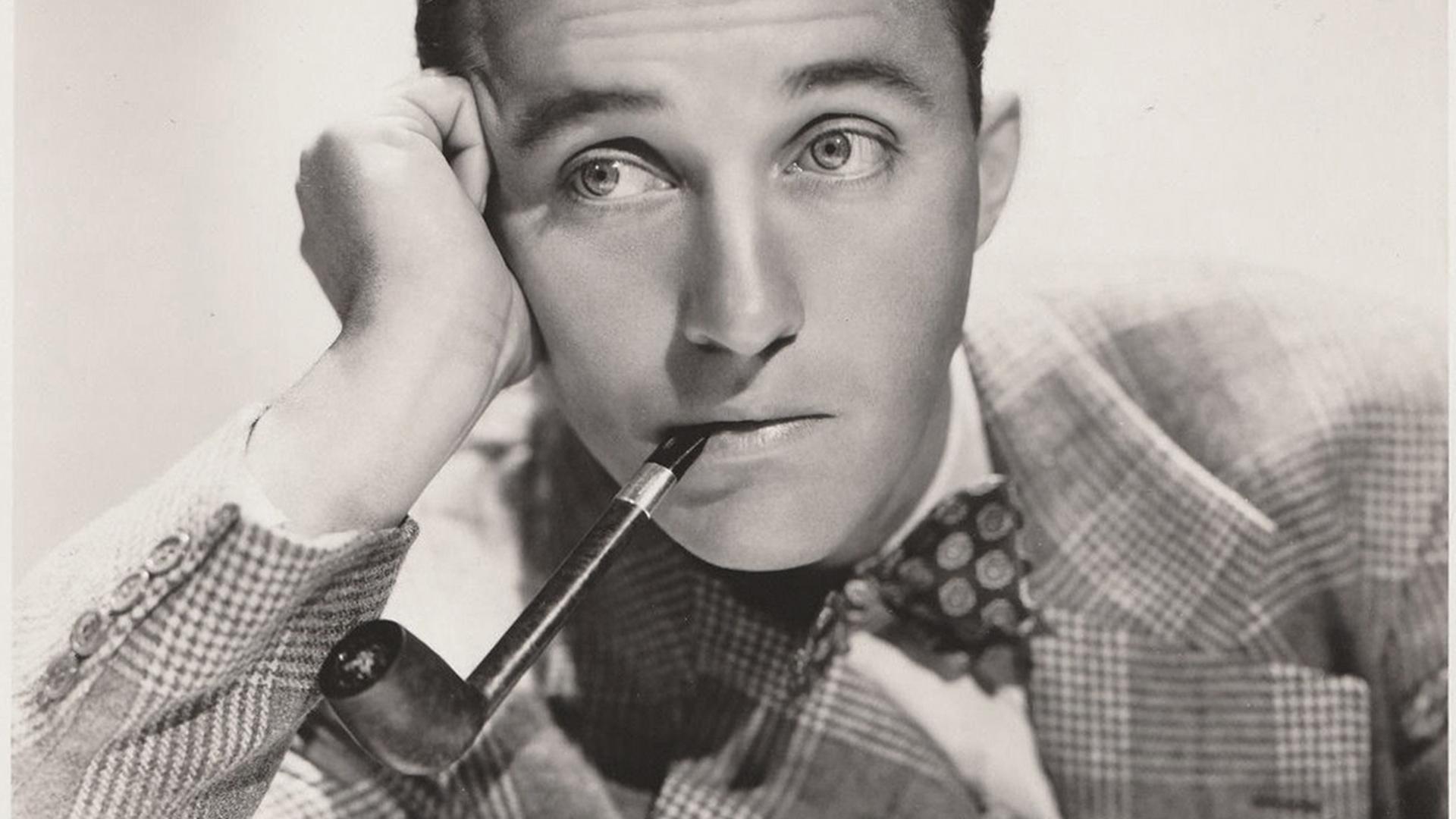 American Masters: Bing Crosby Rediscovered
Bing Crosby (May 3, 1903-October 14, 1977) was, without doubt, the most popular and influential multimedia star of the first half of the 20th century. For more than three decades, through radio, film, television and records, he reigned supreme.

Explore the life and legend of this iconic entertainer through never-before-seen footage and interviews with his immediate family, songwriters and Tony Bennett. Narrated by Stanley Tucci, this documentary reveals a man far more complex than his public persona.