Honoring Asian American And Pacific Islander Heritage Month
Kansas City PBS celebrates Asian American culture throughout the year with programming and reporting. The month of May, Asian American and Pacific Islander Heritage Month, provides an even broader platform to bring audiences additional stories celebrating the achievements, culture and strength of the Asian American and Pacific Islander communities.

We invite audiences to tune in all month for special programming that shines a light on the Asian American experience and the many contributions of the AAPI community throughout history.

Additional programming is available online or within Kansas City PBS Passport, an on-demand streaming service available to members that provides access to exclusive programming online and in the PBS Video app.

Streaming Picks
These programs will also be airing on KCPBS throughout May.
Examine the origin and history of the 1882 law that made it illegal for Chinese workers to come to America and for Chinese nationals already here to ever become U.S. citizens.
Meteorologist Tetsuya Theodore "Ted" Fujita spent 10 months studying the Super Tornado Outbreak of 1974's aftermath in the most extensive aerial tornado study ever conducted.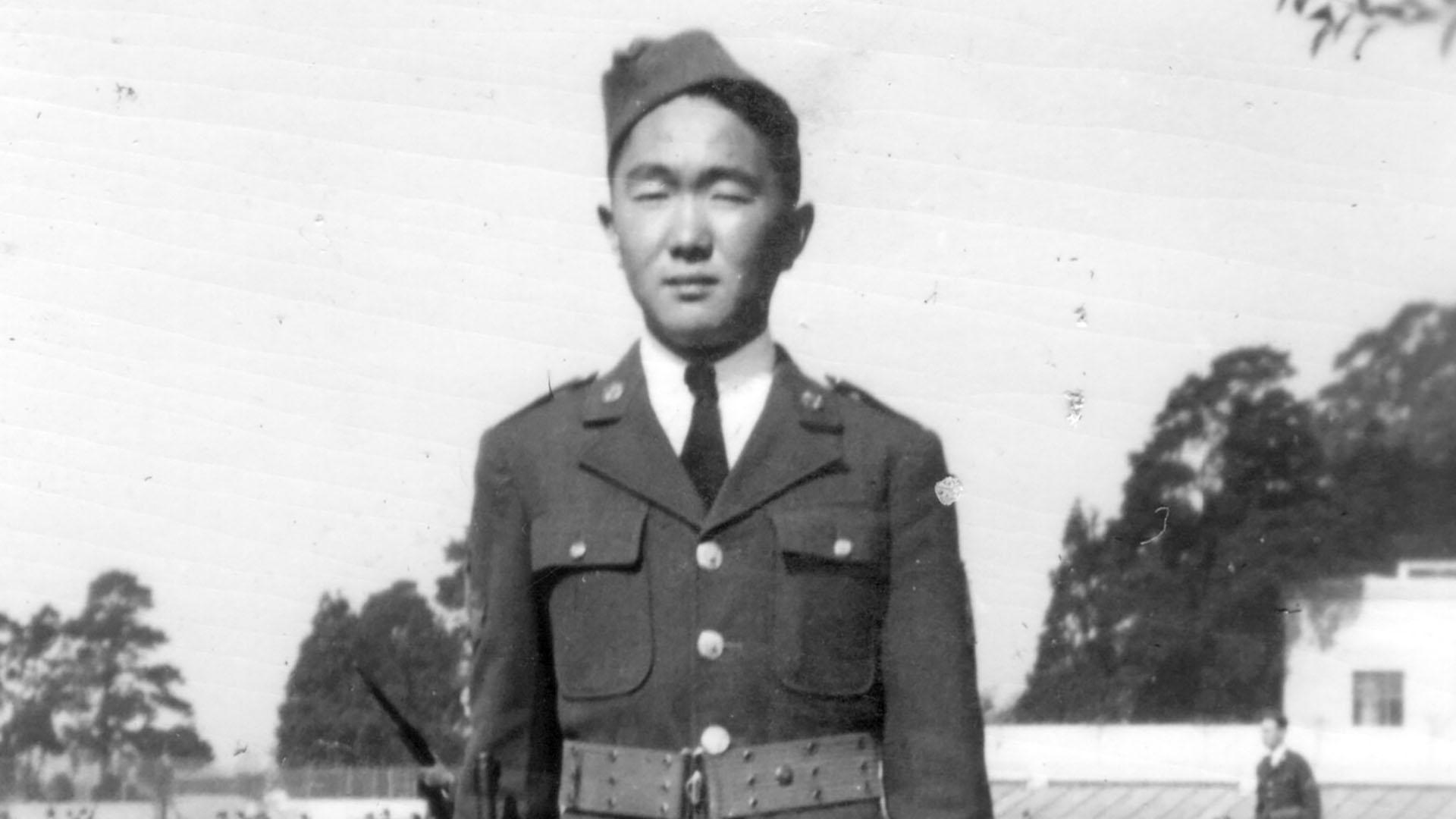 This film examines the history of the U.S. Army's Military Intelligence Service (MIS) during World War II — a story made possible because of a few Japanese American veterans' determination.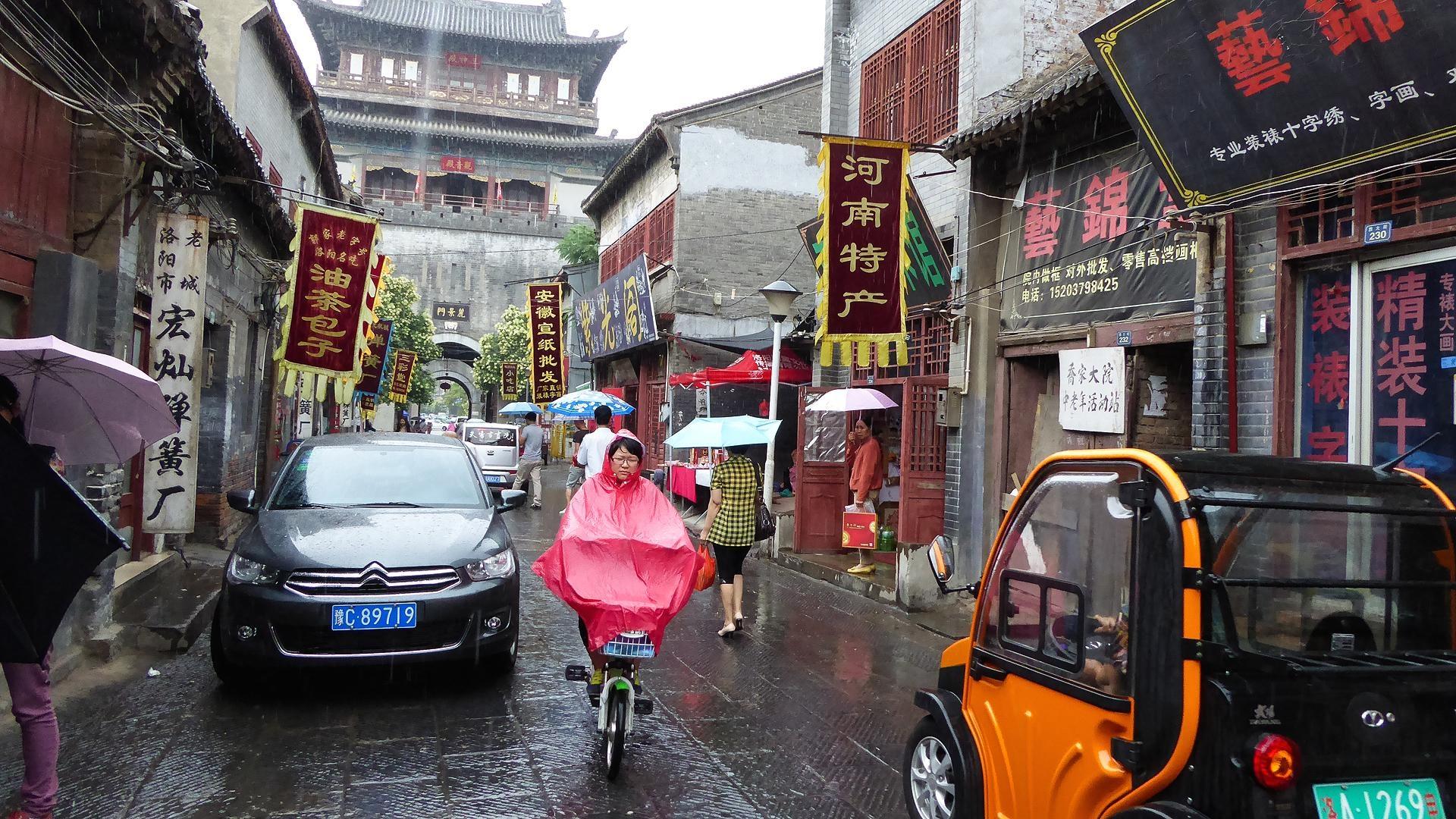 This is a thrilling and moving epic of the world's oldest continuous state with the landscapes, peoples and stories that made today's China.