Kansas City PBS is proud to present a new arts series created by award-winning producer Brad Austin, in collaboration with the Kansas City performing arts community. KC Performs brings together a variety of groups and disciplines to perform in some of the most iconic landmarks in Kansas City. Thirty-minute compilations stitch together short pieces of ballet, jazz, opera and drama presented by some of Kansas City's most talented performers. This series will light up the screen and promises audiences the cultural respite they have been craving.
Don't miss a special holiday collaboration with the Kansas City Repertory Theater, airing December 17, and featuring an abbreviated version of their intimate fireside rendition of A Christmas Carol. Join some of your favorite characters as they tell the tale of Ebenezer Scrooge and his encounters with ghosts of his past, present and the yet to come.
Join KCPBS on November 12 & 19, December 17, and on select dates in January for a new series supporting the arts in Kansas City.
With Generous Local Support From:
Courtney S. Turner Charitable Trust
John H. Mize and Bank of America, NA Co-Trustees
Tom and Mary Bloch
Robert & Marlese Gourley
Francis Family Foundation
Bebe & Crosby Kemper Foundation for the Arts
Performance Partners and Venues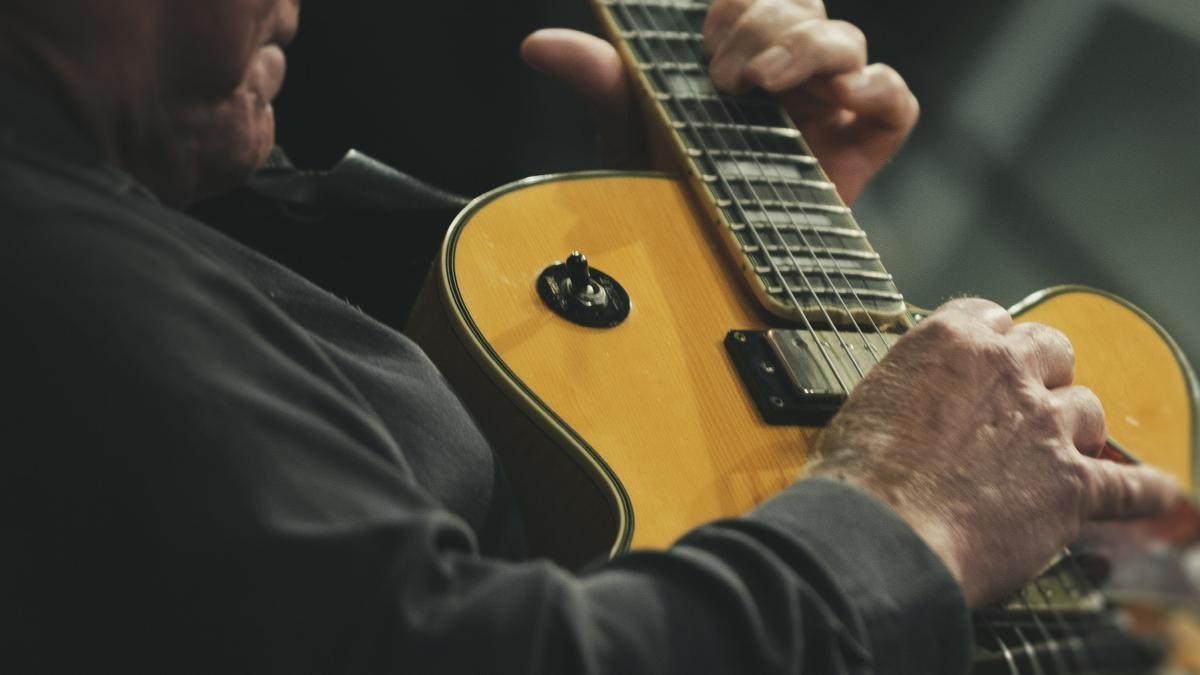 The Kansas City Jazz Orchestra
KCPBS Studio A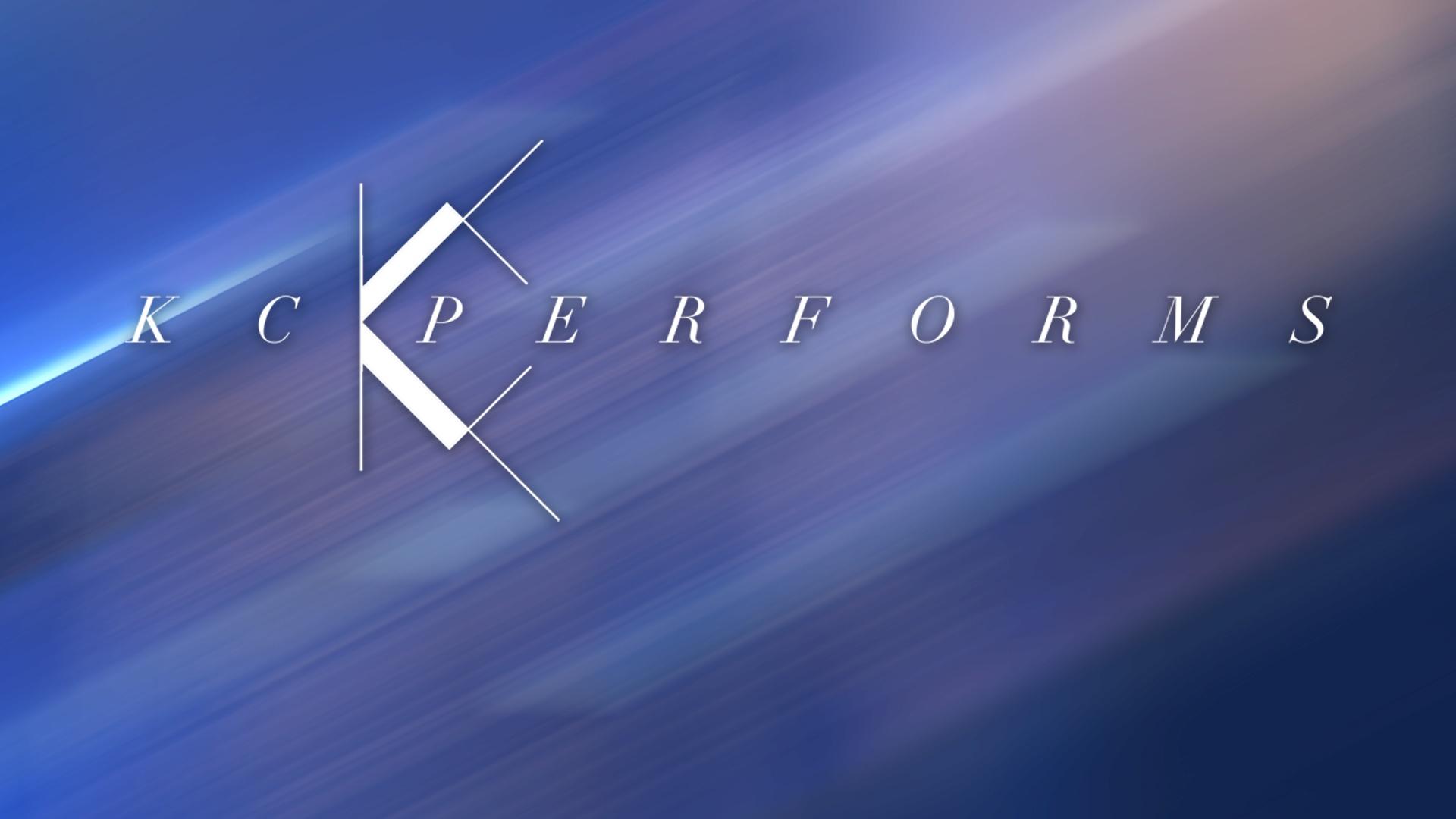 The Melting Pot Theater
Just Off Broadway Theater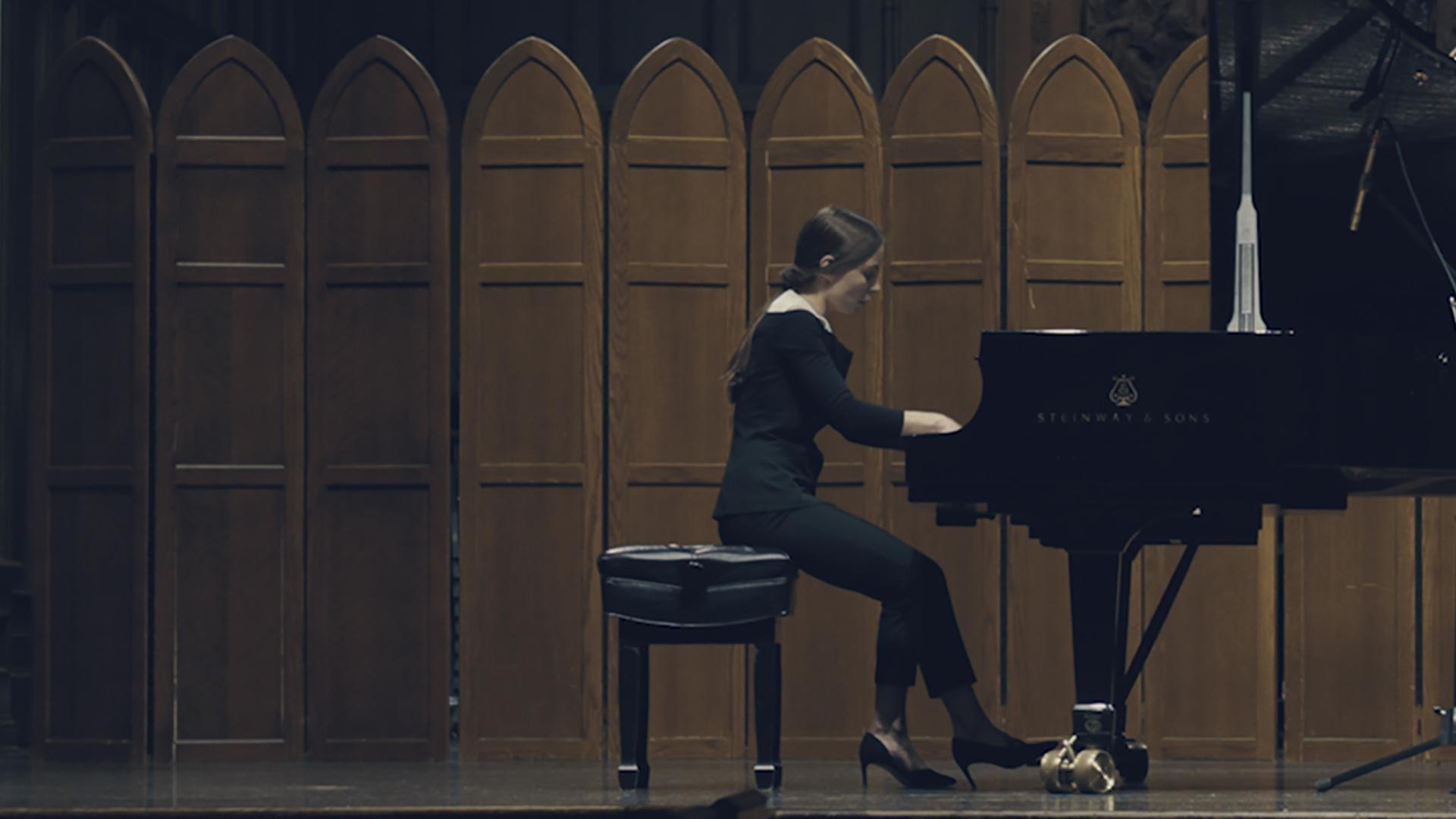 Park University's International Center for Music
Park University Chapel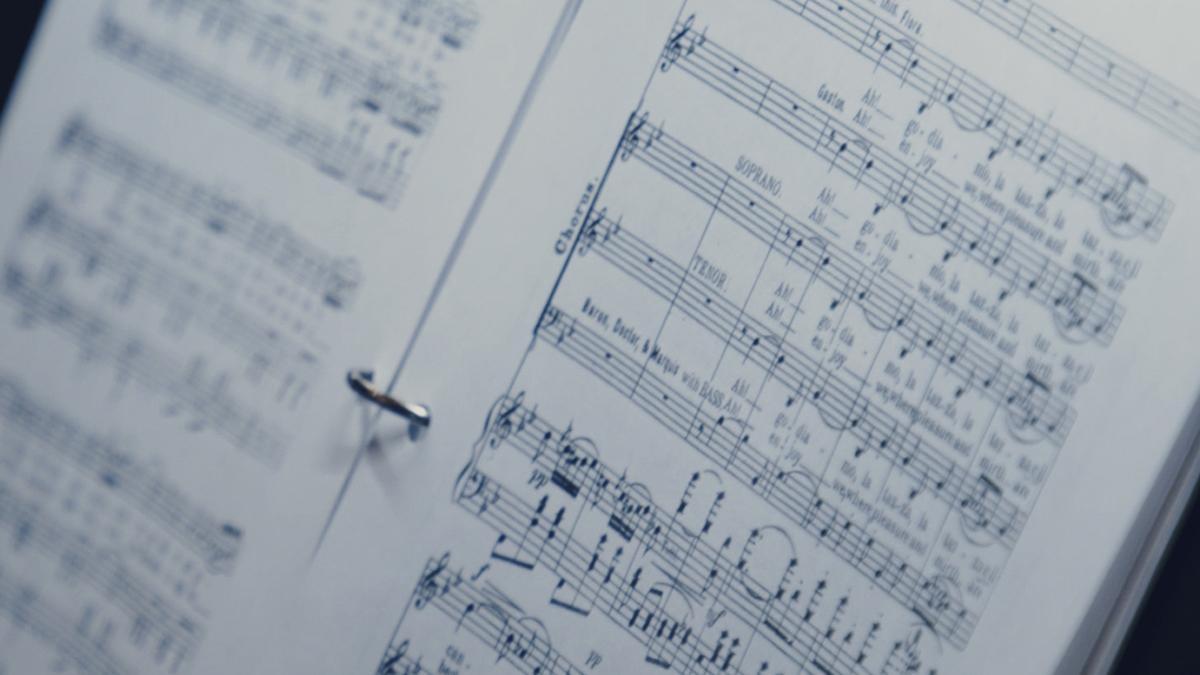 Opera 180
KC Bier Company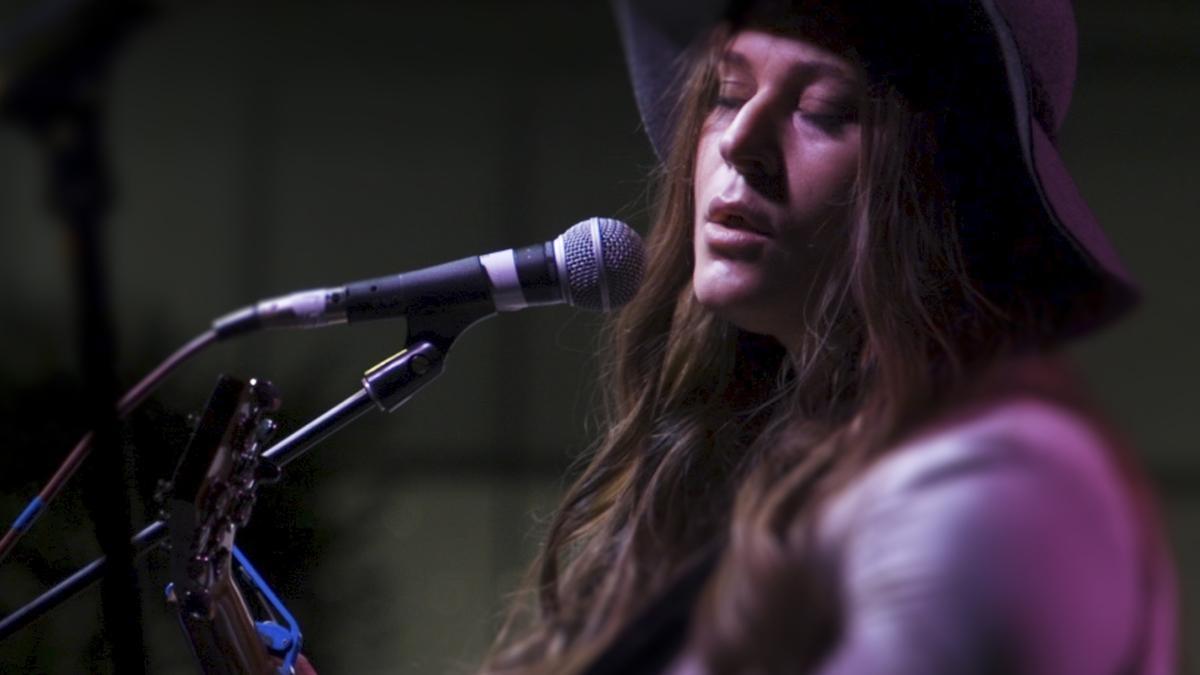 The Kansas City Repertory Theater
The Nelson-Atkins Museum of Art and Kansas City Museum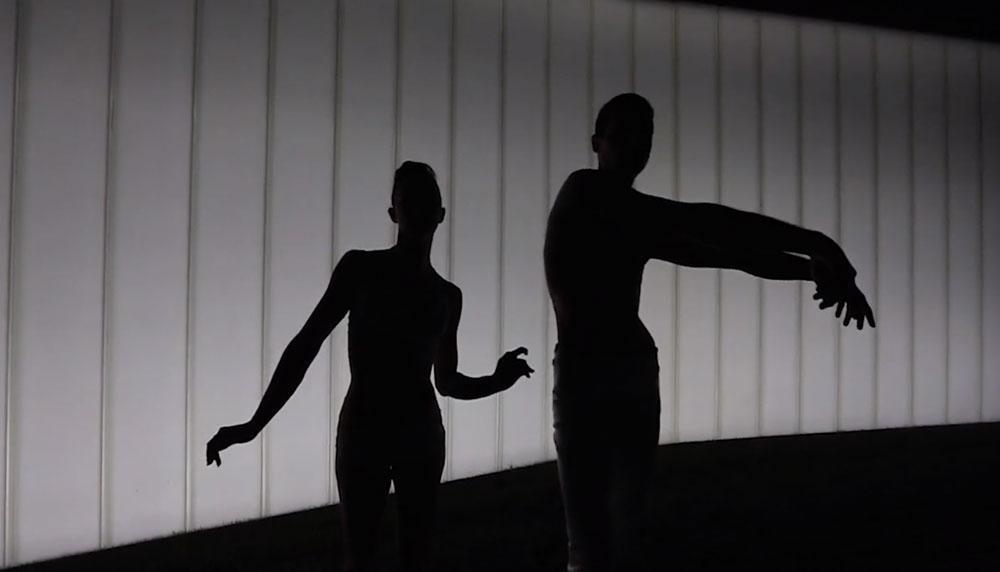 Quixotic
The Nelson-Atkins Museum of Art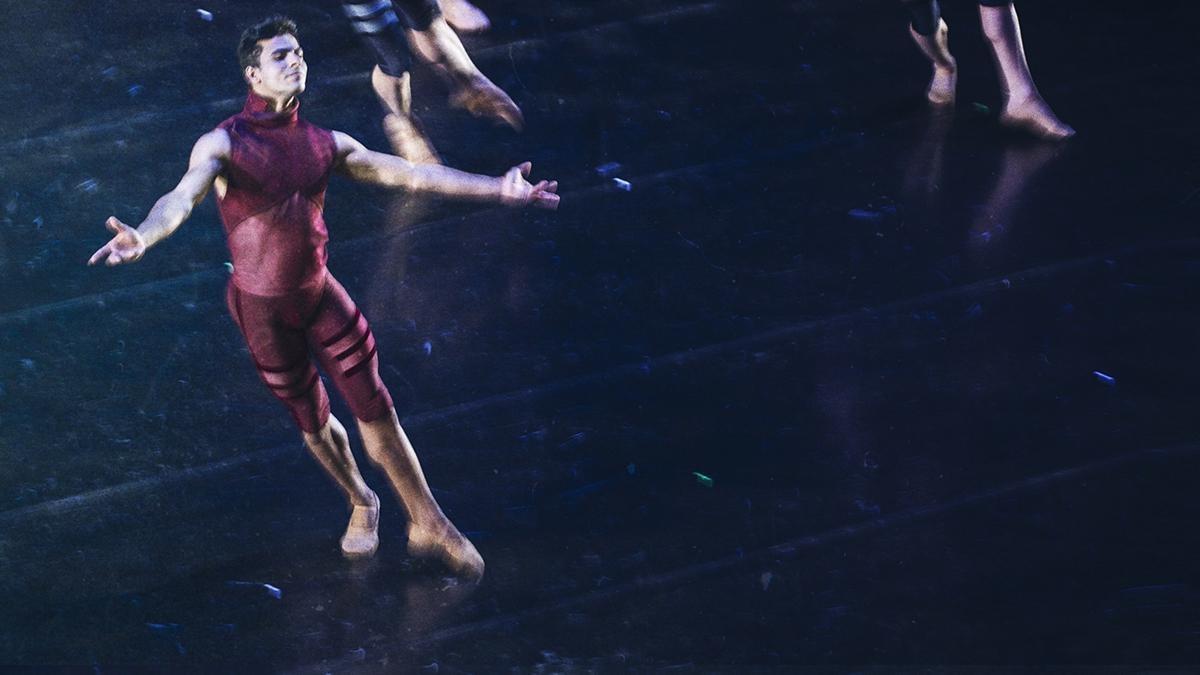 The Kansas City Ballet
KCPBS Studio A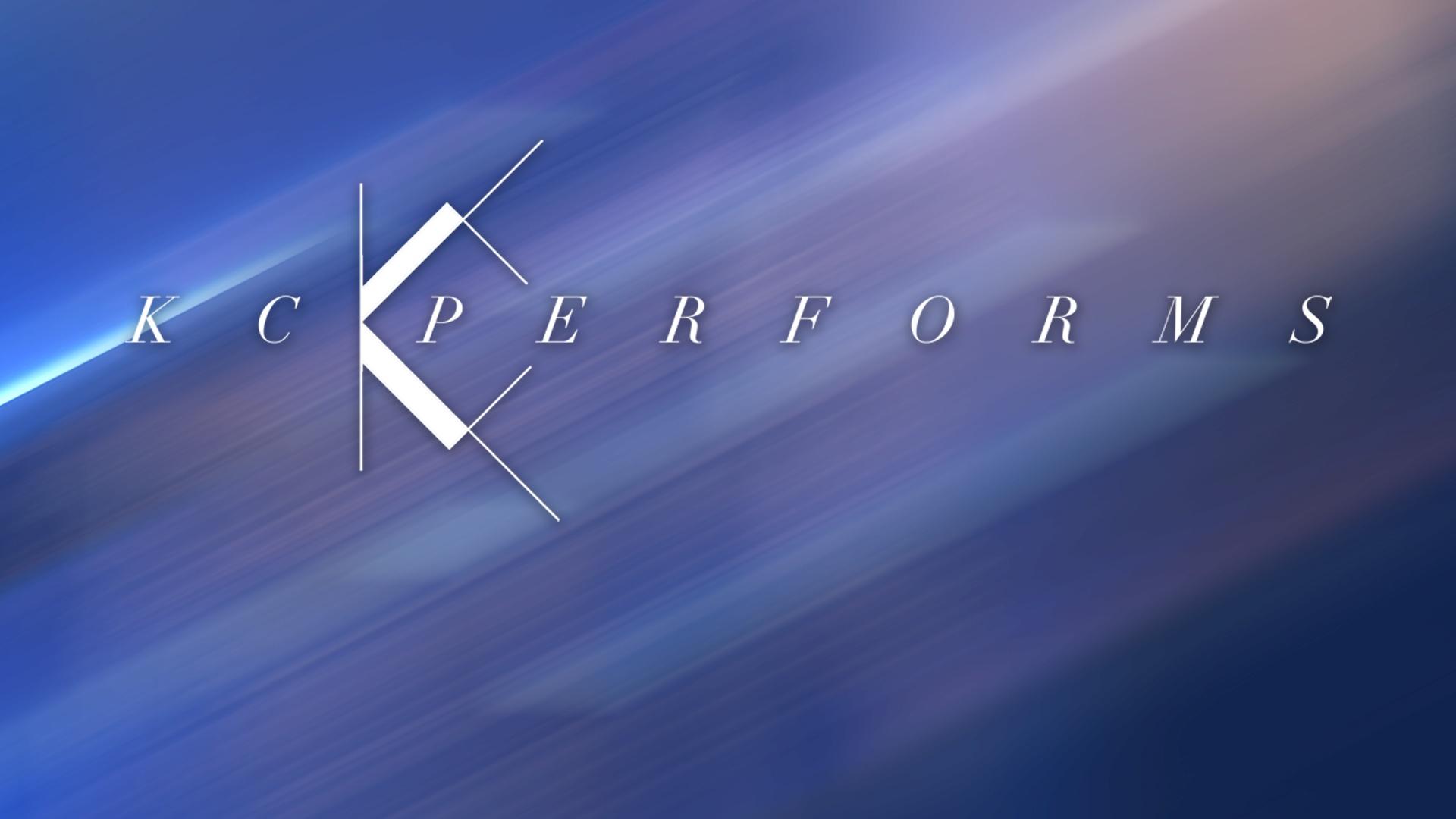 The Black Repertory Theatre of Kansas City
KCPBS Studio A