As PBS premieres a comprehensive new documentary film on the diabetes epidemic in the United States, Blood Sugar Rising, KCPT continues the conversation in a half-hour special that follows up on the important questions raised and connects Kansas Citians to local resources.
Guests:
Betty Drees, MD
Endocrinologist, UMKC School of Medicine
Sarah Golder
17-year-old living with diabetes
Jim Nunnelly
Plain Talk about Diabetes, KPRT
Qiana Thomason
President/CEO of Health Forward Foundation
Local Resources and Information
7 Tips You Can Use Now…
SOURCE: Compiled from ADA, CDC, AARP and the Kansas City Diabetes Connector
If you've got questions, we've got answers…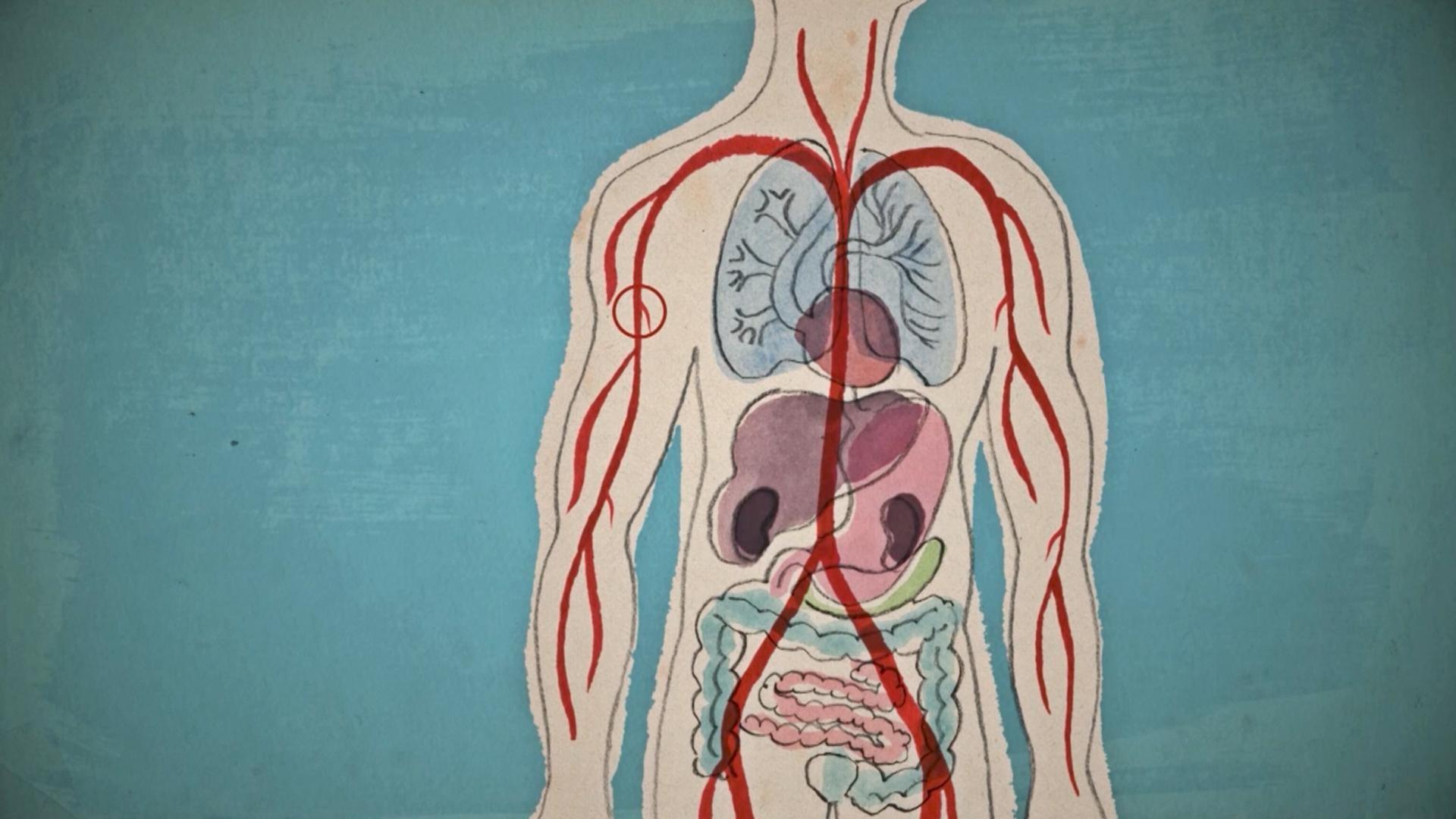 This clip from Blood Sugar Rising explains what diabetes is, and how it affects the body.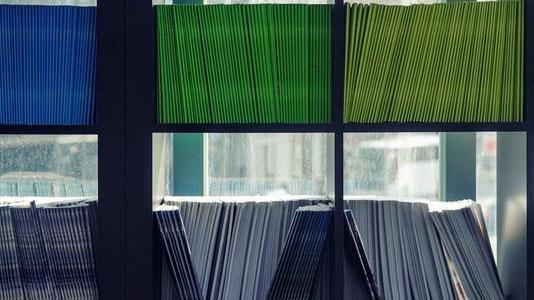 Navigate the Terminology
Diabetes-related terms can range from common to complicated. Here's a guide to what they all mean.
Read More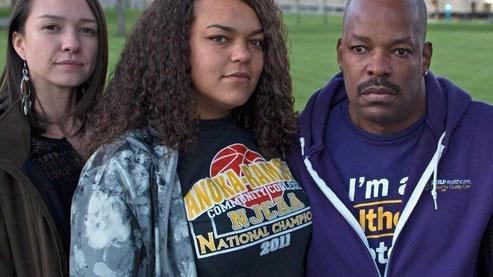 Diabetes Patients speak out: Hear their stories
Delve into the lives of people living with or caring for someone with the disease, or working on the frontlines of research into managing and eventually curing diabetes.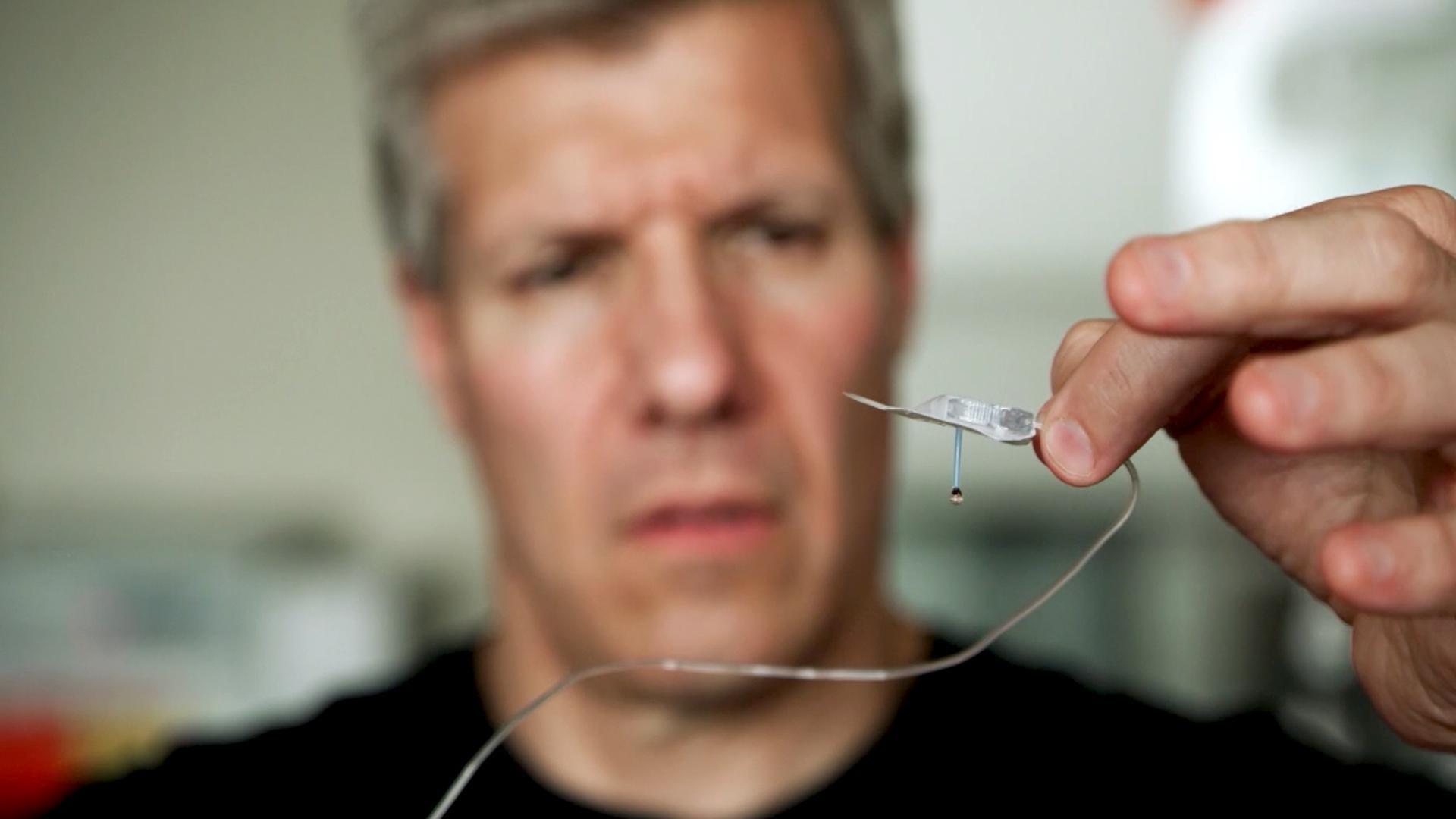 Researchers all over the world are working to tip the balance toward a more positive future.
Why isn't there a war on diabetes?
There's a disease going around...and it's killing more people than cancer and HIV combined.
Diabetes not only kills at a staggering rate, it's one of the leading causes of leg and foot amputations, as well as blindness. In fact, it's now predicted that one in three children born today will develop the disease.
So why isn't there a war on diabetes?
KCPT is proud to partner with PBS on a new documentary film, Blood Sugar Rising, that puts a human face on diabetes and tracks efforts to control this deadly but often overlooked disease.