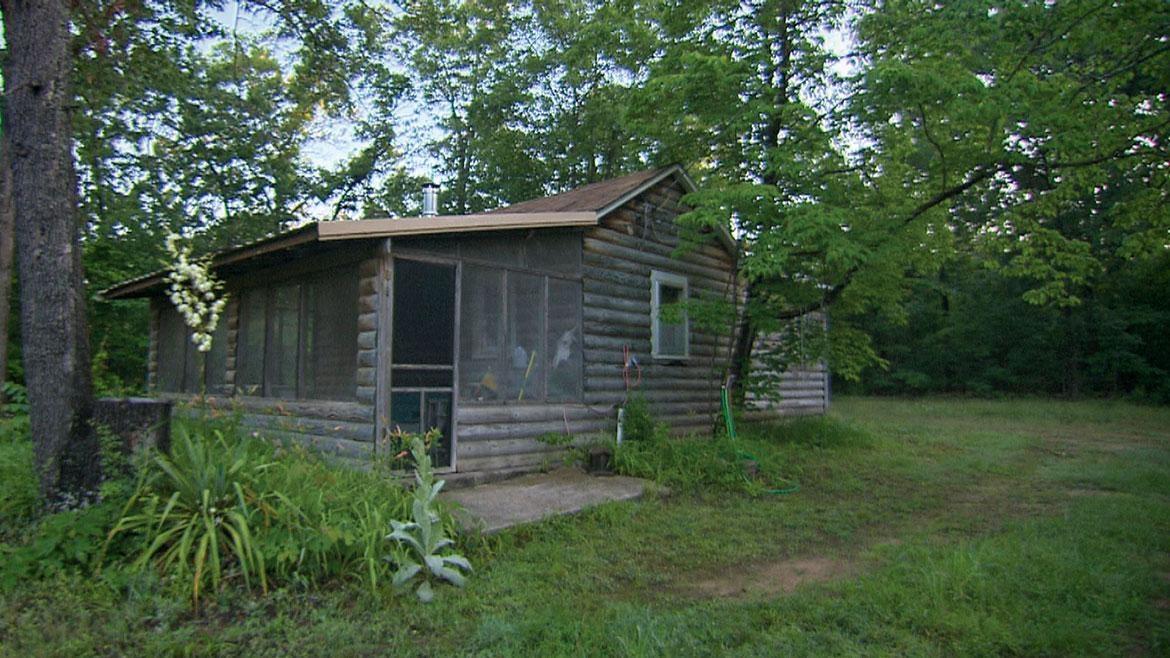 Away From it All with Charles Gusewelle
Though work as a journalist carried Charles across the globe, it's a small, simple cabin on a country road in the Northern Ozarks that never fails to bring him pleasure and respite.

Videographer Dave Burkhardt spent hot days, misty mornings and chilly evenings with Charles in St. Clair County, recording the rhythms of life in and around the rustic structure. From fishing expeditions on Lake Katie (named for Gusewelle's wife) or hunting for morel mushrooms, to the annual gathering of old friends who wouldn't dream of missing turkey season, "Away From It All" gives us an intimate glimpse at the little clearing in the woods where the author's heart lived.